A well-written and regularly updated blog can bring a multitude of benefits to your website. Including, but not limited to: increased brand authority, higher rankings in search results, more traffic to your website, and an influx of leads and sales. 
One study showed that having 21 – 54 blog posts can increase traffic to your website by up to 30%.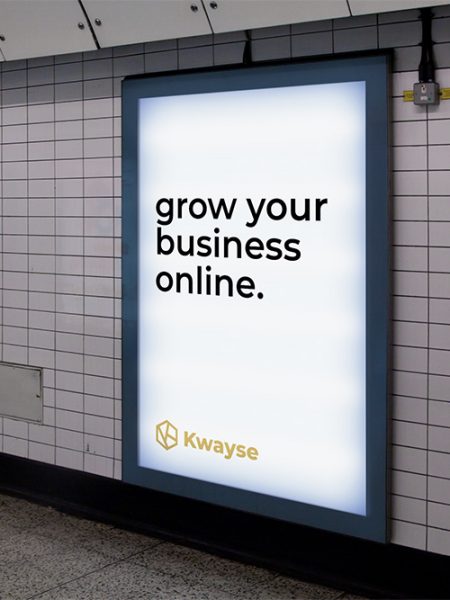 Blog Writing Company In London, UK
What makes our agency
different?
Custom Content
Every blog post we write is 100% unique and written in-house by our team of skilled content writers. We don't recycle, twist, or steal content. EVER. 
Topic suggestions
Struggling to come up with ideas for your next blog post? We'll suggest attention-grabbing titles for increased click-ability and maximum SEO results.
Industry Research
Having a regularly updated blog with industry-related articles demonstrates to your readers (and Google!) that you are an authority in your field. We'll make sure your articles are relevant and compelling to your target audience.
Keyword Research
We'll compile a list of the most effective keywords to include in your blog post to ensure we are driving the maximum amount of traffic to your website.
Trusted Blog Writing Agency
"Very efficient! Great service and fantastic work from the team so far, this was by far the best money we have spent on marketing and gaining an online presence for our business. We are very impressed by the competency level of the team in this area."
"I was extremely happy with the service provided by Kwayse, comparable to other companies we have used, Kwayse far exceeded our expectations. The lead time was very good as well as the communication which was very swift and we always had information fed back to us."
"I was really impressed with this company, very professional, forward-thinking, and comprehensive. Great value for money. They are very accommodating every step of the way to ensure you're not left alone, all in all, I am very confident and comfortable for them to take my business forward."
"I found Kwayse to be engaging from the very start. My queries were dealt with promptly and I found the service to be very professional. Overall a great team to work with!"
"Kwayse was the right fit for us from the beginning. They did their homework and came to us with a marketing plan that connected us with new customers."
"Kwayse provided a professional service with excellent communication. Their ideas and recommendations helped me out a lot! A quality service, five stars out of five (*****) I highly recommend their service."
Here are some of our most frequently asked blog writing questions and answers.
Our blog writing service is an all-inclusive service designed to meet all your blogging needs. We can create blogs on just about any topic, and can be targeted toward marketing specific products or services as you desire. We understand that the quality of a website's blog posts has a profound effect on SEO performance. Therefore, we put a great deal of effort in the quality of our work to ensure you get maximum results.
This is a common question with no one-size-fits-all answer. As a general rule, it's important to consider the purpose of your blog posts in order to determine how frequently to update.
If the purpose of your blog post is to increase SEO performance, updating once a week would be sufficient as long as your content is of high quality and relevance.
If your goal is to also increase reader engagement, or your website has an intense amount of competition, updating your blog should be more frequent. Our blog writing service can produce as many blog posts as you require. Employing only the very best content writers.
Start your Blog writing
project.
Book a call with one of our blog writing specialists to discuss your project.