Bubble.io Support Services by Kwayse
Ensure Your Web App's Peak Performance and Reliability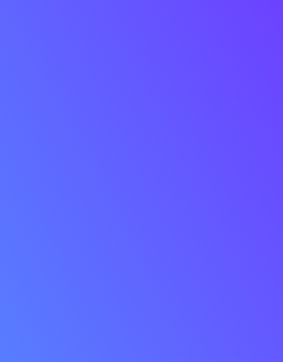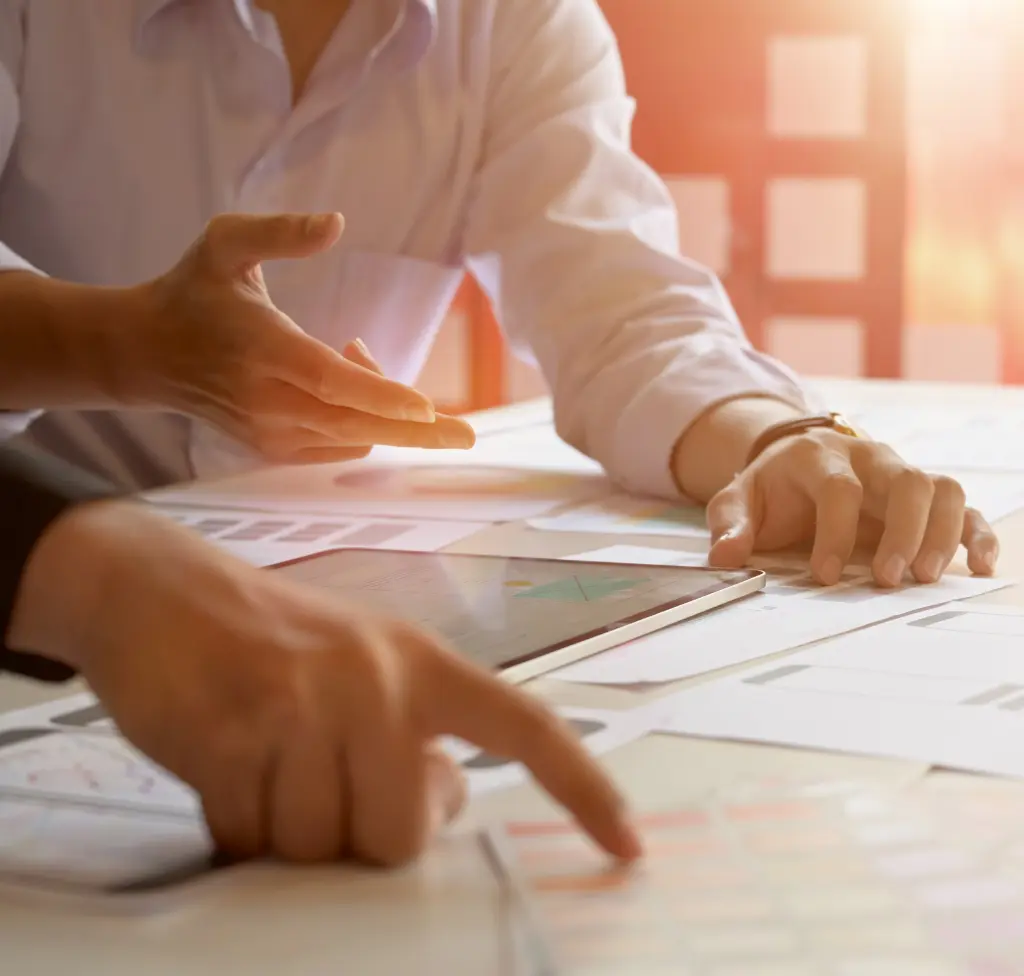 Ongoing Maintenance
Keep your Bubble.io application running smoothly with our comprehensive maintenance services, including regular updates and bug fixes.
Feature Additions
Want to add new features? Our team can seamlessly integrate them into your existing Bubble.io web application without downtime.
Performance Optimization
Slow app? We'll fine-tune your Bubble.io app for optimal speed and performance, enhancing user experience and retention.
Why Kwayse is Your Best Choice for Bubble.io Support?
With an expert team and a commitment to quality, Kwayse is the go-to agency for all your Bubble.io support needs.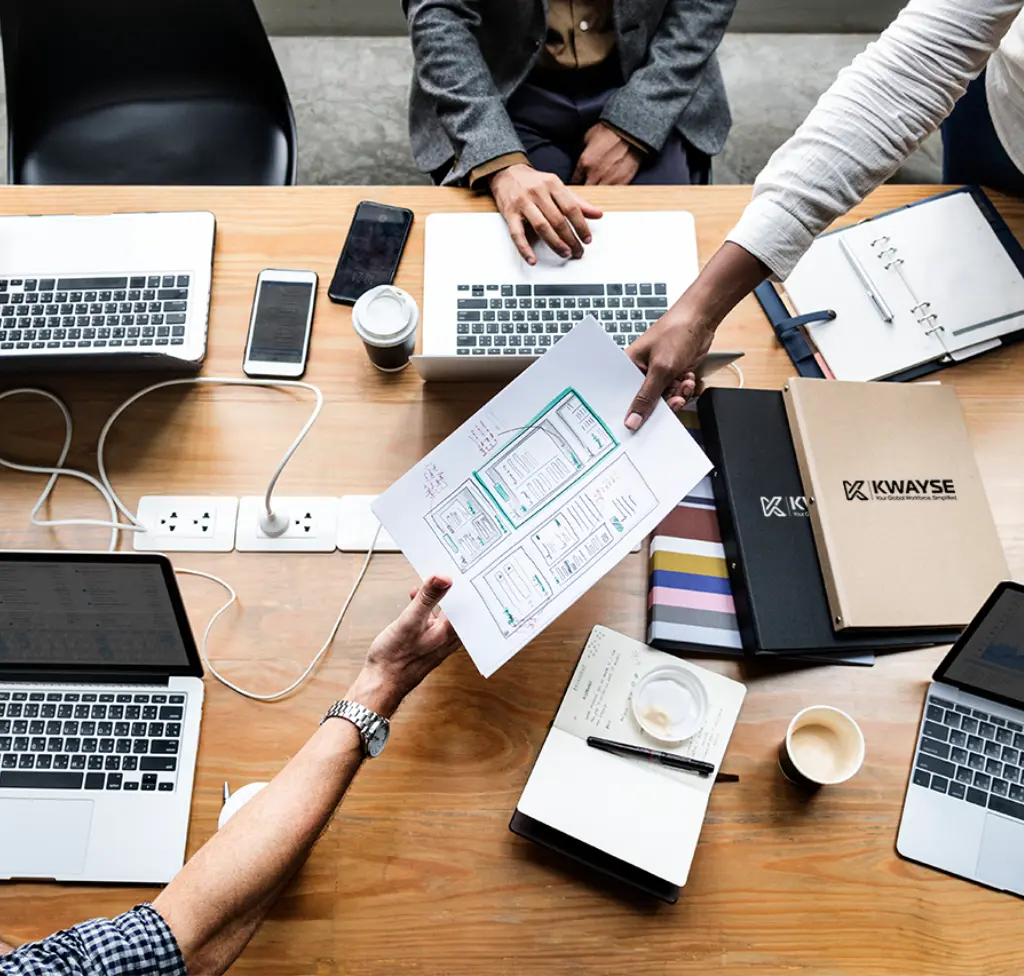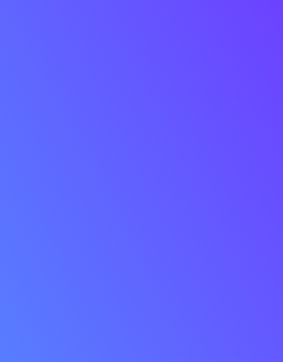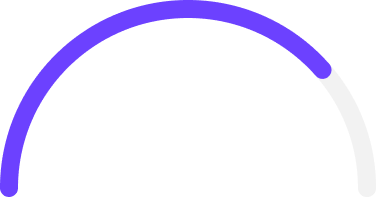 When Compared to Traditional Coding
Highly Rated Bubble.io Support Company
Rated
Excellent ★★★★★

By Our Clients
Don't just take our word for it. Listen to what our satisfied clients have to say about how Kwayse transformed their Bubble.io development.
Iain Gurney
Founder
"I found their developers technical ability and speed of work the most impressive."
Fadumo Yosef
Director
"A professional team who are highly knowledgeable in the web design field. They have exceeded my expectations in delivering a beautiful website!"
"They worked really hard on our app to make sure all of the features we asked for integrated smoothly. We were very happy with the finished result, and thank the team for all their efforts."
"I was extremely happy with the service provided by Kwayse, comparable to other companies we have used, Kwayse far exceeded our expectations."
Abdul Mumin
Managing Director
"I found Kwayse to be engaging from the very start. My queries were dealt with promptly and I found the service to be very professional. Overall a great team to work with!"
Fareed Barok
Managing Director
"Kwayse provided a professional service with excellent communication. Their ideas and recommendations helped me out a lot! A quality service, five stars out of five (*****) I highly recommend their service."
"Extremely professional company. The results they produce are above expectation. I am really glad I found a company like this, it makes running my business so much easier."
"I was really impressed with this company, very professional, forward-thinking, and comprehensive. Great value for money. I am very confident and comfortable for them to take my business forward."
Frequently asked questions
We offer tailored support packages based on your specific needs, from ongoing maintenance to one-off tasks.
Typically, we respond to support requests within 24 hours.
Our pricing is flexible and can be based on hourly rates or a fixed monthly fee.
Our UK-based management and rigorous testing processes ensure the highest quality.
Absolutely. Data security is our top priority, and we adhere to stringent security protocols.
Yes, we can provide support for any Bubble.io app, regardless of who developed it.
Need Reliable Support for Your Bubble.io App?
Look no further. Our expert team is here to ensure your web application remains at its peak performance.