"After working in tech for 25 years with a number of outsourced companies, you guys are probably the best company that I've found."
Video Testimonial Transcript
Could you please introduce yourself, your role, and the nature of your business?
Hi sure I'm Robert Proctor I'm the Chief Technology [Officer] for Apricot Solar. My roles and responsibilities are to work with Kwayse, our software development team, to work with our CEO, and our sales team to take the requirements that they need and build it out within our software architecture that Kwayse provides through our Bubble application, and to meet or exceed everybody's expectations from a technology standpoint.
What specific challenge/s led you to seek Kwayse's services?
So I've been in software development for 25 years primarily worked in other tech stacks and I came on with Apricot Solar about four months ago as their CTO and was introduced to a no-code low-code technology called Bubble. My requirements were to find a team that understood Bubble, long story short I made a mistake in the team that I hired [before Kwayse] their experienced in bubble was not what I thought it would be I reached back out to Chris [from Kwayse] we had some more conversations had some great interviews with the team where I would normally interview with one or two people Chris and Kwayse had five people on the interview being very transparent with me on the experiences and I felt that Kwayse had the experience and the team that could take what's a very complicated app, I know a lot of people work in bubble very lightweight front end they don't do a lot of complication, this is a very heavy programmed, with multiple third-party Integrations that we have with our application for Apricot Solar and based upon the experience of the Kwayse team I felt that they were the ones, the only ones, that would be able to handle it. Obviously after almost two months of working together I know I made the right choice with Kwayse.
Can you talk about the quality of the staff you've hired via Kwayse and how they have integrated into your business operations?
The advantage of working with Kwayse is [that] the developers listen to what I need and asked the right questions unlike the other company I work with they actually make suggestions and say "well I think there's a better way to do this" you know working with Tashbeeb, Hamza, Zaeem, and and the rest of the crew that you guys have over there they've done proper testing. I don't feel like I'm the only one that's doing the testing. The other company that I was working with, even though they were supposed to have testers and project managers, I felt like I was not just the CTO but the project manager, the quality assurance tester, the one finding all the errors, and you know not to say that everything's done perfectly but when I do find an error with Kwayse your team, the Kwayse team, Tashbeeb and everyone they've got right on it, they've understood what my requests are, and they've got it done.
What has impressed you the most about working with Kwayse?
So as far as the quality I mean I wake up around 5:30am every morning the first thing I do is look at my phone and I've already gotten a message on our our Slack channel from our lead developer on this is what I'm working on today. So even before I started my day he's already set my expectations of what I'm going to expect that day. It feels like he's part of my team it doesn't feel like I've outsourced to a third-party company it feels like the people Hamza, Chris, especially Tashbeeb I can't say enough about him I mean I hope he's always going to be our dedicated developer, but the best thing I can say is it feels like it's my team it doesn't feel like it's an outsourced team. The other company I felt like they were working on multiple projects or maybe going back to other projects and then working on our project versus the team that I've got [with Kwayse] I feel like they're they're dedicated to our project. The other company, again I'm not going to mention names, I would I would send them a message and it'd be two, three, four hours before I got a response your team [Kwayse] I send a message I've got response two or three minutes! The best thing I can say it feels like you are our team you are our employees.
What advice or reassurance would you offer to potential clients considering Kwayse's services?
Shop based upon experience and based upon my experience Kwayse has got the experience. They've got the team I can't say more about your company than I have. You guys are phenomenal I have zero complaints and after working in tech for 25 years with a number of outsourced companies from India all the way to South Africa, Singapore, and Thailand you guys are probably the best company that I've found, and I highly recommend anybody looking at your services to take advantage and at least do a trial with you guys for a month to see that that you're going to do what you say you're going to do. You guys did what you said you were going to do and you're solving our problems.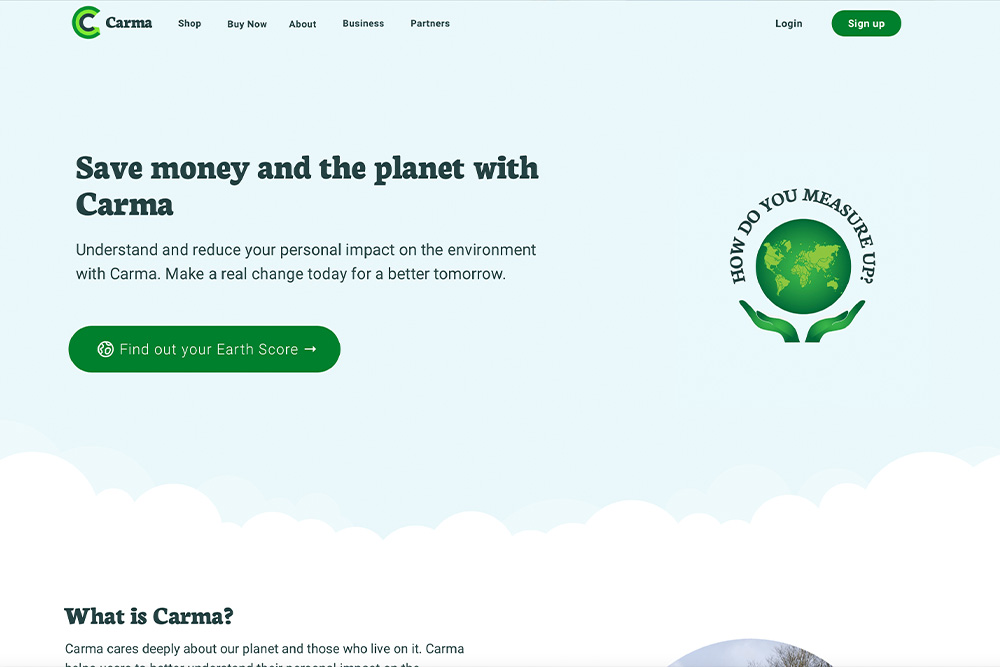 Kwayse helps Carma.earth build and launch their eco-friendly MVP web app
Custom Web Development strategy for UK SaaS business.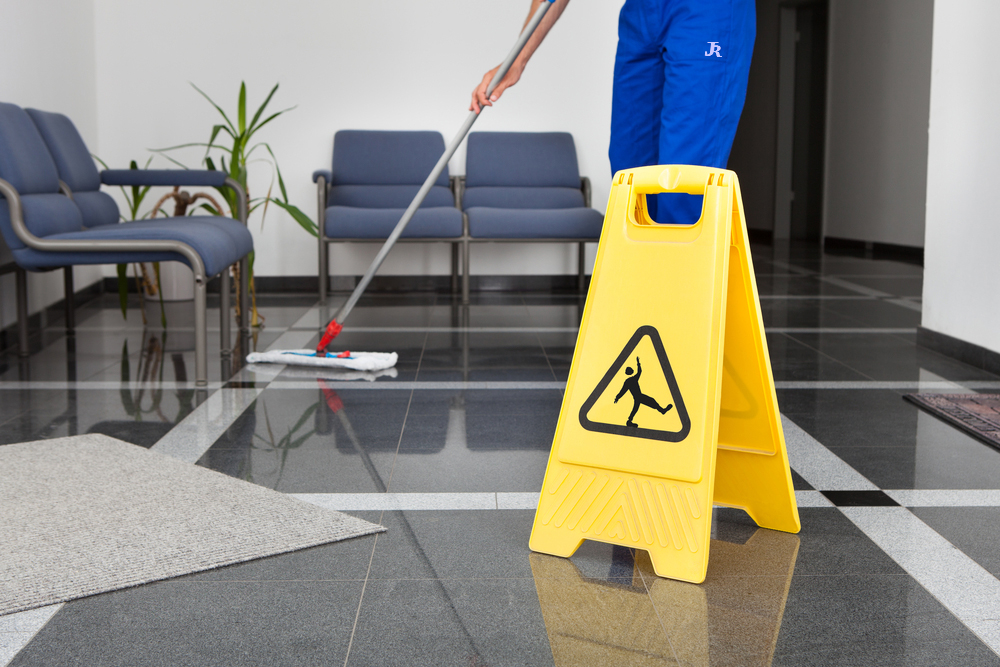 Over $100,000 in new revenue within 12 months for a commercial cleaning company
Schedule a discovery call with us to discuss your project.
No Commitment , just a chat