Launch Your MVP with Kwayse
Accelerate Your Startup Journey with a Robust MVP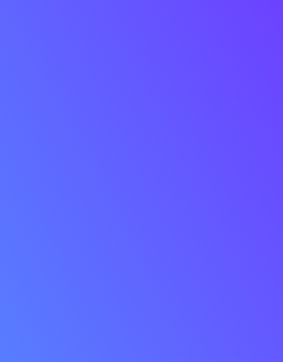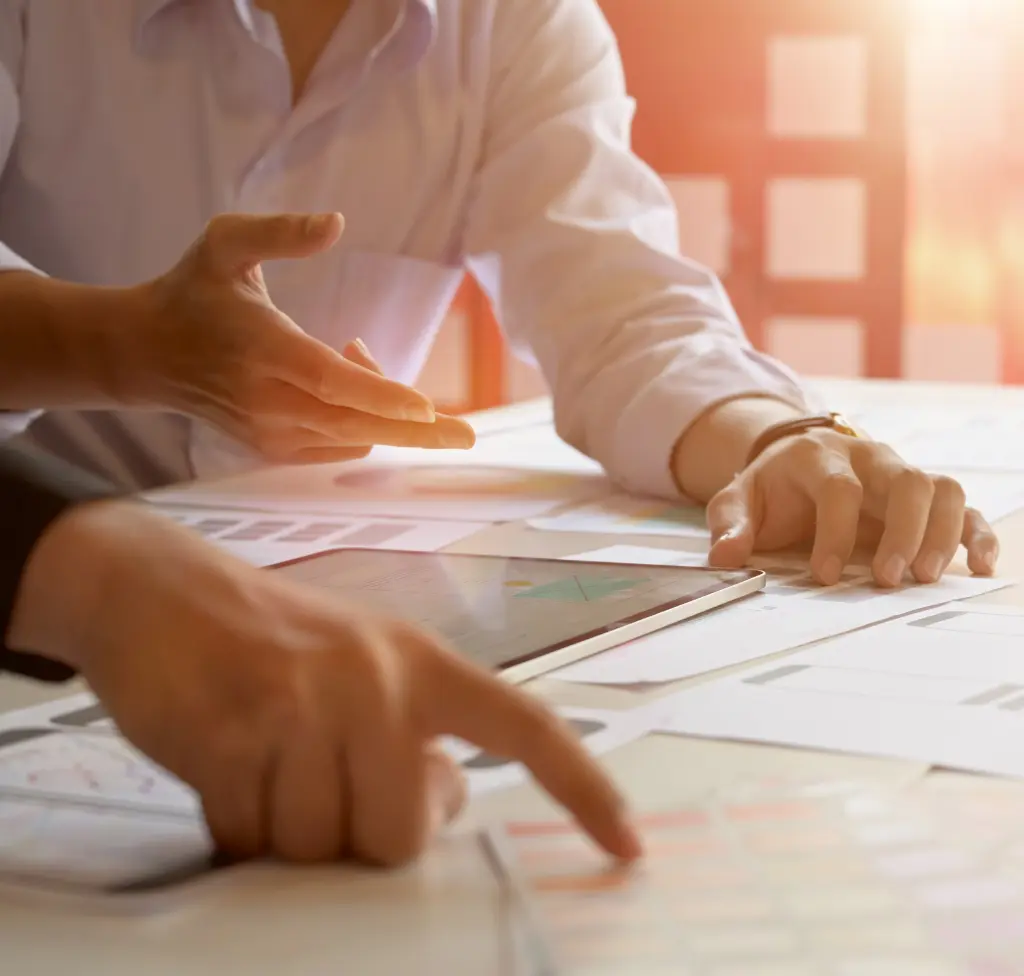 Quick Time-to-Market
Why wait months when you can launch in weeks? Our efficient development process ensures your MVP is up and running in the shortest time possible.
Market Validation
An MVP allows you to validate your business idea without burning through your budget. Get valuable user feedback to make data-driven decisions.
Easy Updates & Iterations
We build on the Bubble.io low-code platform, making updates or adding new features is a breeze. Stay agile and adapt to market demands effortlessly.
Why Choose Kwayse to Launch Your MVP?
Choosing Kwayse means opting for innovation, expertise, and unparalleled customer service in your custom software journey. Here's why you should work with us:
4-12 Week Development Cycle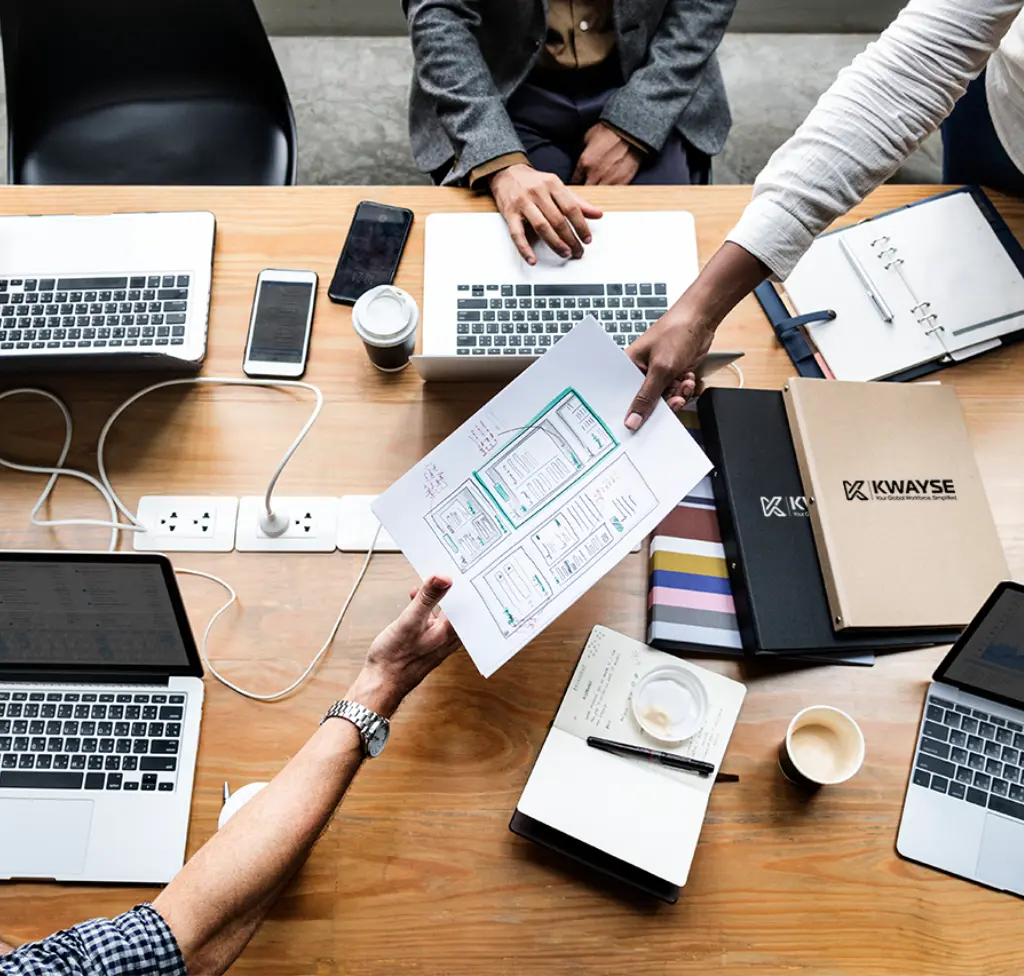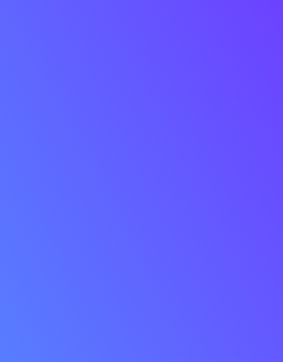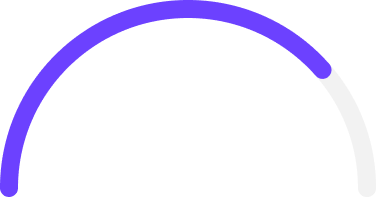 When Compared to Traditional Coding
Highly Rated MVP Development Company
Rated
Excellent ★★★★★

By Our Clients
Don't just take our word for it. Listen to what our satisfied clients have to say about how Kwayse transformed their software development.
Iain Gurney
Founder
"I found their developers technical ability and speed of work the most impressive."
Fadumo Yosef
Director
"A professional team who are highly knowledgeable in the web design field. They have exceeded my expectations in delivering a beautiful website!"
"They worked really hard on our app to make sure all of the features we asked for integrated smoothly. We were very happy with the finished result, and thank the team for all their efforts."
"I was extremely happy with the service provided by Kwayse, comparable to other companies we have used, Kwayse far exceeded our expectations."
Abdul Mumin
Managing Director
"I found Kwayse to be engaging from the very start. My queries were dealt with promptly and I found the service to be very professional. Overall a great team to work with!"
Fareed Barok
Managing Director
"Kwayse provided a professional service with excellent communication. Their ideas and recommendations helped me out a lot! A quality service, five stars out of five (*****) I highly recommend their service."
"Extremely professional company. The results they produce are above expectation. I am really glad I found a company like this, it makes running my business so much easier."
"I was really impressed with this company, very professional, forward-thinking, and comprehensive. Great value for money. I am very confident and comfortable for them to take my business forward."
Bubble.io MVP Development Pricing
Start bringing your ideas to life fast and cost-effectivly.
Hire a Bubble.io Developer
Hire a Bubble.io Developer
Fixed pricing based on assesment. Contact us for a quote.
Frequently asked questions
Yes, you will be able to scale your app built on Bubble. Bubble's no-code platform is designed for both flexibility and scalability, allowing you to grow and adapt your app to meet the evolving needs of your business. As your user base, data volume, or feature set expands, Bubble offers various plans and options to accommodate these changes, ensuring that your app remains performant and responsive. Moreover, Bubble's active community and ongoing platform improvements contribute to a robust ecosystem that supports the long-term success and scalability of your app.
Yes, Bubble is secure. Bubble takes data security and privacy very seriously and employs a range of measures to protect your app and user data. Some of these measures include:
Encryption: Bubble uses encryption to secure data both in transit (using SSL/TLS) and at rest (using AES-256 encryption).
Infrastructure: Bubble's infrastructure is hosted on Amazon Web Services (AWS), which is known for its high security standards and robust infrastructure.
Regular Updates: Bubble continuously updates its platform and incorporates security best practices to protect against potential vulnerabilities.
Privacy Controls: Bubble provides privacy settings and access control features that allow you to define user roles and permissions, ensuring that sensitive data is only accessible to authorized users.
Compliance: Bubble adheres to the General Data Protection Regulation (GDPR) and maintains compliance with other relevant privacy regulations.
In addition to Bubble's secure foundation for building web apps, our app developers also follow best practices in app design, data management, and user access controls to ensure the highest level of security for your app.
Typically our Bubble web apps take between 4 – 12 weeks to build, but it really depends on the complexity of the project. Schedule a call with us to discuss accurate timescales for your project.
Yes. We offer ongoing maintenance and support for your application based on your requirements.
We will create a dedicated Slack channel for us to communicate throughout your project. We can also arrange phone/Zoom calls as per your requirements.
Yes. We are happy to sign a confidentiality or non-disclosure agreement (NDA). Need a template NDA? Download a template NDA.
Ready to Launch Your MVP?
Don't let time and budget constraints hold you back. Start your success journey with Kwayse today.