Helping startups and SMEs automate administrative & corporate services
Customer Dashboard, CRM, Notifications, Messaging Platform, E-signature, Payments
Through the user-friendly Masta mobile and desktop application, MASTA programme helps entrepreneurs incorporate, administer company secretarial and corporate activities, manage statutory and regulatory compliances, and oversee financial and commercial performance.
Process mapping, UX, Development, Integrations
Bubble.io, BDK Native, Lucidchart, Balsamiq, Figma, Integromat, Stripe
Resume building & management software
Discover Income Opportunities in Malaysia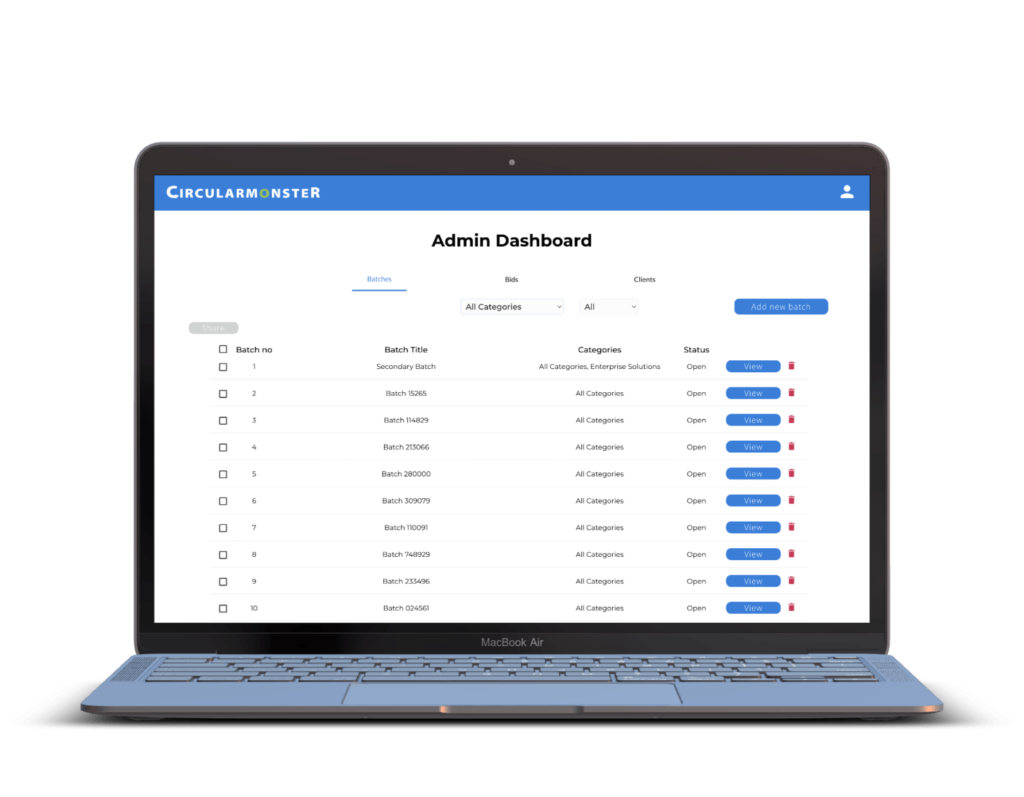 Depreciated IT Hardware. Successful disposal
Schedule a 20-min discovery call with us today to discuss your project.
No Commitment , just a chat