Take control of your profits
Websites For Restaurants
With Commission-Free Ordering
A leading website for your restaurant, with online ordering. 100% Commission-Free. Forever.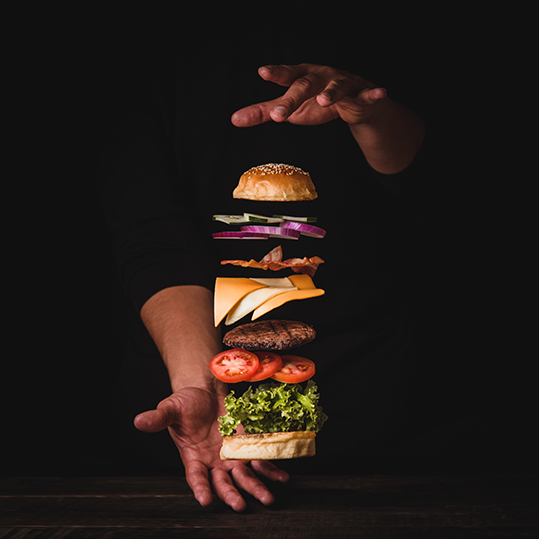 Take control of your profits
A website and Online ordering system designed for your restaurant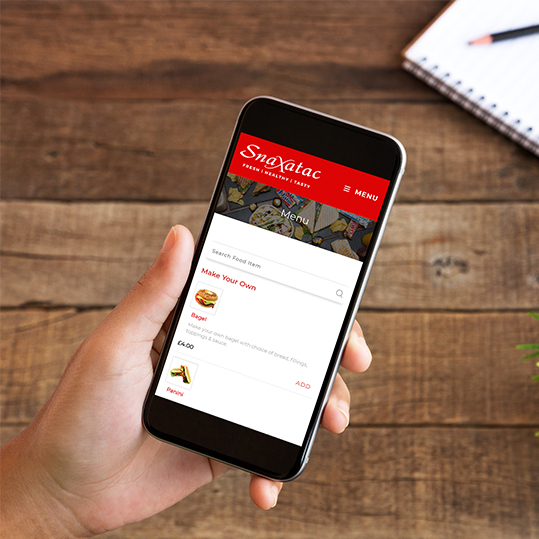 Downsides of using 3rd party food ordering platforms
It's no secret that 3rd party online food ordering platforms in the UK take a percentage of all sales you make on their platform. Taking as much as 30% per order! – Ouch!
What's more, many online food ordering platforms restrict access to your customer's data each time you get an order, therefore putting a barrier between you and your customers.
Your restaurant is competing with tens of other restaurants in your area. Forcing you to have to run promotions and discount your food in order to get your restaurant page noticed. Further reducing your profits.
If you had had your very own, easy to use, online ordering system integrated into your branded restaurant website, you could take unlimited orders; 100% Commission-Free. Forever.
In addition, you'll have access to all of your's customers contact data that they have consensually provided you, allowing you to send information about your latest products and offers directly to them!
Straightforward & Powerful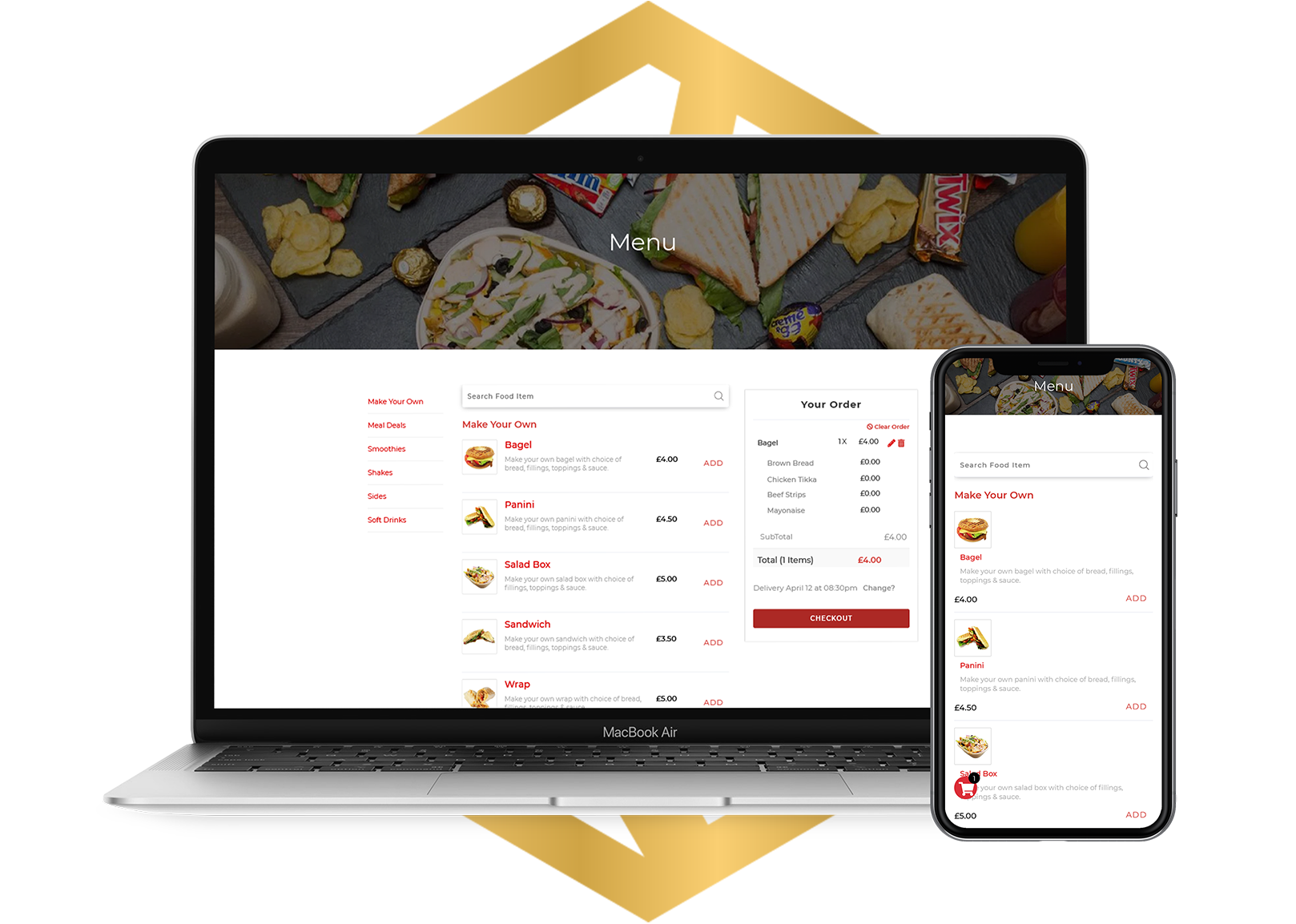 Step 1
We'll get to work building your restaurant's very own custom website complete with commission-free online ordering system.
Step 2
We'll work with you to develop effective marketing strategies to drive more online orders to you restaurant (optional).
Step 3
You start making direct sales via your website, plus you'll gain vital customer information that you can use to successfully market your products.
All of our work is completed by our in-house team of experts. Meaning you can speak directly to the people working on your project, instead of outsourcing agencies.
We have over 10 years experience in digital marketing, this experience helps our team of digital engineers know the best strategies to use to get you maximum results.
With so many digital marketing agencies offering services, it can be tough to know who to choose. Please check our client reviews, proving the quality of our service and work.
Real Companies • Real Results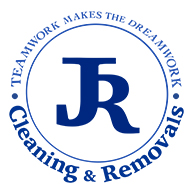 Ria & Joe Sokoya
Directors, JR Group
"Very efficient! Great service and fantastic work from the team so far, this was by far the best money we have spent on marketing and gaining an online presence for our business. We are very impressed by the competency level of the team in this area."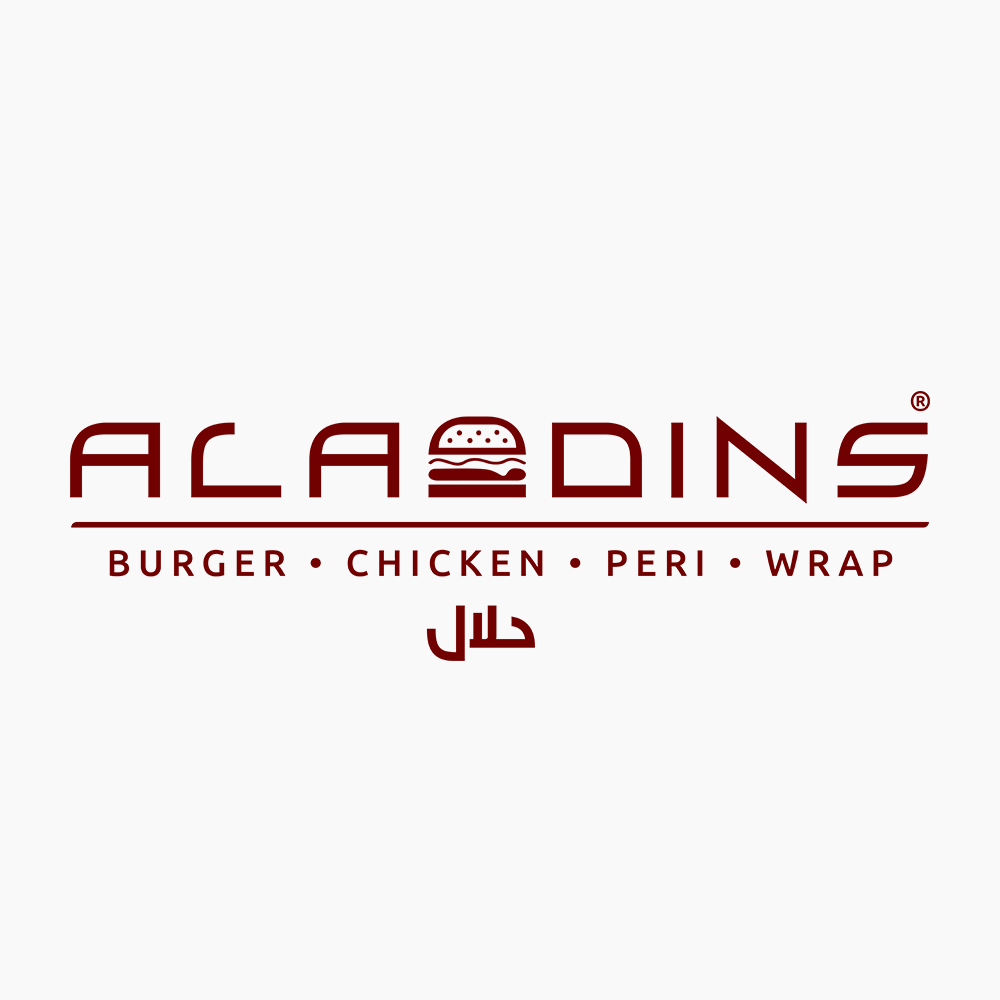 Salman Sarwar
Owner, Aladdins
"I was really impressed with this company, very professional, forward thinking and comprehensive. Great value for money. They are very accommodating every step of the way to ensure you're not left alone, all in all I am very confident and comfortable for them to take my business forward."
Rafiullah Wali
Director, CPV Watford
"I was extremely happy with the service provided by Kwayse, comparable to other companies we have used, Kwayse far exceeded our expectations and built for us a high quality premium website which we needed. The lead time was very good as well as the communication which was very swift and we always had information fed back to us."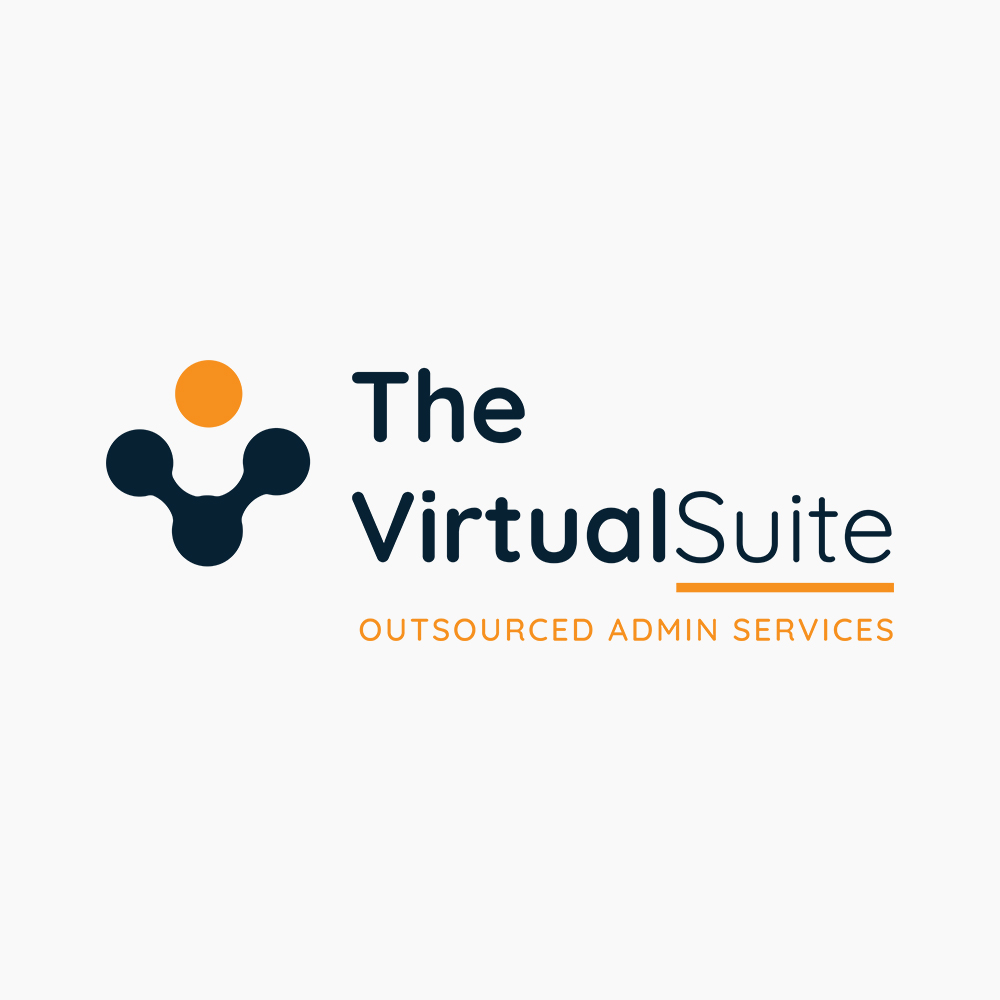 AbdulHaq Al-Wazeer
MD, The Virtual Suite
"The service was excellent in terms of both quality and efficiency. It captured precisely the gist of what I was looking for by employing the service"
Abdul Mumin
Director, Test Round Consulting
"I found kwayse to be engaging from the very start. My queries were dealt with promptly and i found the service to be very professional. Overall a great team to work with!"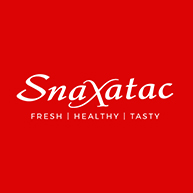 Mohamed Jama
Director, SnaXatac
"Kwayse was the right fit for us from the beginning. They did their homework and came to us with a marketing plan that connected us with new customers."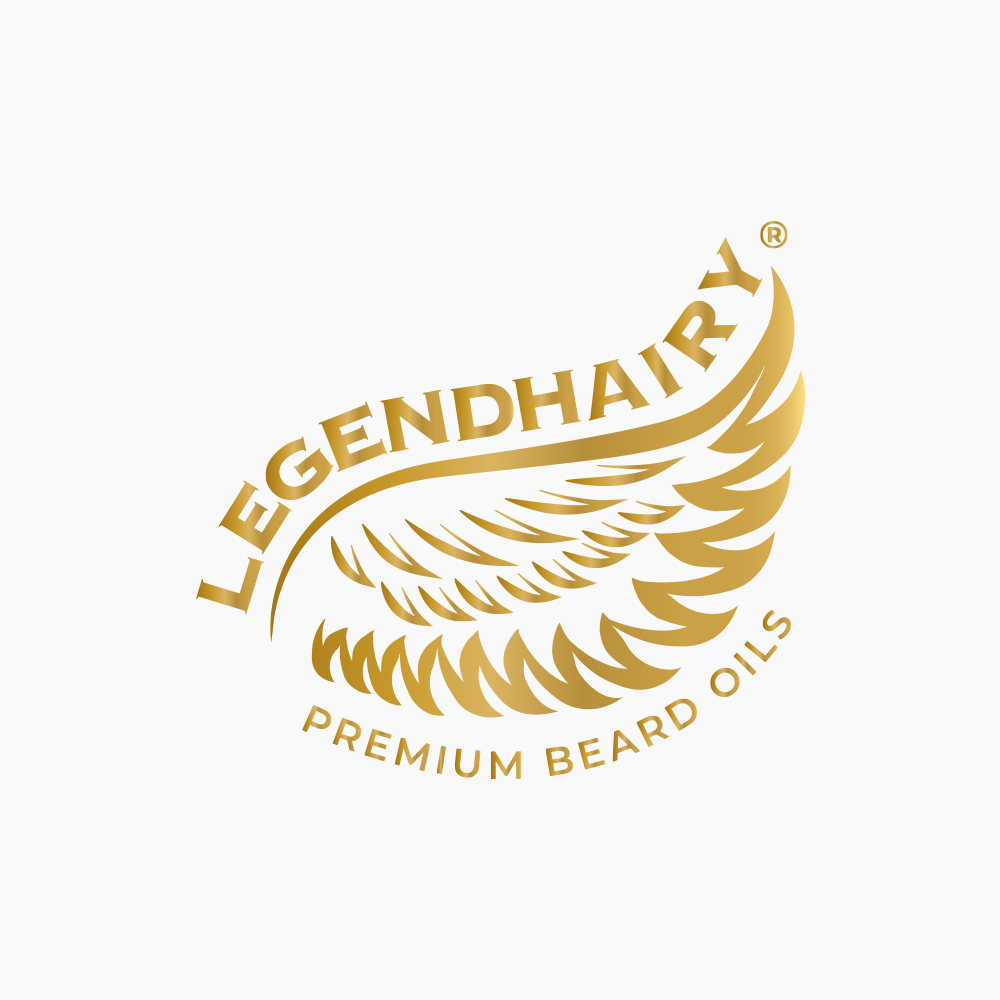 Fareed Barok
Owner, Legendhairy
Kwayse provided a professional service with excellent communication. Their ideas and recommendations helped me out a lot! A quality service, five stars out of five (*****) I highly recommend their service.
David G. Hopkins
Owner, Ar-Rayhaan
"I found the service very professional, fast, and accurate."
In 2019 52.6% of internet usage was performed by mobile devices. Therefore it is vital that your website displays correctly on mobiles and tablets as well as desktops.
We will ensure that your online food ordering website will display perfectly across all devices, allowing for easy orders on mobile & tablet devices.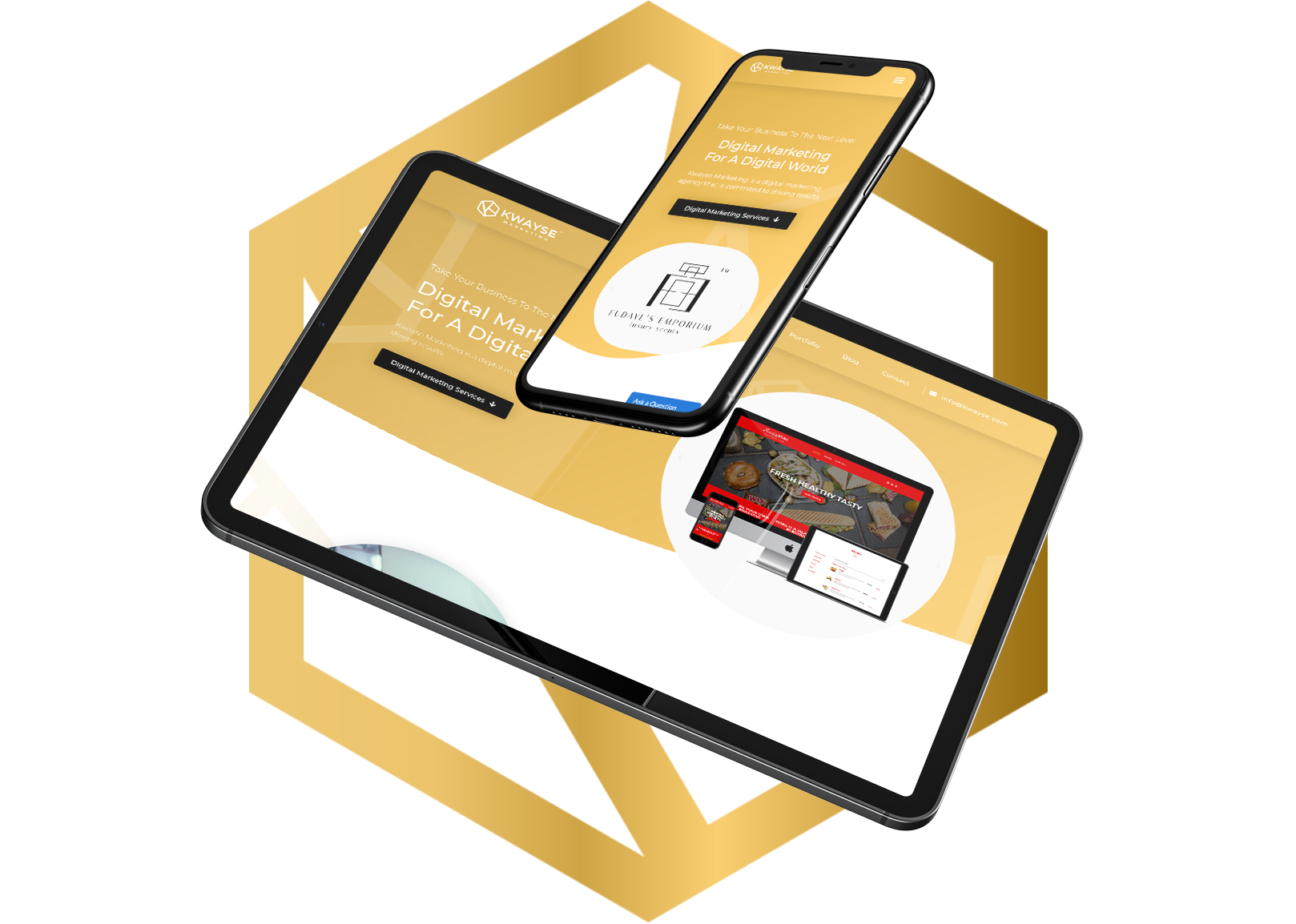 Online Ordering Built for your UK Restaurant
Zero Commission Fees
Absolute zero commission on all online orders you recieve. Keeping you in charge of your profits.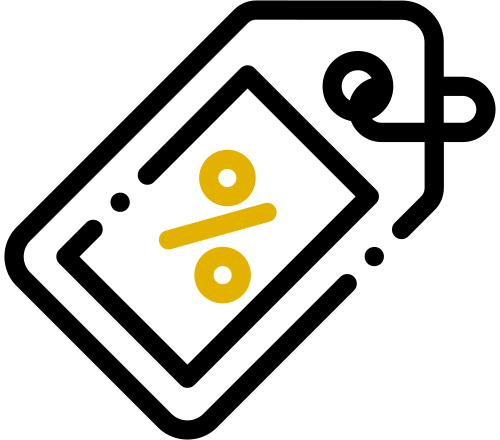 Online Discounts & Offers
Easily offer your customers discounts and coupons to increase retention rates and help gain new customers.
Cash, Credit Card & PayPal Processing
Customers can pay by cash, credit/debit card, or PayPal. They can even store their card details for fast future purchases.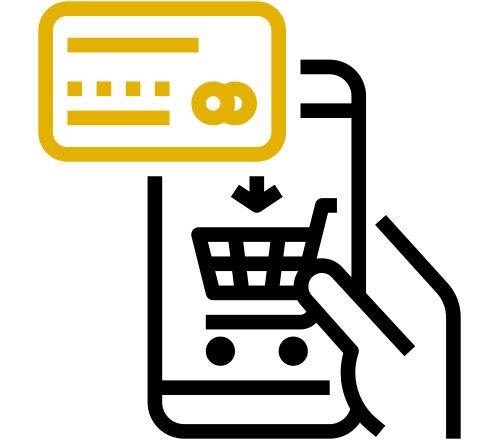 Mobile Ordering
Your store will display perfectly across all devices, allowing for easy orders on mobile & tablet devices.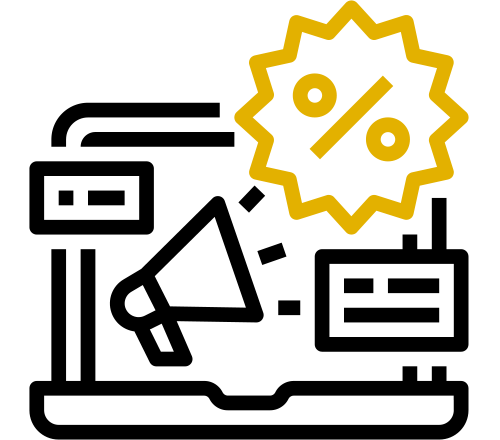 Marketing Services
We'll work with you to develop effective strategies to drive more online orders to your restaurant (optional).
Our online ordering system works well for many different businesses across the hospitality sector. Below are some of the examples of companies we work with.
Restaurant Website Pricing
Below are some of the features included in your website ordering system
3 Page Site = £1800/$2450
£100/$150 per additional website page
5 Page Site = £2000/$2750
£100/$150 per additional website page
Frequently Asked Questions
Fill in the form below to contact us. We look forward to learning more about you, your business, and how we can help you achieve your online goals.