If you're a business owner in these present days, your business has certainly been affected by the global COVID-19 pandemic, and you might be asking yourself "Should I stop my online marketing during COVID-19?".
An Unbiased Answer
At Kwayse, we've built our reputation over the last 16 years not solely due to the results our services provide, but also due to our straight-talking, upfront approach to business. Simply put, if we truly believe something doesn't make sense for you and your business – we'll tell you!
"Should I stop my online marketing during COVID-19?"
By now you're probably thinking "okay so tell me – should I stop my online marketing during COVID-19?" And the straight answer is it depends.
It depends on what marketing methods you're using. We typically split marketing methods into two camps: short-term methods and long-term methods.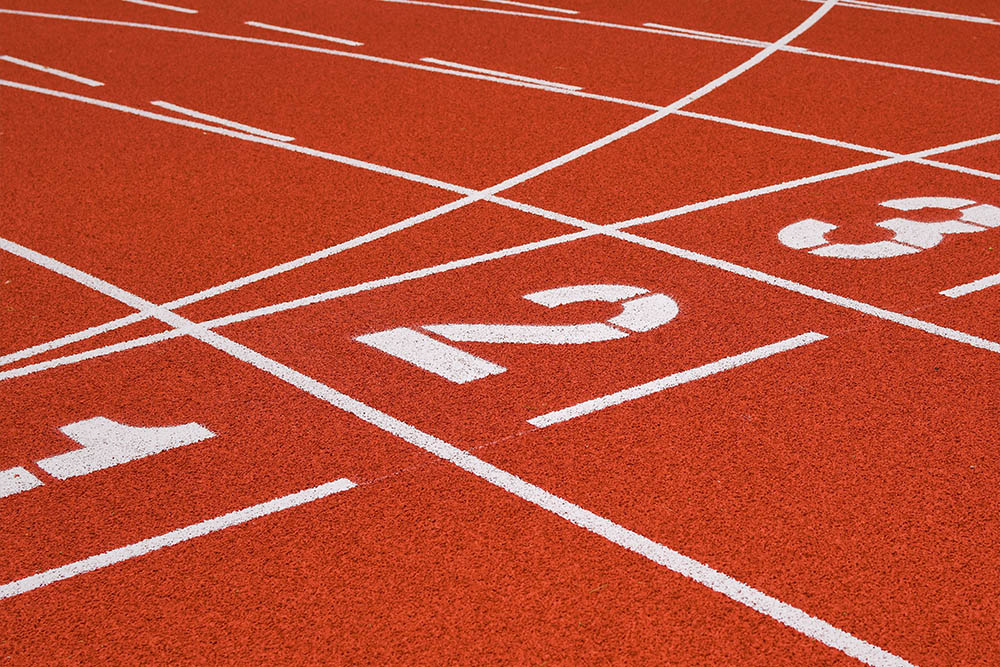 Types of marketing methods
Short terms marketing methods include things like paid advertisements on Google (PPC) and social media platforms.
We call these short-term methods as you invest money into an ad and see quick results. However, these methods can be costly and the results are not as effective as other long-term marketing methods.
Long-term marketing methods include things like search engine optimization (SEO), blog posts, and social media posts.
We refer to these methods as long-term methods because they generally work best over time. Using an SEO strategy, for example, works best over time. The results were seen in 6 months are typically more than that at 3 months. However, the rewards of your website ranking well in organic/non-ads results are far greater than ranking in the paid ad section. One study showed that 75% of searchers skipped past the ads, and 30% of those that did click on the ad, done so by mistake!
Should I stop my online marketing during COVID-19? The verdict
So if you're still asking yourself "should I stop my online marketing during COVID-19?" You should look at the digital marketing methods you're currently using. If you're using short-term methods like paid ads, ask yourself can you still provide my products and services right now during this global pandemic? Are people still interested in what I have to offer right now? If the answer is yes then why stop when there's still potential to do well? You might even have an ecommerce business that can still cope with the global pandemic.
On the other hand, if the answer is no, then perhaps you should put the ads on pause until such a time when you can freely offer your products or services and there is a genuine demand for them.
Now if you're using long-term strategies to improve your website's rankings such as SEO. Or social media to increase brand awareness. Then it doesn't make sense to stop these marketing methods as they take time to build momentum. If you haven't implemented such methods and your business is quiet, now could be the ideal time to explore these options to create future opportunities for your business moving forward.
We hope you have found this answer useful. If you need any further advice then please leave your question in the comment section below, or get in touch with one of our team and we'll be happy to assist further.