Leading Web Design In Reading
Web Design for businesses in Reading & the surrounding areas. Building you a beautiful website for your business.
The Best Web Designs In Reading
The First Place
Your Customers
will look
A bad website can significantly ruin your company's brand image and credibility. While a quality website can help your company increase it's influence and generate more leads and sales.
Responsive Web Design Reading
Responsive web design plays a massive role in the quality of your website. So if a user has to pinch to zoom-in and out on your website, it's likely they'll just leave instead.
First impressions that are design related
Internet users that won't recommend a business with a poorly designed website on mobile
Online consumers that are less likely to return to a site after a bad experience
Number of retail visits held by smartphones
Best Web Design Company in Reading
All of our work is completed by our in-house team of experts. Meaning you can speak directly to the people working on your project, instead of outsourcing agencies.
We have over 10 years experience in digital marketing, this experience helps our team of digital engineers know the best strategies to use to get you maximum results.
With so many digital marketing agencies offering services, it can be tough to know who to choose. Please check our client reviews, proving the quality of our service and work.
Real Companies • Real Results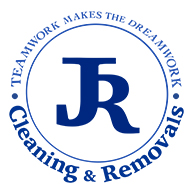 Ria & Joe Sokoya
Directors, JR Group
"Very efficient! Great service and fantastic work from the team so far, this was by far the best money we have spent on marketing and gaining an online presence for our business. We are very impressed by the competency level of the team in this area."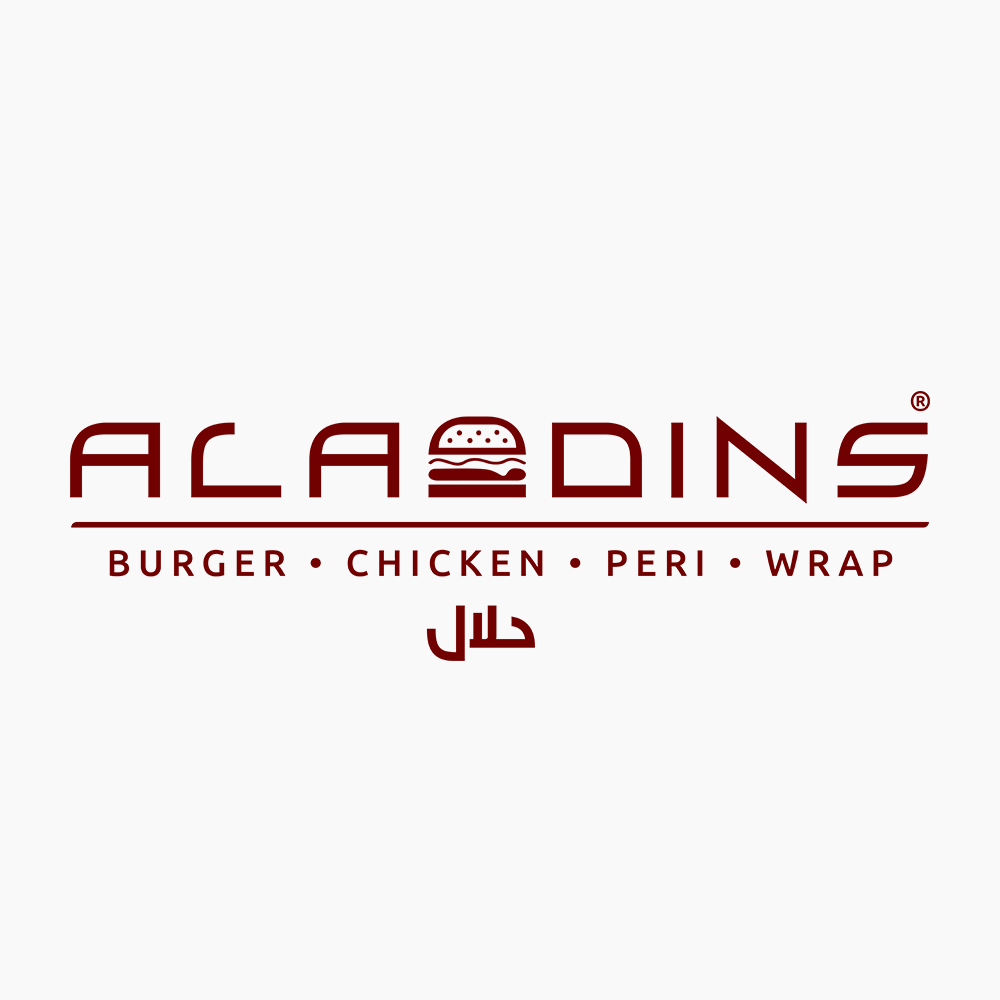 Salman Sarwar
Owner, Aladdins
"I was really impressed with this company, very professional, forward thinking and comprehensive. Great value for money. They are very accommodating every step of the way to ensure you're not left alone, all in all I am very confident and comfortable for them to take my business forward."
Rafiullah Wali
Director, CPV Watford
"I was extremely happy with the service provided by Kwayse, comparable to other companies we have used, Kwayse far exceeded our expectations and built for us a high quality premium website which we needed. The lead time was very good as well as the communication which was very swift and we always had information fed back to us."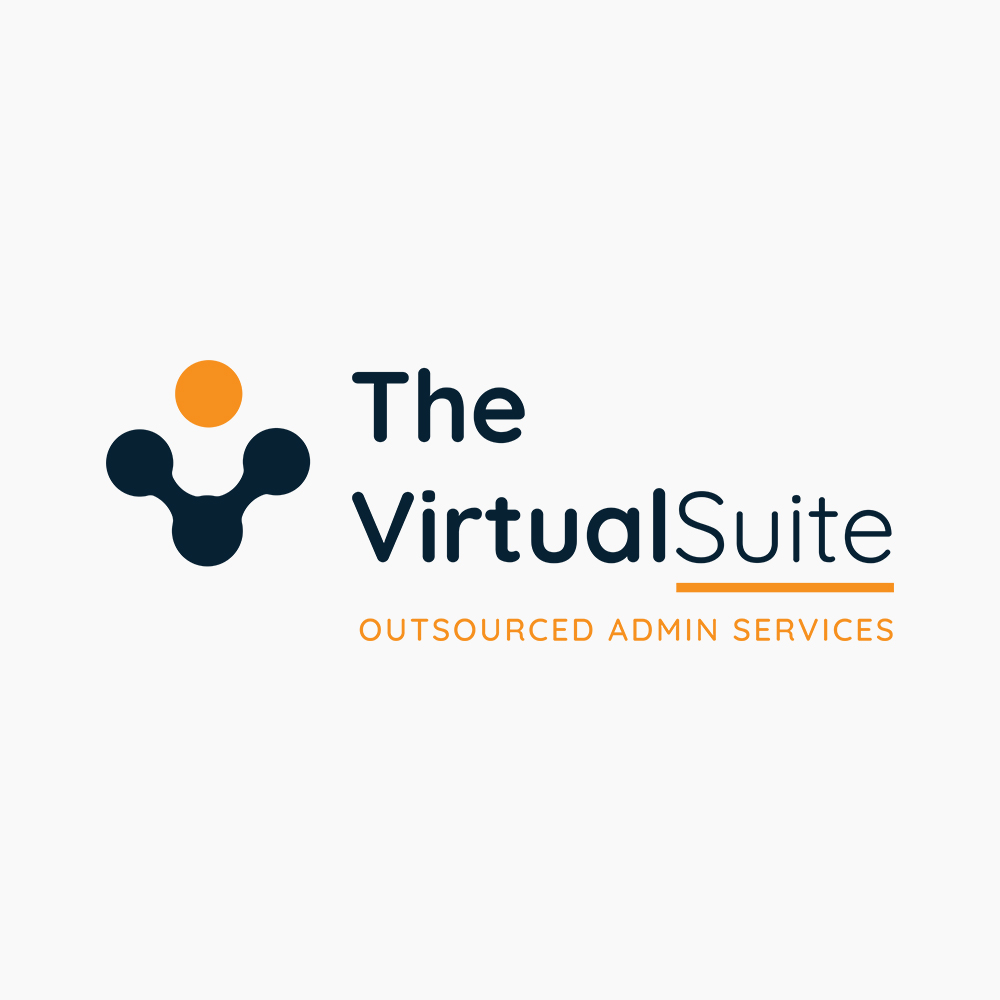 AbdulHaq Al-Wazeer
MD, The Virtual Suite
"The service was excellent in terms of both quality and efficiency. It captured precisely the gist of what I was looking for by employing the service"
Abdul Mumin
Director, Test Round Consulting
"I found kwayse to be engaging from the very start. My queries were dealt with promptly and i found the service to be very professional. Overall a great team to work with!"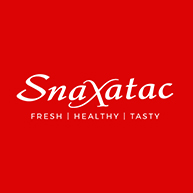 Mohamed Jama
Director, SnaXatac
"Kwayse was the right fit for us from the beginning. They did their homework and came to us with a marketing plan that connected us with new customers."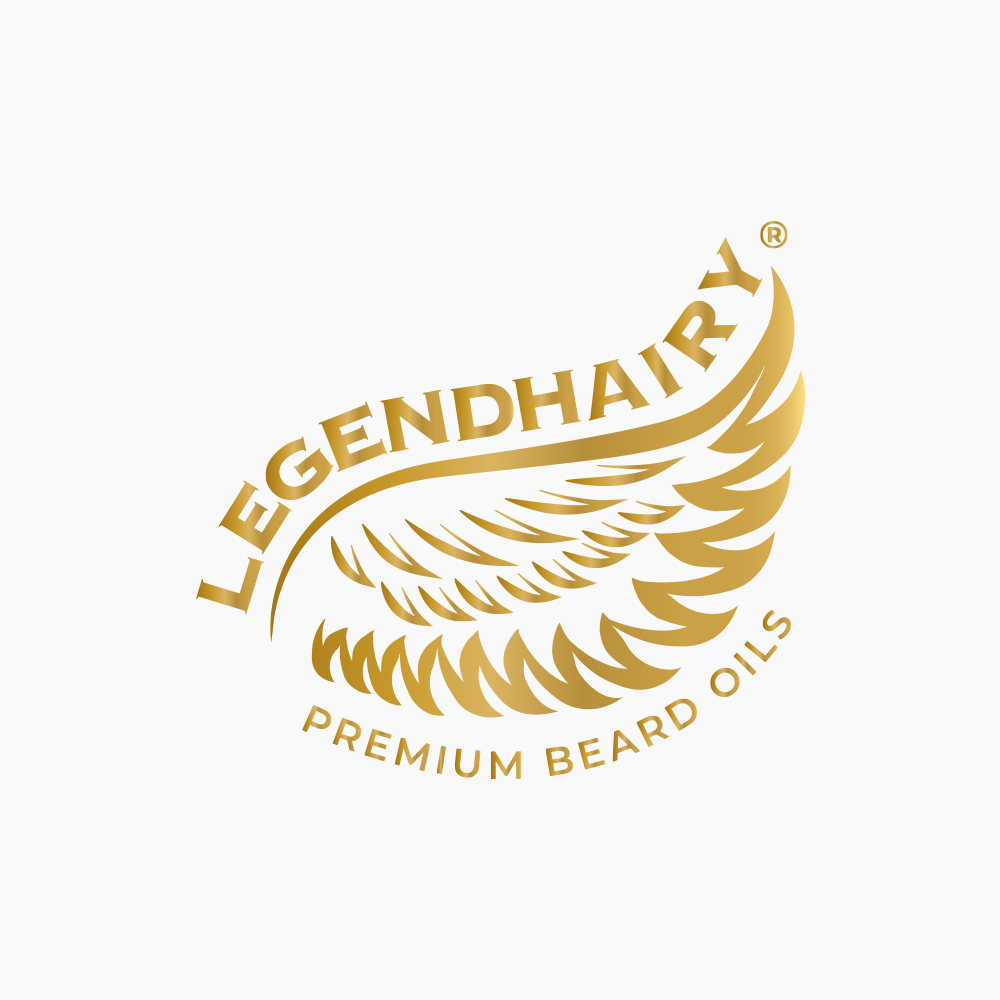 Fareed Barok
Owner, Legendhairy
Kwayse provided a professional service with excellent communication. Their ideas and recommendations helped me out a lot! A quality service, five stars out of five (*****) I highly recommend their service.
David G. Hopkins
Owner, Ar-Rayhaan
"I found the service very professional, fast, and accurate."
UK Website Design Company In Reading
Custom Web Design Reading
Your business is unique and your website should be too.
Therefore we'll build you a custom web design for your business in Reading that will help you stand out from the competition.
Web Design In Reading For Mobile Devices
Mobile & Tablet Responsive Web Design Reading
In 2019
52.6% of internet usage
was performed by mobile devices. Therefore it is vital that your website displays correctly on mobiles and tablets as well as desktops. We will ensure that your website is fully responsive, so that it will display perfectly across all devices.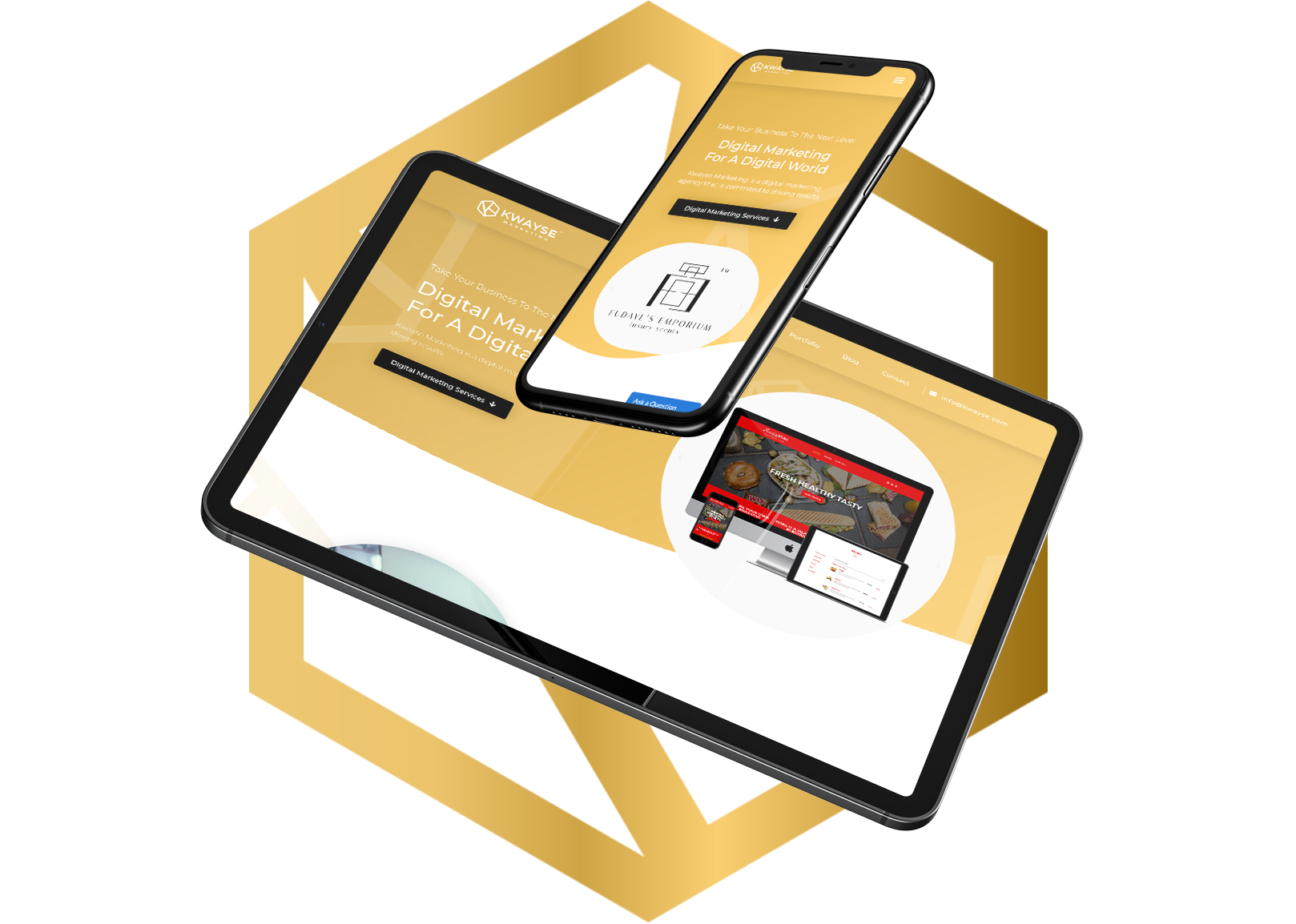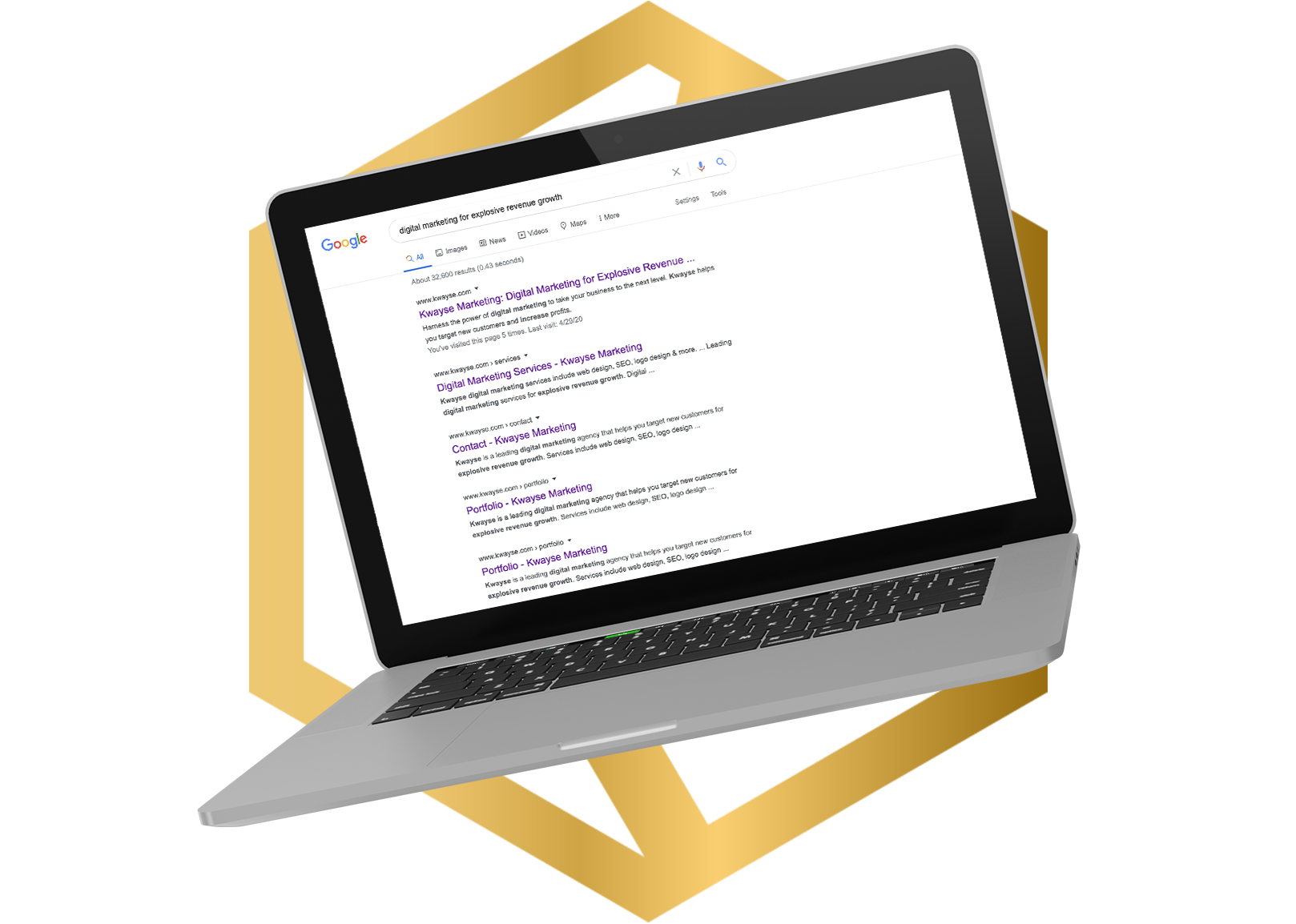 Best SEO Web Design Company In Reading
Search Engine Optimization (SEO) Reading
Not only will we build you a website that looks fantastic, we also offer monthly SEO plans, to get your website found at the top of search engines, such as Google in Reading and beyond. 
Number #1 Ecommerce Website Design In Reading
E-commerce
(online store) Websites Reading
Whether you sell sandwiches or online training courses, our team of experienced Reading web designers will work with you to ensure that you can sell your products and services online – beautifully.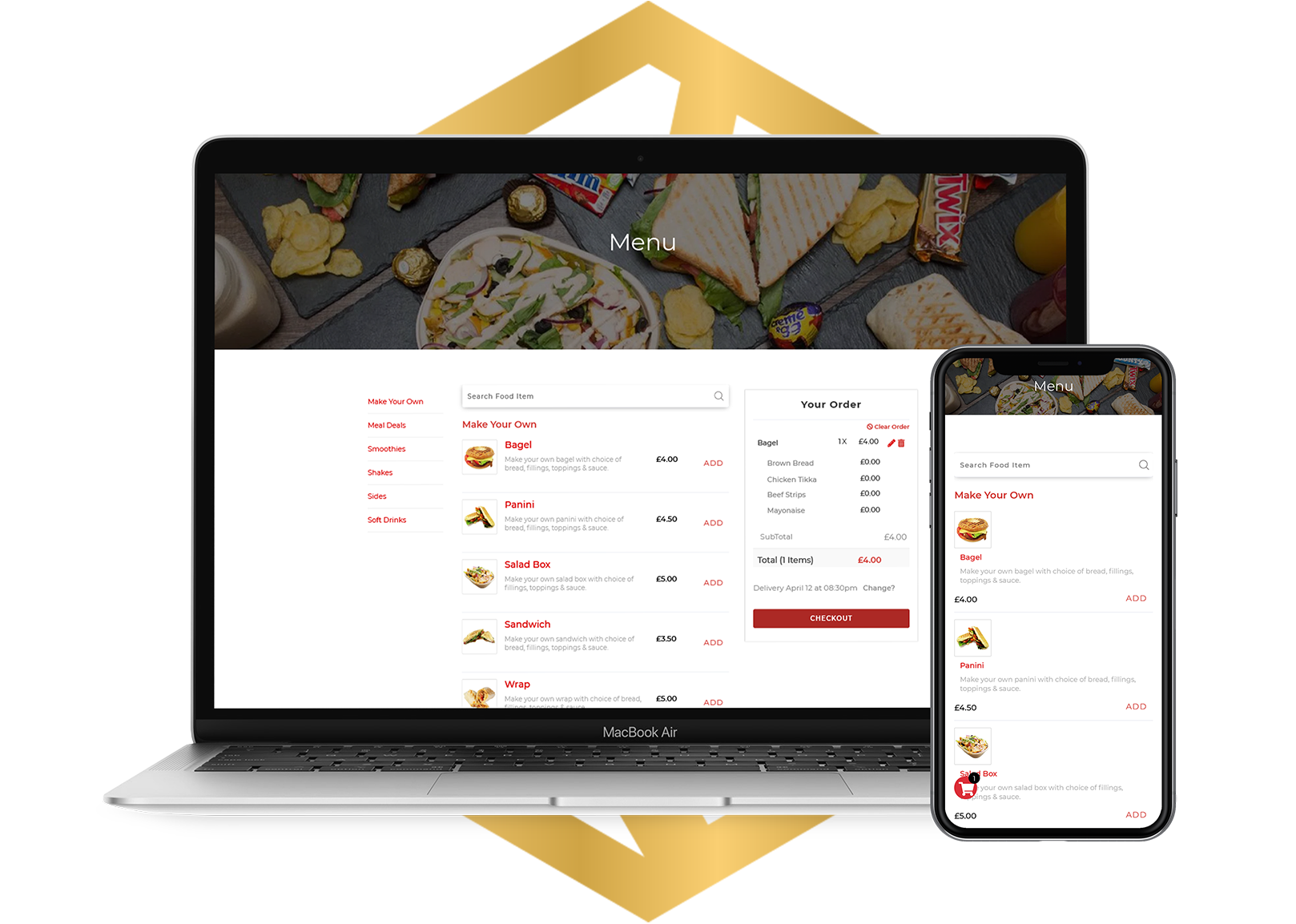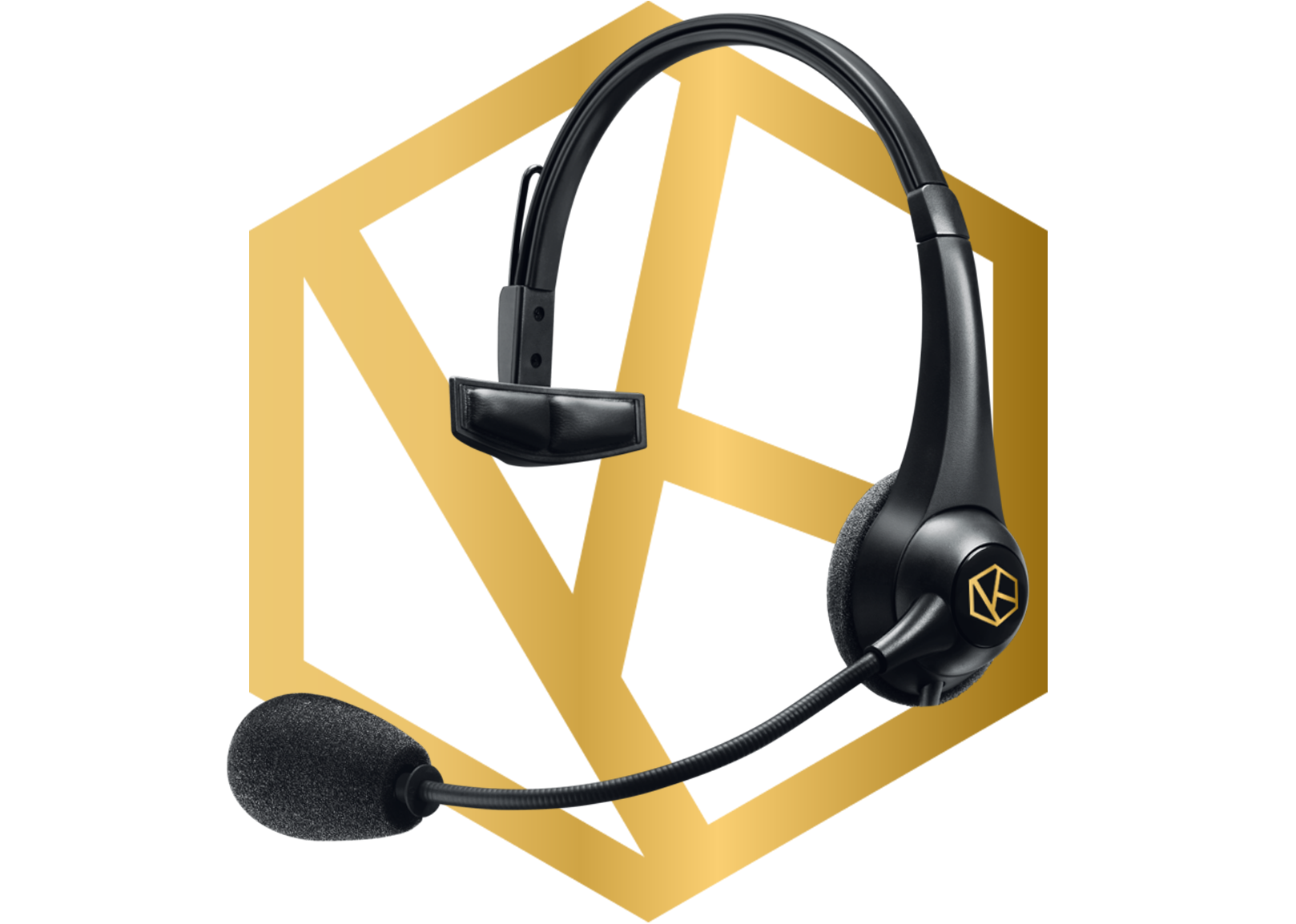 Maintenance For Web Design Reading
Website Support & Maintenance Plans Reading
We offer professional website support plans to give you total peace of mind knowing that your website is being maintained and looked after. Contact us for more info regarding our website support plans.
Since our inception we have built websites for many different businesses across a wide range of industries. Below are some of the industries we work with in Reading and beyond.
Here you'll find a selection of websites we've built across various industries.
Cost for Web Design In Reading
Premium WordPress Template website customised with your content
Website Package Includes:
£100 per additional website page
£100 per additional website page
Small Business Custom Design (not from template) websites
Website Package Includes:
£100 per additional website page
£100 per additional website page
SME Custom websites with more features and functionality
Website Package Includes:
£100 per additional website page
£100 per additional website page
We offer enterprise-level custom website design for large organisations.
Frequently Asked Questions
Fill in the form below and one of our Reading web design specialists will get back to you as soon as possible.