Outstanding

Website Design
Results-focused, custom-built websites that stand out from the competition and help you build a successful online presence. Book a call with us today, and discover how we can help grow your business online.
Trusted by startup and enterprise clients
across the globe
We are a leading website development agency in London, UK
A
leading

London

website design

agency
Finding the right web design agency can be difficult. Here at Kwayse, we have created the most effective web design packages in London! We focus on providing you with quality web design services that help you generate maximum returns on investment. Our in-house team of web design experts work hard to deliver the results you want and need for your business.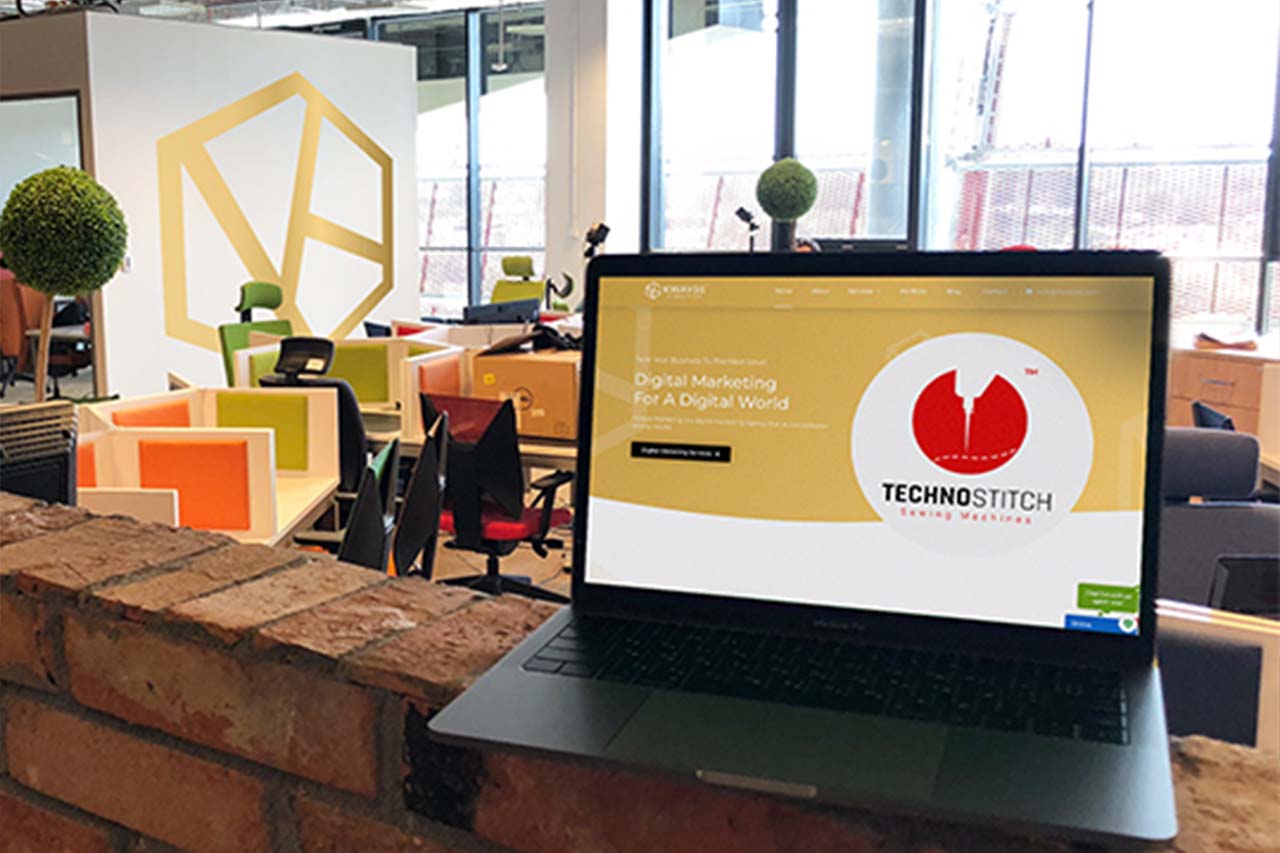 London website development services
Our website design services
Trusted London website development agency
Rated
excellent

by our clients
"Very efficient! Great service and fantastic work from the team so far, this was by far the best money we have spent on gaining an online presence for our business. We are very impressed by the competency level of the team in this area."
"I was extremely happy with the service provided by Kwayse, comparable to other companies we have used, Kwayse far exceeded our expectations. The lead time was very good as well as the communication which was very swift and we always had information fed back to us."
"I was really impressed with this company, very professional, forward-thinking, and comprehensive. Great value for money. They are very accommodating every step of the way to ensure you're not left alone, all in all, I am very confident and comfortable for them to take my business forward."
"I found Kwayse to be engaging from the very start. My queries were dealt with promptly and I found the service to be very professional. Overall a great team to work with!"
"Extremely professional company, so easy to speak and get hold of them, and you speak to people who are experts in their fields. They go beyond their duties to help archive your goals. The results they produce are above expectation. I am really glad I found a company like this, it makes running my business so much easier."
"Kwayse provided a professional service with excellent communication. Their ideas and recommendations helped me out a lot! A quality service, five stars out of five (*****) I highly recommend their service."
Here's a small selection of websites we've built for companies across multiple industries.
The best website design agency in London, UK
What makes our website design agency different?
Commonly asked website design questions and answers.