1. Integrity
The first trait of an effective leader goes back to the core of the individual. In a nutshell, integrity is the quality of being honest and having strong moral principles. Integrity is vital for the employee and organization. It is especially important for those in a leadership role, as they will need to lead by example for others to follow suit.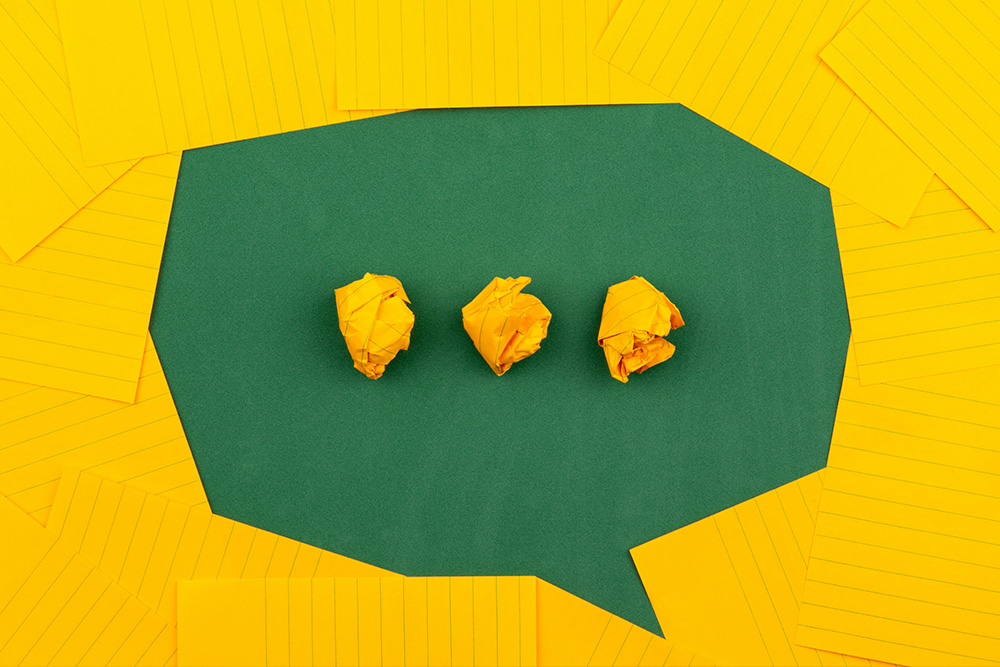 2. Communication
Having effective communication skills is a key trait of an effective leader. You'll need to communicate in a variety of different ways, from delivering information to teaching your team members. Active listening is also key in communication.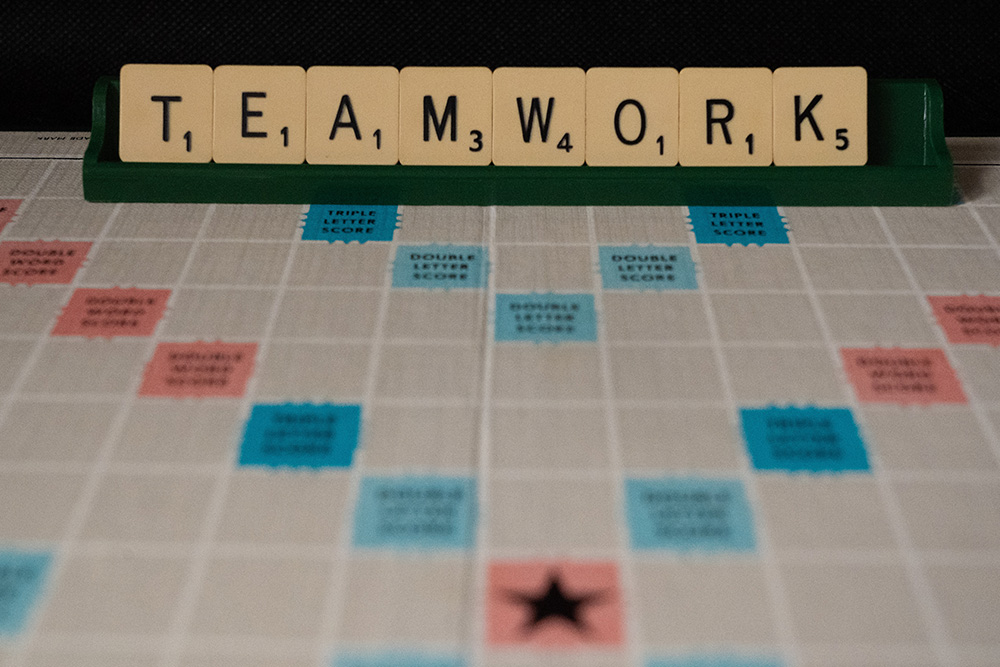 3. Ability to delegate
New leaders, especially those who have worked their way up into a leadership/management role, often struggle with the ability to delegate. They can find themselves wanting to do everything that is required. But as the saying goes, there is no 'I' in the team, and an effective leader knows how to delegate tasks to the right team members in accordance with their individual strengths and abilities.