The Leading UK Bubble Development Agency
Transform your ideas into a reality with our experienced Bubble.io developers. Helping you launch your start-up or custom software better & faster.
Trusted By 100+ Companies Globally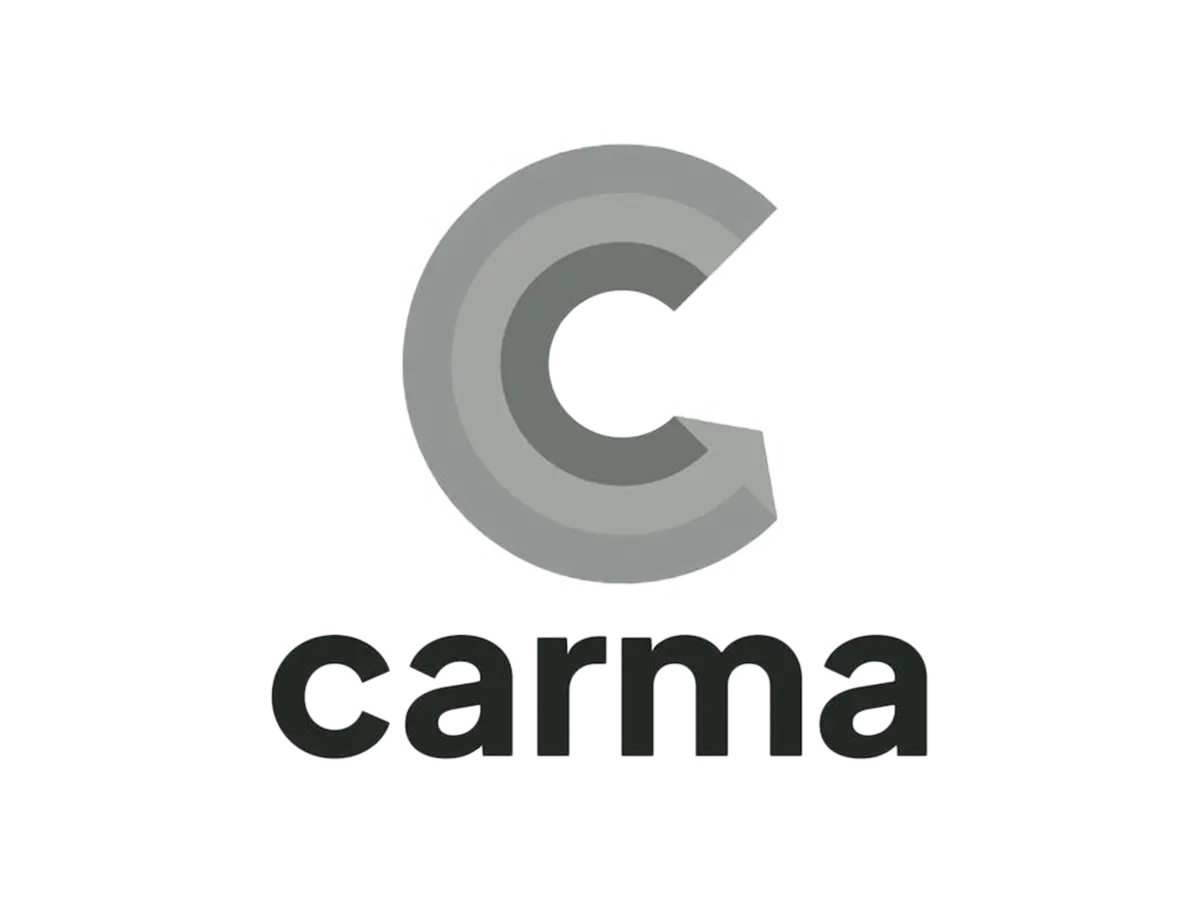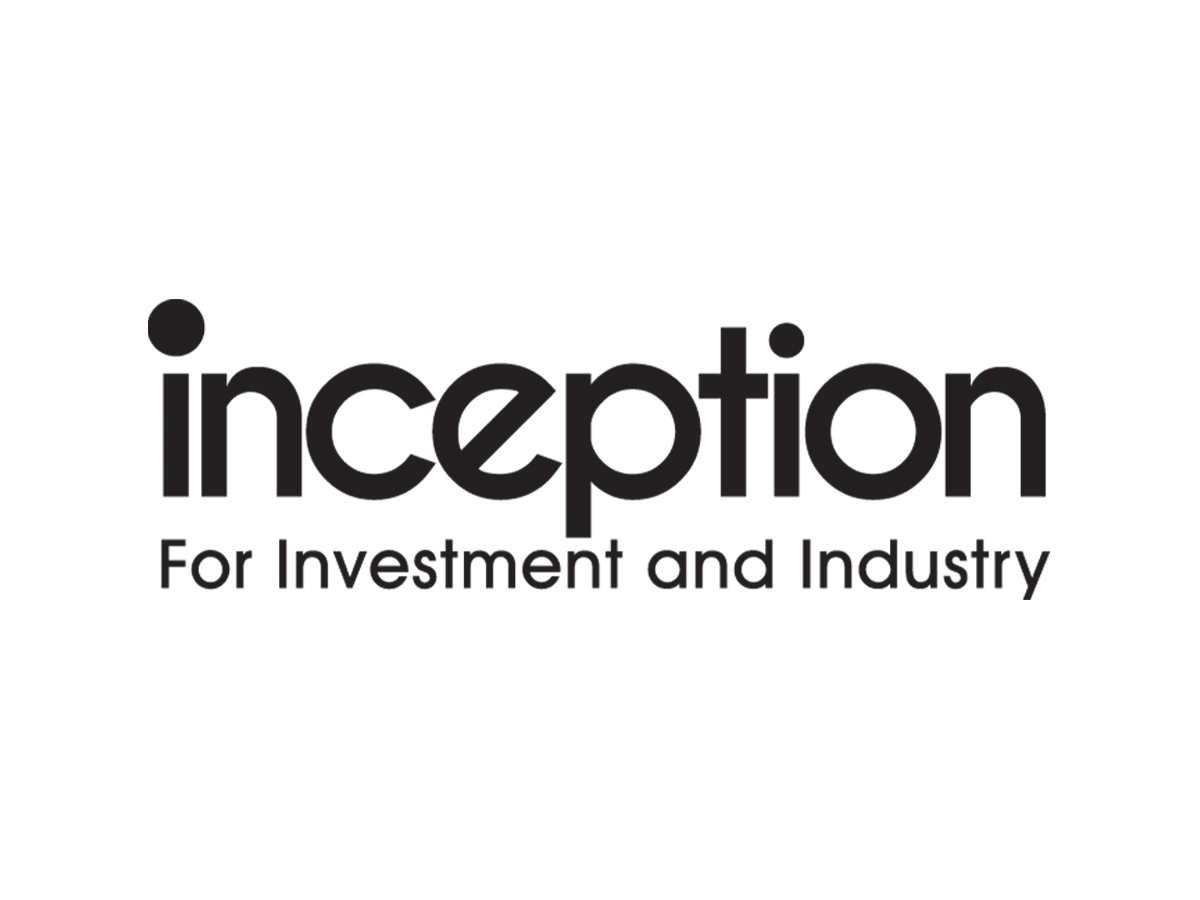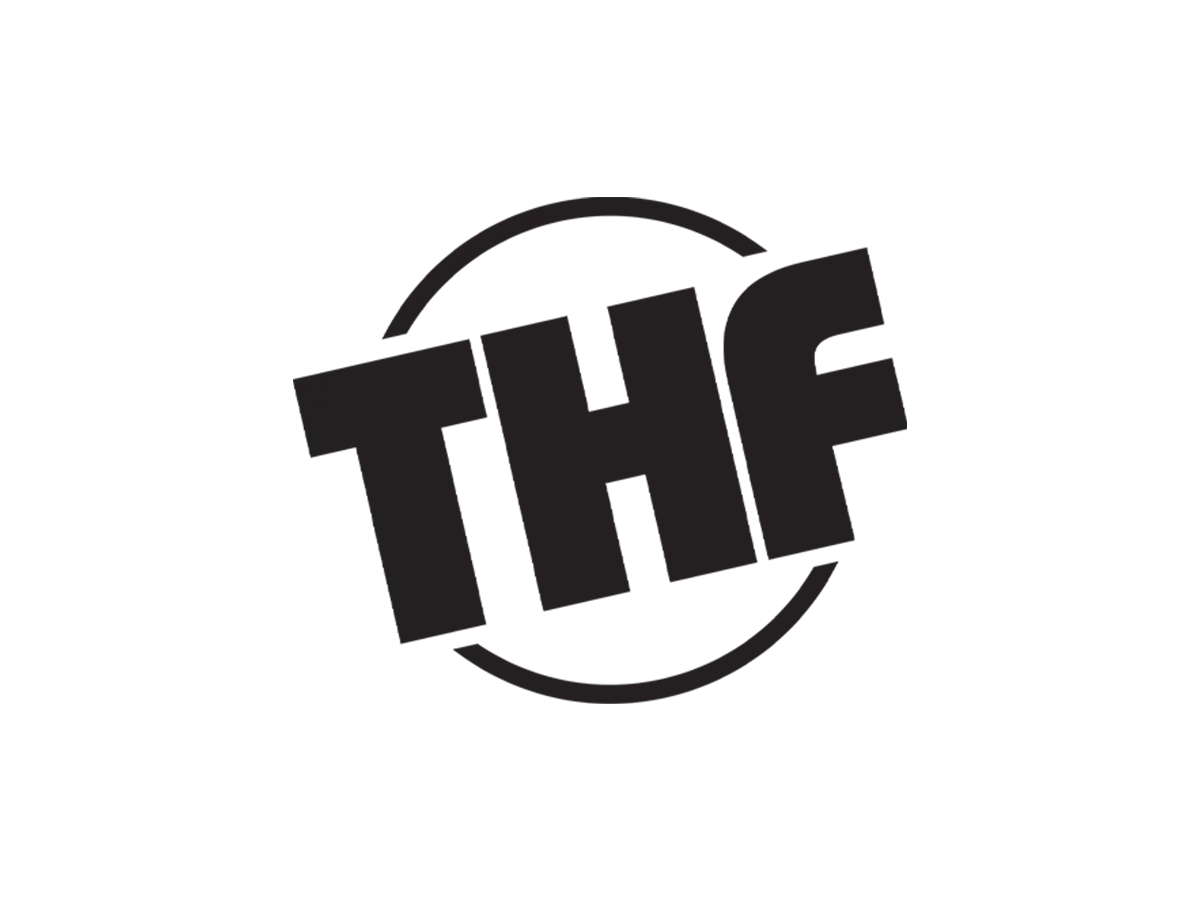 Slash Your Development Costs & Time with our Bubble Development Solutions
Work with reliable Bubble developers and get your project delivered on time, and within budget.
Companies worldwide love Kwayse
Mopaway
Fadumo Yosef, Director
"A professional team who are highly knowledgeable in the web design field. They have exceeded my expectations in delivering a beautiful website!"
"They worked really hard on our app to make sure all of the features we asked for integrated smoothly. We were very happy with the finished result, and thank the team for all their efforts."
CPV Watford
Rafi, Managing Director
"I was extremely happy with the service provided by Kwayse, comparable to other companies we have used, Kwayse far exceeded our expectations."
Test Round Consulting
Abdul Mumin, Managing Director
"I found Kwayse to be engaging from the very start. My queries were dealt with promptly and I found the service to be very professional. Overall a great team to work with!"
LegendHairy
Fareed Barok, Managing Director
"Kwayse provided a professional service with excellent communication. Their ideas and recommendations helped me out a lot! A quality service, five stars out of five (*****) I highly recommend their service."
"Extremely professional company. The results they produce are above expectation. I am really glad I found a company like this, it makes running my business so much easier."
"I was really impressed with this company, very professional, forward-thinking, and comprehensive. Great value for money. I am very confident and comfortable for them to take my business forward."
Bubble Development Services
Bring your startup idea to life or solve a business problem.
Kickstart your entrepreneurial journey with our no-code solutions tailored for startups. Accelerate your time-to-market, validate your ideas quickly, and gain a competitive edge in today's fast-paced business landscape.
Tackle your most pressing business challenges with custom no-code applications. Streamline operations, optimize processes, and boost productivity by implementing tailored solutions that address your unique pain points.
Our Bubble Development Process
Account Manager
Product Manager
During the discovery phase an account manage & product manager from our team will discuss with you your ideas and review any documents/designs you have prepared. Then we will provide you with a high-level proposal including costs and timescales to develop your app.
Account Manager
Product Manager
Senior Developer
Wireframes
Development Roadmap with Timestamps
During the scoping phase we will define your app's user stories and create wireframes and a development roadmap with clearly defined timescales and accurate costs for the development of your app.
Account Manager
Product Manager
Senior Developer
Our team of Bubble developers will get to work bringing your ideas to life. During this phase of the project, most of the communication between us and you will be via a dedicated Slack channel.
Account Manager
Product Manager
Senior Developer
QA Manager
Fully functional app live on your domain
Once your app had been built our team will put it through a rigorous testing phase to ensure it is ready for launch. We will then launch the app live onto your domain.
Our Bubble Development Process
We'll discuss your ideas, timescales, and costs to develop your project.
Here we will define your user stories and create wireframes ready for development.
This is where our team of experienced web developers will bring your ideas to life!
Once your website/app has been built we will put it through a rigorous testing phase to ensure that it is ready to launch.
Web apps built on Bubble, the most powerful no-code platform

Our team of low-code experts use the Bubble.io platform for building web apps better and faster.
"The experience was very positive. They are are very personable with great communication. They where very transparent at all times."
Iain Gurney
Founder, Carma
"Extremely professional company, so easy to speak and get hold of them, and you speak to people who are experts in their fields."
Most frequent questions and answers
Get expert Bubble development help today
Schedule a 20-minute discovery call with us to discuss your project.