Creating digital solutions that grow your business
Discover the power of Kwayse's bespoke digital solutions, including Web App Development, Website Design, SEO, and B2B Lead Generation services, expertly crafted to enhance your online presence, optimize processes, and connect you with high-value clients, fueling your business growth.
Trusted By 100+ Companies Globally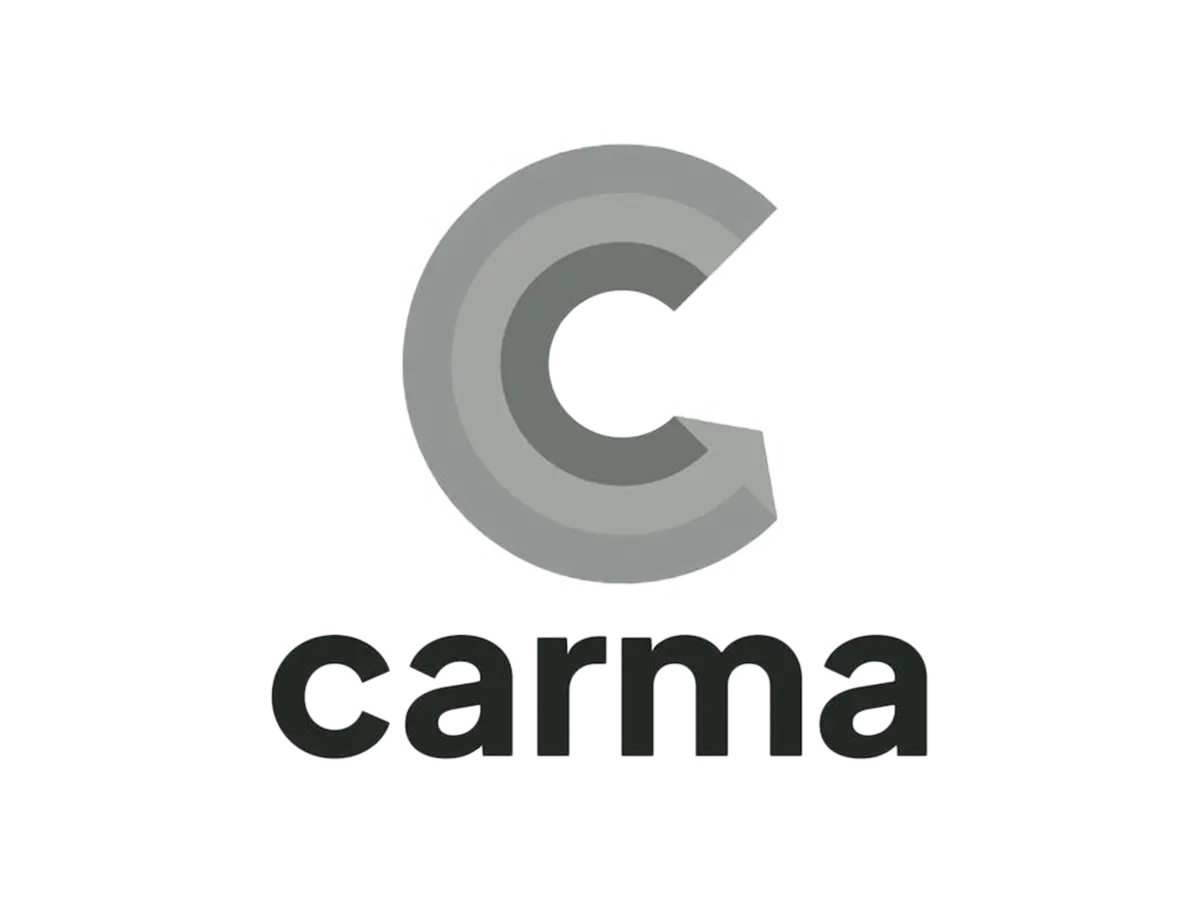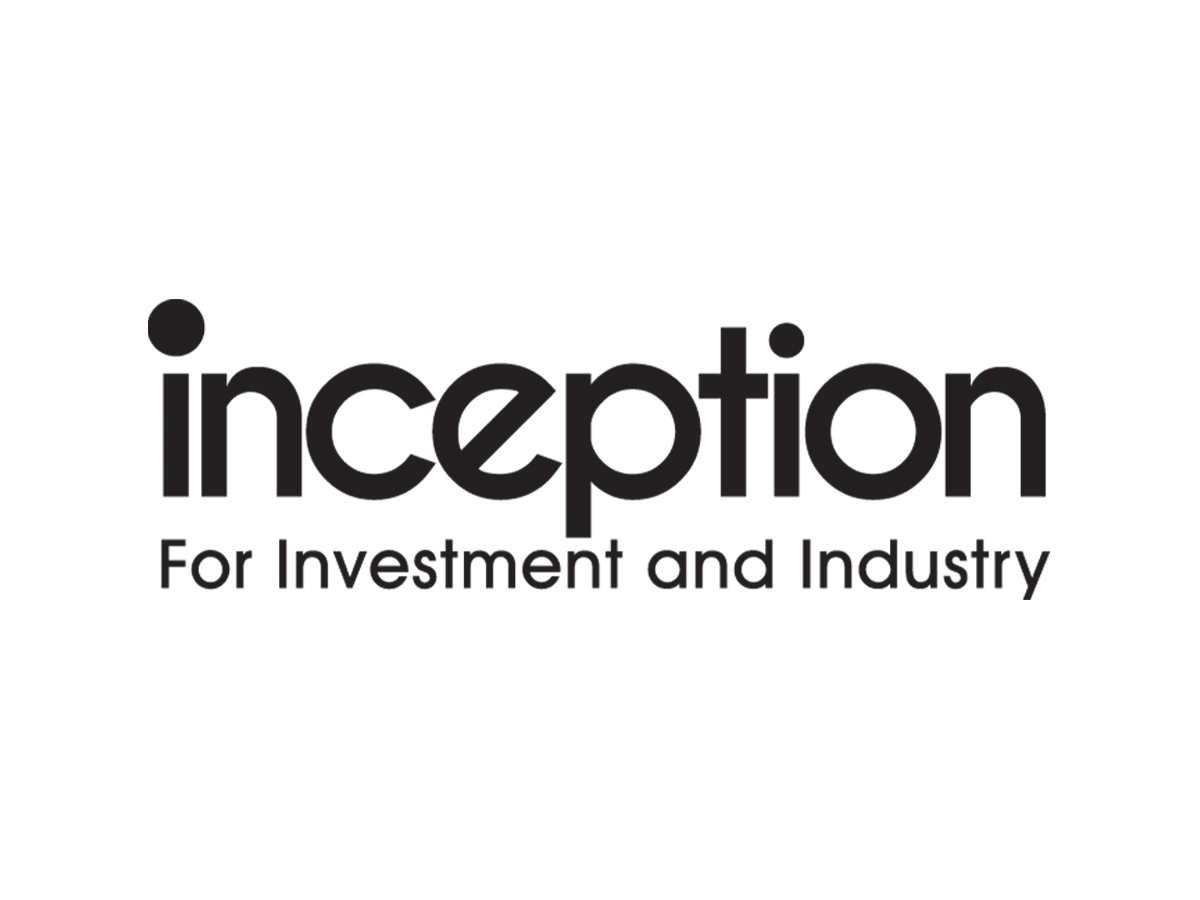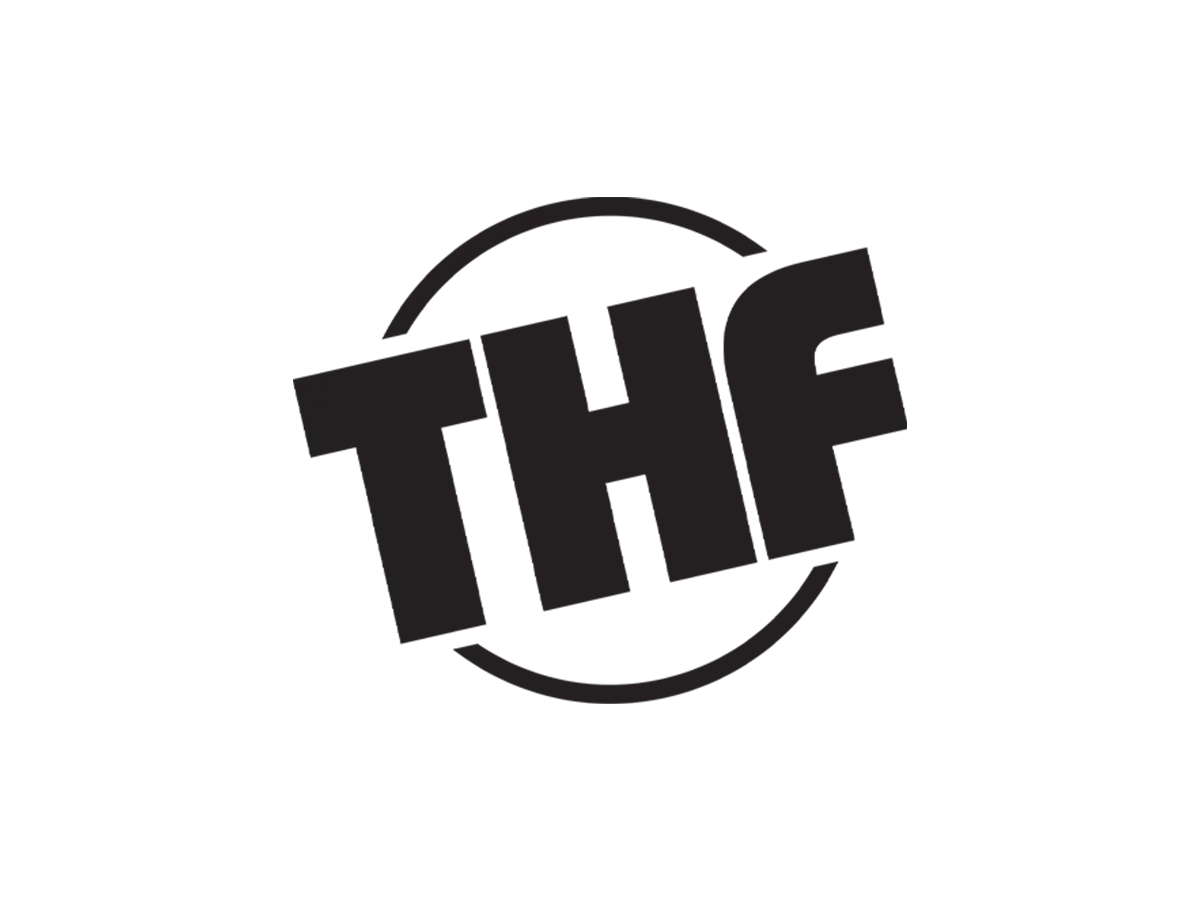 Overcome Digital Challenges and Outpace Your Competition
Our holistic approach to digital solutions addresses your pain points head-on, providing the support and strategies you need to stay ahead of the game
Highly Rated Digital Solutions Company
Over 100+ Companies Worldwide Love Kwayse
Mopaway
Fadumo Yosef, Director
"A professional team who are highly knowledgeable in the web design field. They have exceeded my expectations in delivering a beautiful website!"
"They worked really hard on our app to make sure all of the features we asked for integrated smoothly. We were very happy with the finished result, and thank the team for all their efforts."
CPV Watford
Rafi, Managing Director
"I was extremely happy with the service provided by Kwayse, comparable to other companies we have used, Kwayse far exceeded our expectations."
Test Round Consulting
Abdul Mumin, Managing Director
"I found Kwayse to be engaging from the very start. My queries were dealt with promptly and I found the service to be very professional. Overall a great team to work with!"
LegendHairy
Fareed Barok, Managing Director
"Kwayse provided a professional service with excellent communication. Their ideas and recommendations helped me out a lot! A quality service, five stars out of five (*****) I highly recommend their service."
"Extremely professional company. The results they produce are above expectation. I am really glad I found a company like this, it makes running my business so much easier."
"I was really impressed with this company, very professional, forward-thinking, and comprehensive. Great value for money. I am very confident and comfortable for them to take my business forward."
Results-Driven Digital Solutions
Empower your business with custom, results-driven, and scalable digital solutions.
Turn Your Vision into Reality with Custom Web App Solutions
Our end-to-end web app development services cater to ambitious founders, entrepreneurs, and businesses, enabling you to launch startups, create MVPs, and enhance operational efficiency in a competitive market.
Captivating Websites That Convert Visitors into Customers
Engage your audience and drive conversions with our professionally designed, mobile-responsive WordPress websites, built to showcase your brand and convert visitors into customers.
Dominate Search Rankings and Drive Targeted Traffic
Boost your online visibility, attract high-quality leads, and outpace your competition with our cutting-edge, results-driven SEO strategies tailored to your business goals.
Supercharge Your Sales with Targeted Email Marketing
Fuel your business growth and reach your ideal customers through our highly effective, data-driven cold email campaigns, crafted to engage, nurture, and convert prospects into loyal clients.
Client Success Manager
Project Manager
During the discovery phase, an account manager & product manager from our team will discuss your ideas and review any documents/designs you have prepared.
Then we will provide you with a high-level proposal including estimated costs and timescales for your project.
Project Manager
Developer
Designer
Our team of skilled digital engineers will get to work bringing your ideas to life.
During this phase of the project, most of the communication between us and you will be via a dedicated Slack channel.
Testing and Quality Assurance
QA Manager
Project Manager
Developer
During this stage, we conduct rigorous testing and quality assurance to ensure that the project meets our high standards and is ready for launch.
Our QA specialists will test for bugs and errors, security vulnerabilities, and performance issues to ensure optimal functionality.
Launch and Post-Launch Support
Client Success Manager
Project Manager
Developer
SEO Specialist
Once the project is launched, we provide ongoing support and maintenance to ensure optimal performance and success.
Our team of web developers, SEO specialists, and project managers will monitor the project, provide maintenance and updates, and provide analytics and reporting to ensure the best possible outcome for you. 🚀
We'll discuss your ideas, timescales, and costs to develop your project.
This is where our team of experienced digital engineers will bring your ideas to life!
We'll put your project through a rigorous testing phase to ensure that it is ready to launch.
Once the project is launched, we provide ongoing support and maintenance to ensure optimal performance and success.
Client Case Studies: Success Stories
Explore our case studies and learn how our innovative digital solutions have transformed our clients' online presence and driven impressive results for their growth and success.
"I found their developers technical ability and speed of work the most impressive."
Search Engine Optimisation (SEO)
"Very efficient! Great service and fantastic work from the team, this was by far the best money we have spent on gaining an online presence for our business."
Most frequent questions and answers
Elevate Your Online Presence
Book Your 20-Minute Discovery Call Today
Explore the possibilities of Kwayse's expert digital solutions for your business – book a complimentary 20-minute discovery call today and take the first step towards extraordinary online achievements.
No commitment, just a chat.