Frequently asked questions
Kwayse specializes in a range of digital solutions including custom software development, web app development, web design, branding/logo design, and SEO services. We tailor our services to meet the unique needs of each client, ensuring quality and satisfaction.
Starting a project with Kwayse is simple. Reach out to us through our contact form, email, or by scheduling a discovery call. We'll discuss your needs, objectives, and how we can assist in achieving your goals.
Kwayse has extensive experience serving a variety of industries including technology, healthcare, e-commerce, finance, education, and more. We tailor our services to meet the specific needs and challenges of each industry.
Kwayse is committed to delivering top-notch quality in all our services. We follow best practices, conduct thorough testing, and have a team of experts dedicated to ensuring each project meets our high standards of excellence.
Absolutely! We can work with your existing brand elements, website, and any other digital assets to enhance and optimize them, ensuring cohesion and alignment with your business goals.
The timeline for a project varies depending on the scope, complexity, and specific requirements. After discussing your project, we will provide a detailed timeline, and we are committed to delivering within the agreed timeframe.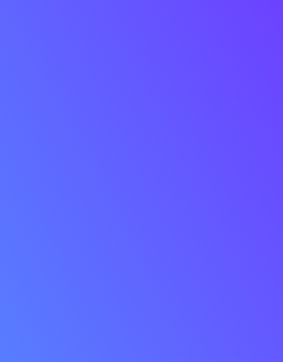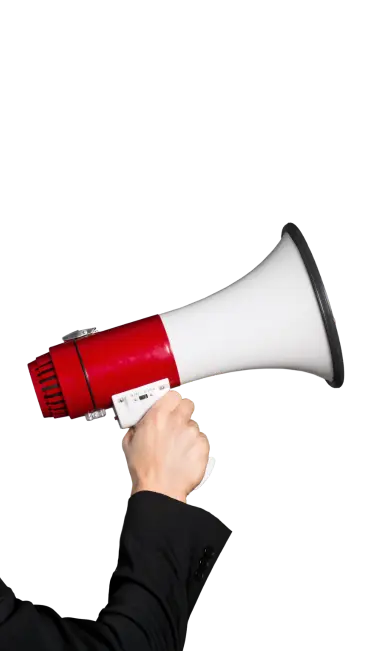 Over 100+ Satisfied Clients Globally

"I found their developer's technical ability and speed of work the most impressive."
Ready to Transform Your Business?
Understanding your unique business needs is what sets Kwayse apart. We're not here to sell you services; we're here to solve your problems. Schedule a call with us to discover how we can tailor our expertise to help you achieve extraordinary results.