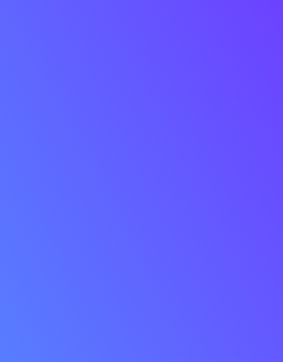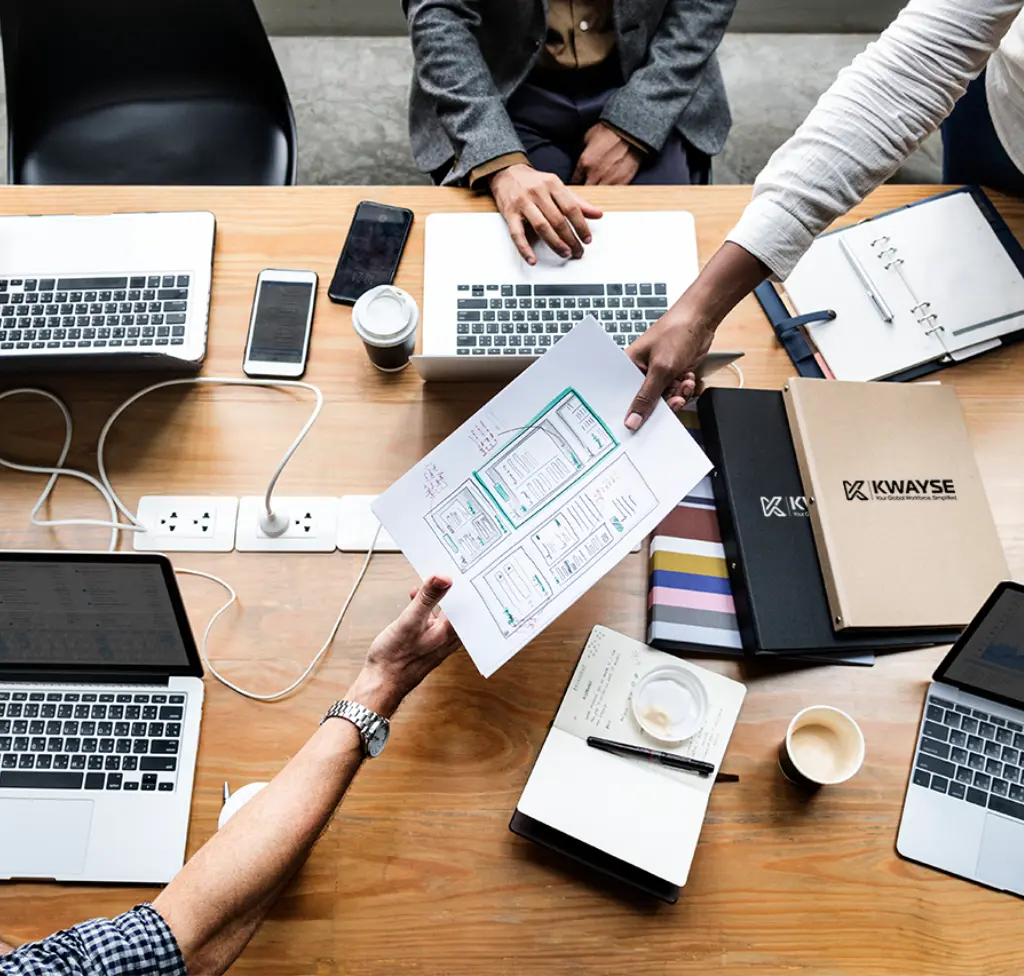 At Kwayse, we are more than a team. We are a family of innovative thinkers and problem-solvers, united to make a difference.
Competitive Salaries and Benefits
Growth-Oriented Career Paths
If you're passionate about innovation and ready to contribute to a growing company that empowers businesses through cutting-edge technology, view our current job openings below.
Bring organization and efficiency to office operations. Assist with scheduling, correspondence, and more.
Play a pivotal role in expanding our client base and partnerships. Help us reach new markets and opportunities.
Contribute to our development team with your expertise in Bubble.io. Build intuitive, scalable web apps.
Be the strategist behind our ad placements. Optimize budget allocation across various media channels.
Take charge of our social media presence. Drive engagement, content creation, and social strategies.
Lead marketing efforts with creativity and strategy. Help increase brand awareness and ROI.