Transform Your Website into a Lead Generation Machine with Kwayse SEO
Get More Leads and Sales with our Proven SEO Services.
Rated
Excellent ★★★★★

By Our Clients
Don't just take our word for it. Listen to what our satisfied clients have to say about how Kwayse transformed their business.
"I was truly amazed by the amount of value they provided at such a minimal cost compared to other agencies that provide similar services. I would definitely recommend Kwayse to anyone that wants to get established online."
Fadumo Yosef
Director
"A professional team who are highly knowledgeable in the web design field. They have exceeded my expectations in delivering a beautiful website!"
"The team at Kwayse have been advising me on various techniques to improve my digital presence. They have offered valuable insights on how I can improve my on page SEO and as I do web design myself. Their consultation services really helped me improve in my craft."
"I was extremely happy with the service provided by Kwayse, comparable to other companies we have used, Kwayse far exceeded our expectations."
Abdul Mumin
Managing Director
"I found Kwayse to be engaging from the very start. My queries were dealt with promptly and I found the service to be very professional. Overall a great team to work with!"
Fareed Barok
Managing Director
"Kwayse provided a professional service with excellent communication. Their ideas and recommendations helped me out a lot! A quality service, five stars out of five (*****) I highly recommend their service."
"Extremely professional company. The results they produce are above expectation. I am really glad I found a company like this, it makes running my business so much easier."
"I was really impressed with this company, very professional, forward-thinking, and comprehensive. Great value for money. I am very confident and comfortable for them to take my business forward."
Why Choose Kwayse SEO Services?
In a digital landscape where visibility is key, Kwayse offers a comprehensive SEO strategy tailored to your unique brand needs.
Measurable Results & Reports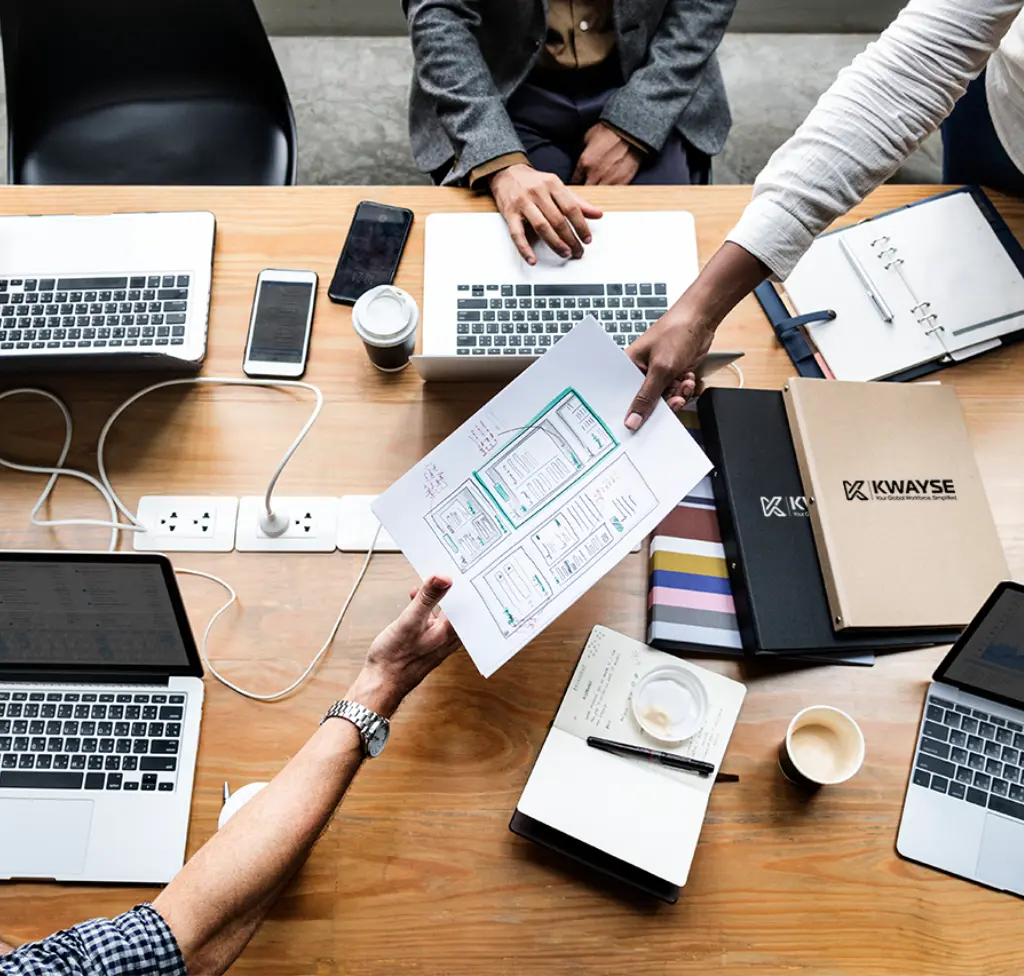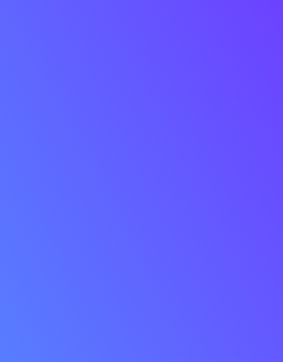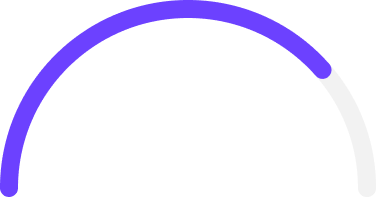 Working with 100+ Clients Globally
Frequently asked questions
SEO is a long-term strategy, and results typically start to appear after 3-6 months, depending on various factors.
We offer flexible terms with no long-term contracts, allowing you to choose the plan that best fits your business needs.
We utilize advanced analytics and reporting to track keyword rankings, organic traffic, conversion rates, and ROI.
Absolutely, we value your input and collaborate with you to select the most effective keywords for your business.
While we strive for top rankings, SEO is dynamic, and we do not guarantee specific placements. However, we aim for consistent, high-quality results.
Yes, we employ white-hat SEO techniques that comply with Google's guidelines to ensure long-lasting, organic growth.
Ready to Boost Your Brand's Visibility?
Elevate your online presence and connect with your target audience like never before.