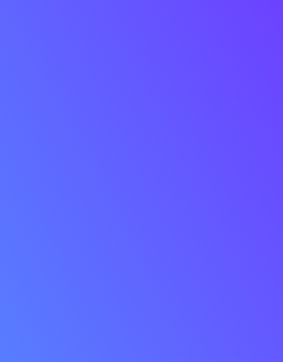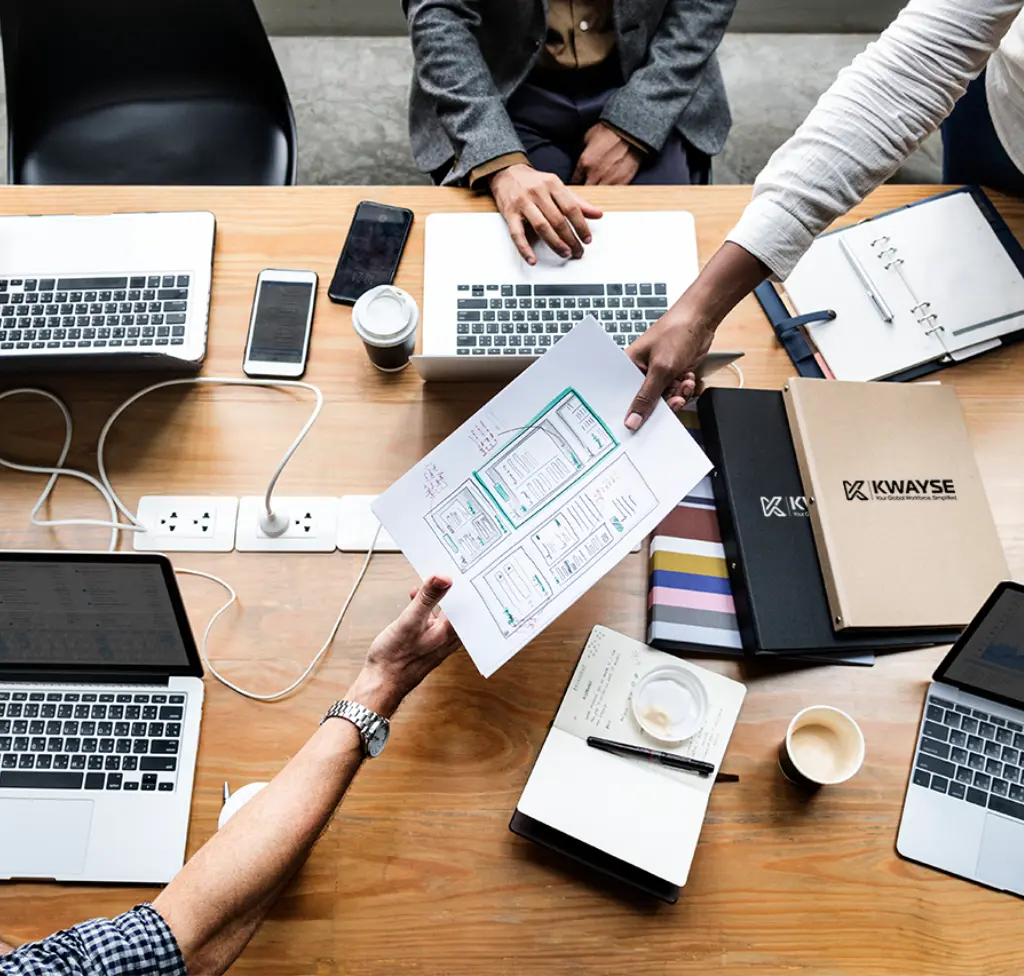 We're Kwayse - Your partner for rapid software development
Inspired by the Arabic word for "excellence," Kwayse (pronounced 'Kways') embodies our unyielding commitment to delivering world-class digital solutions. We don't just build apps; we empower businesses.
A Global Presence with UK Roots
Kwayse is a UK-founded, globally-operated firm with a British-led management team that ensures top-tier service across all locations. Our Egypt office provides account management and sales support, while our Pakistan team focuses on Bubble.io software and web application development. This allows us to offer tailored, high-quality solutions that blend international expertise with local insights.
British Quality Assurance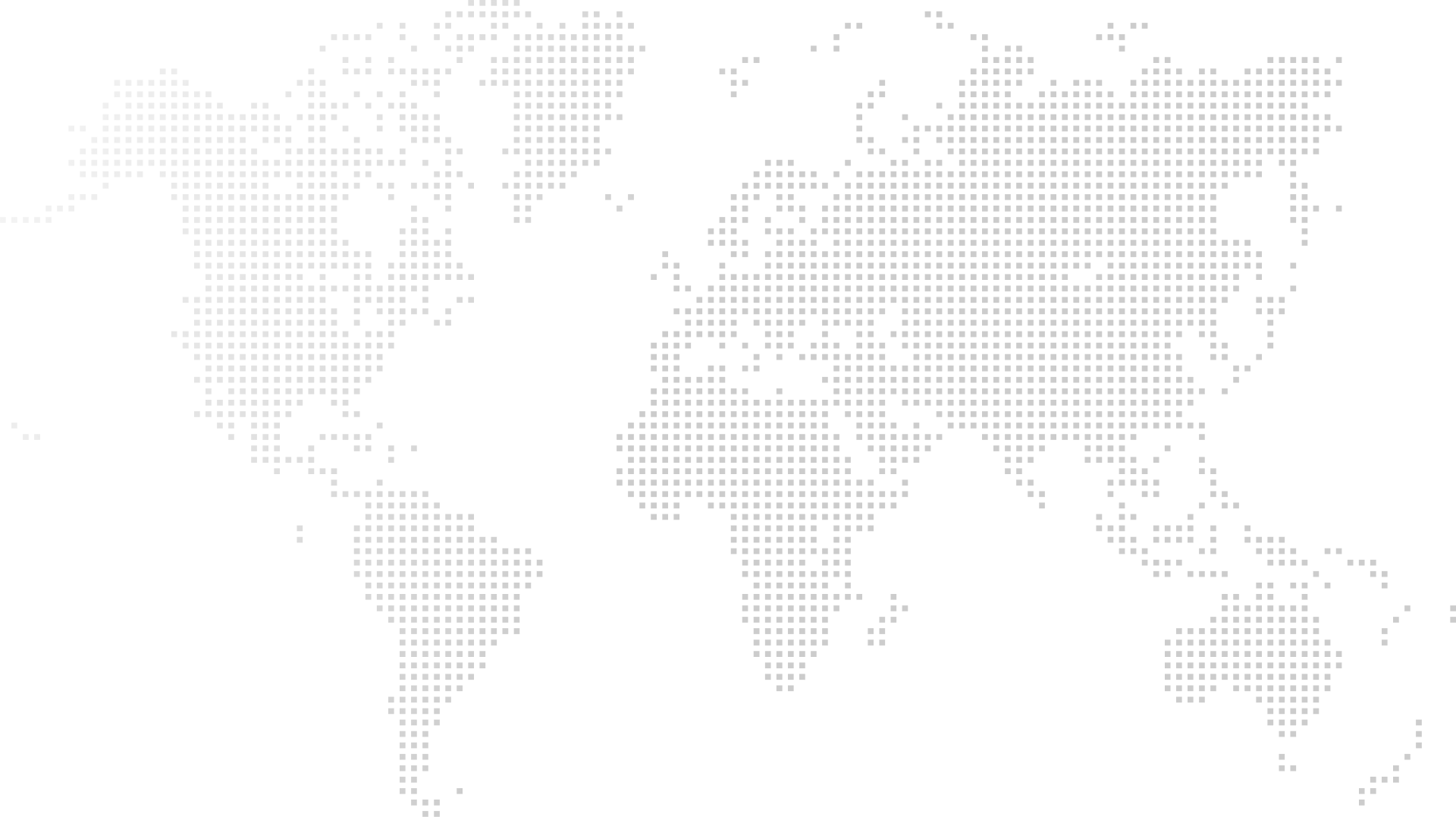 Experience the advantages of a globally connected team with the reliability of UK management.
UK Management Team
Our management team from the UK is stationed in our offshore offices, ensuring service that upholds the highest European standards.
Team of Over 30+ Skilled Professionals
Our sizable team of experts can handle your business needs, from rapid MVP development to custom business applications that streamline operations.
Excellent Customer Reviews
Our unwavering commitment to exceptional service resonates in our client reviews, which span the globe from London to Dubai and from California to Shanghai!
To empower businesses through innovative custom software and web applications.
We aren't just about executing development tasks; we're about understanding your vision, objectives, and obstacles. It's this commitment to your business's individual needs that allows us to offer services that not only solve today's challenges but also position you for future growth.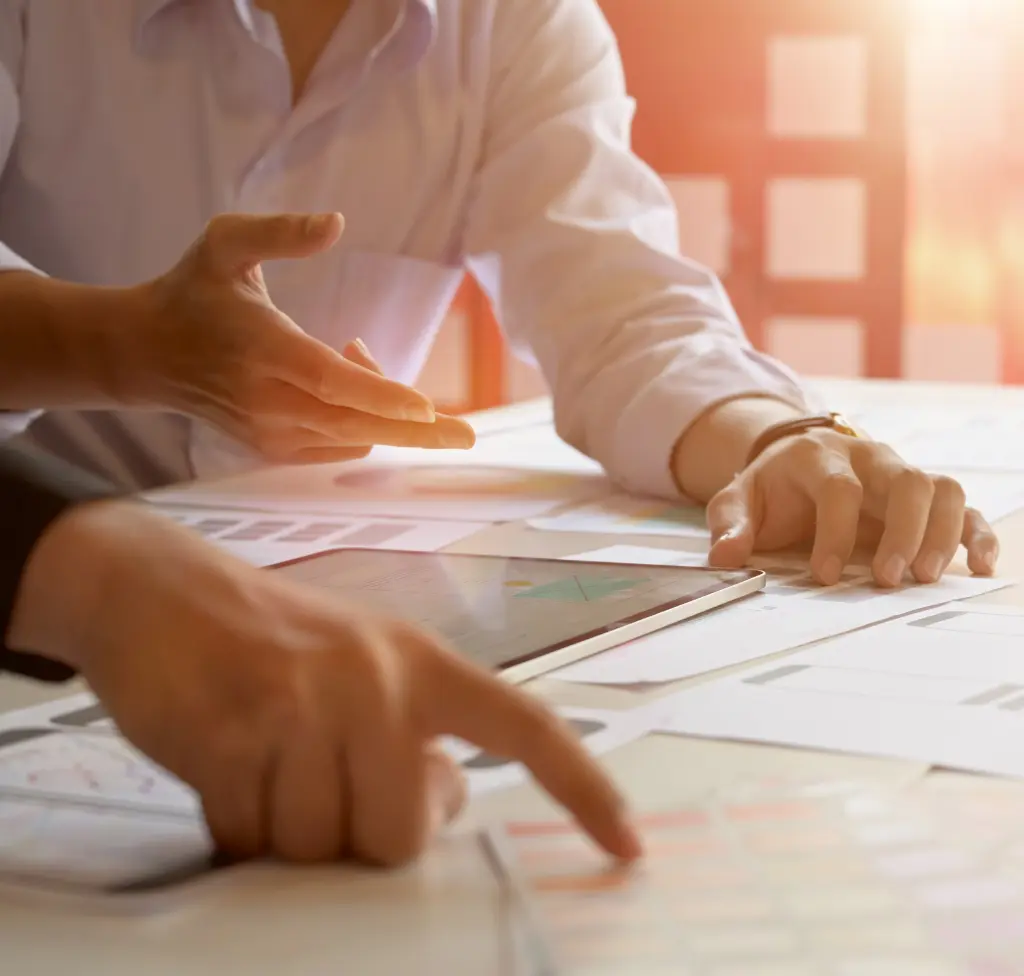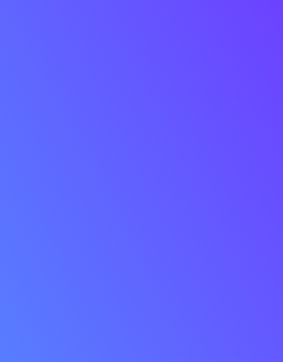 By The Numbers: Our Global Reach and Impact
Ready to Transform Your Business with Kwayse?
Discover how our expert team and rapid development process can bring your web application ideas to life. Don't just take our word for it—experience it for yourself.