Simple and intuitive resume building & management software for professional services firms.
SaaS, Document Generator, Storage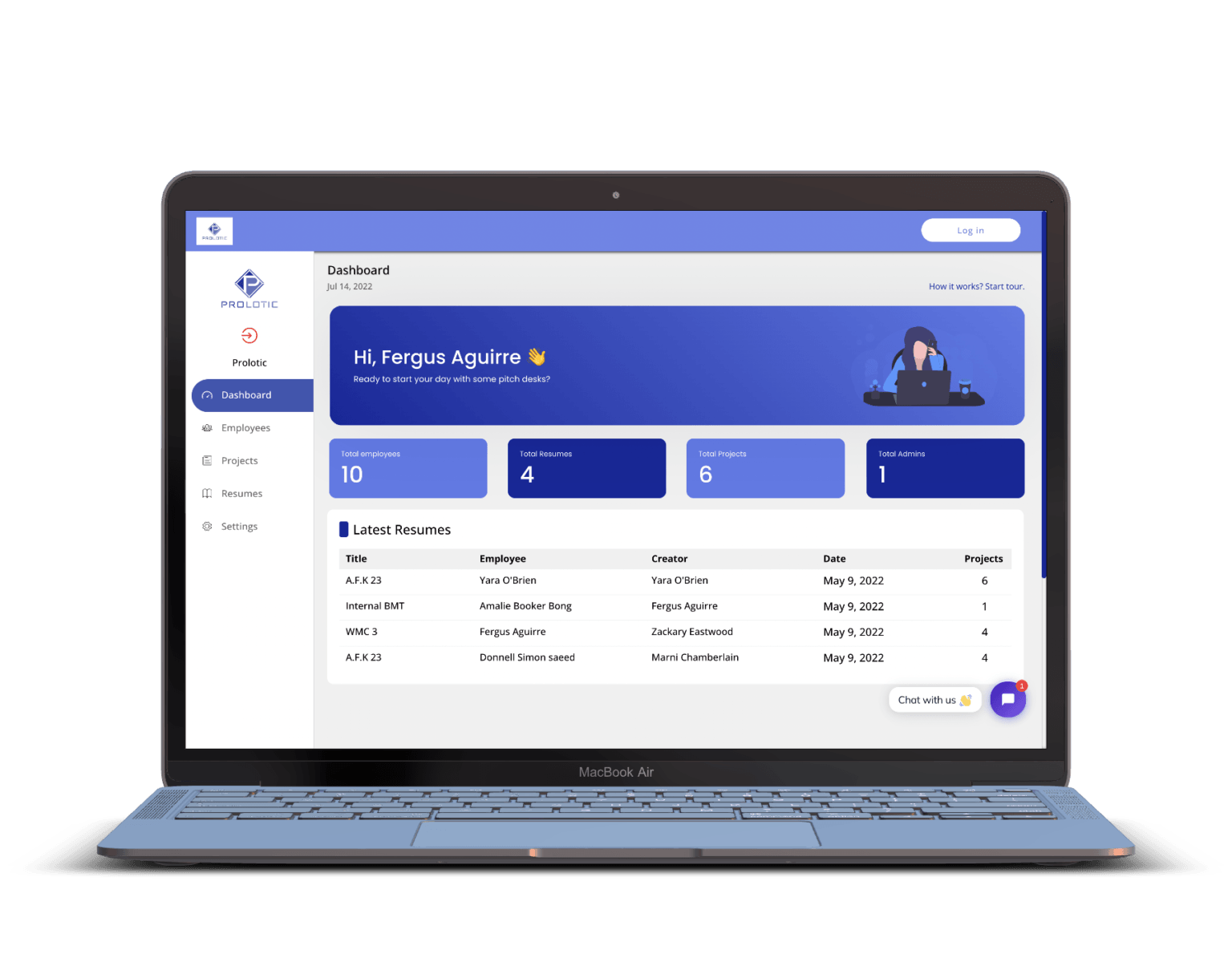 The Prolotic resume management software allows professional service firms to build and manage resumes quickly and efficiently. 
Centralized Place for Project History
Customized Output to Match your Current Format
Quick Data Input
Multiple Options for Project Detail Selection
Strategy, Wireframing, UI/UX, Web App Development
Bubble.io, Balsamiq, Intro.js, Stripe, Sendgrid, ProxyCurl
Marketplace for Nurses and Healthcare Industry
Discover Income Opportunities in Malaysia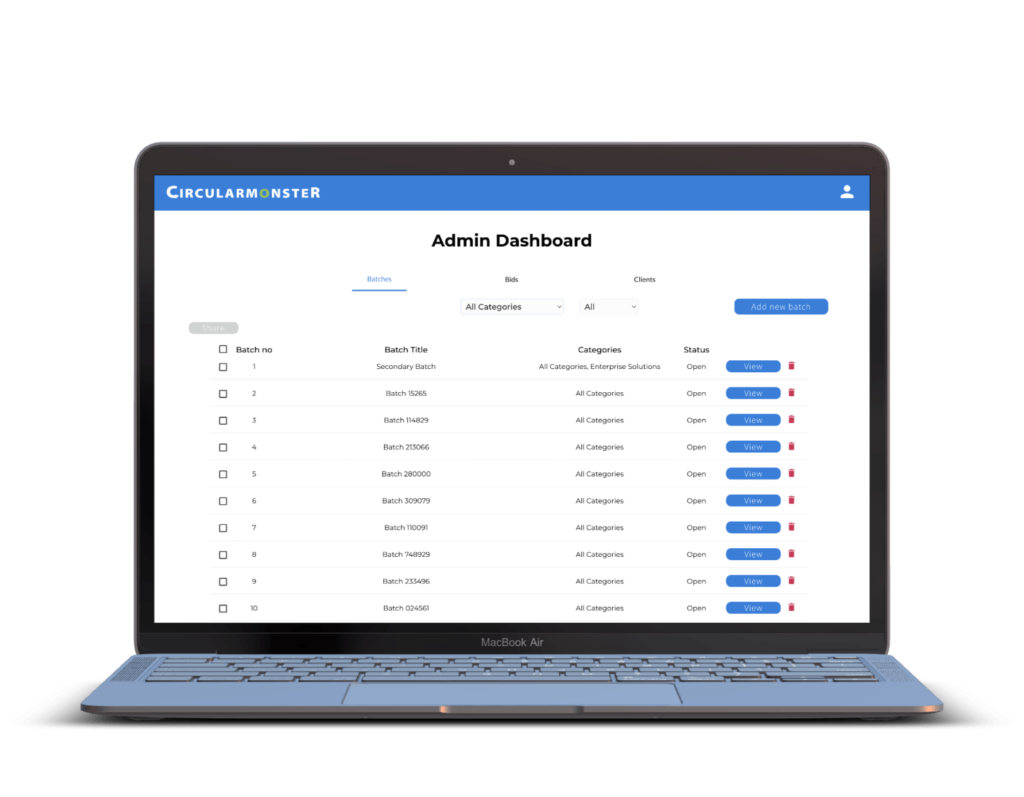 Depreciated IT Hardware. Successful disposal
Schedule a 20-min discovery call with us today to discuss your project.
No Commitment , just a chat