It's no secret that working for yourself can offer many benefits such as financial freedom, extra free time, and a sense of greater achievement. But sometimes you just need a few good reasons to work for yourself to give you that motivational boost you need to get started. Or maybe you already work for yourself but things are tough right now, and you just need a little extra encouragement.
In this post, we'll cover three reasons to work for yourself and why its beats working for someone else. Let's begin.
Reason #1 : You get out what you put in
In a typical 9 to 5 job, you might get the same set salary no matter how hard you work. Unless you work in a sales role that offers commission, but even then, you'll often find limitations on the amount of money you can earn (more on that in reason number 2). So no matter how hard you work and no matter how much effort you put in, you'll most likely end up with the same salary each month.
When you work for yourself, on the other hand, you'll notice that most of your results are a direct result of your efforts. For example: if you build websites for $2000 a site, and you build 4 this month, you could earn $8000. Now if you put in a little extra effort and built 6 websites, you could earn an extra $4000 a month. Meaning that the greater the effort you put in, the greater the reward.
Reason #2 : Limitless Earning Potential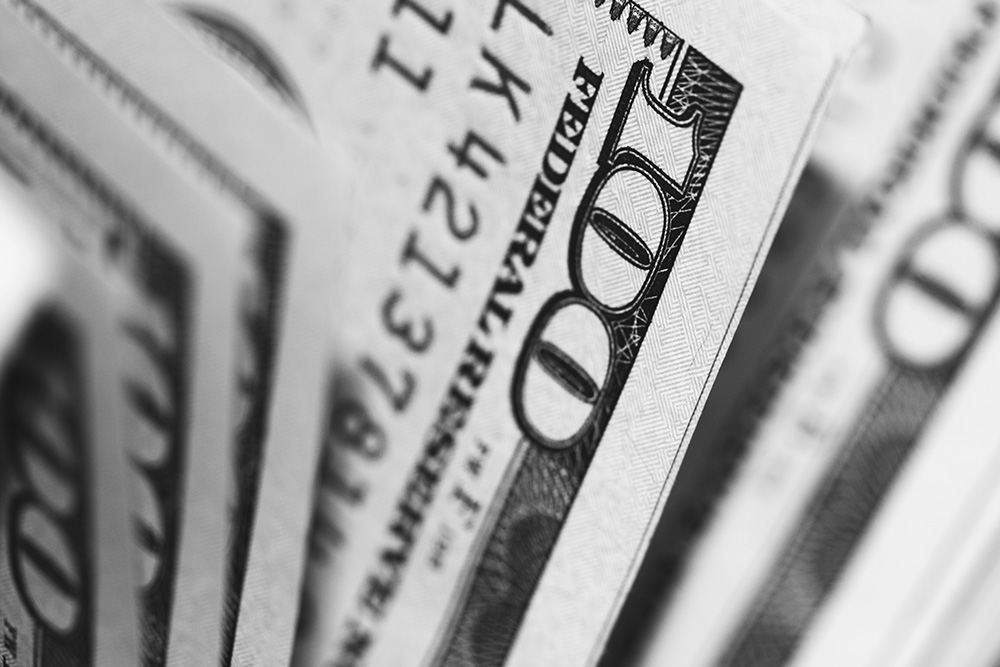 This reason is closely linked to the first. Whereby if you put in more effort and see more results, you'll naturally see an increase in earnings. When you work for someone else, you'll most likely get a set salary or be offered a commission with caps or limitations or small percentages of the profits per sale. If you worked for yourself, you'll take all the profits and distribute them as you please.
Reason #3 : More free time.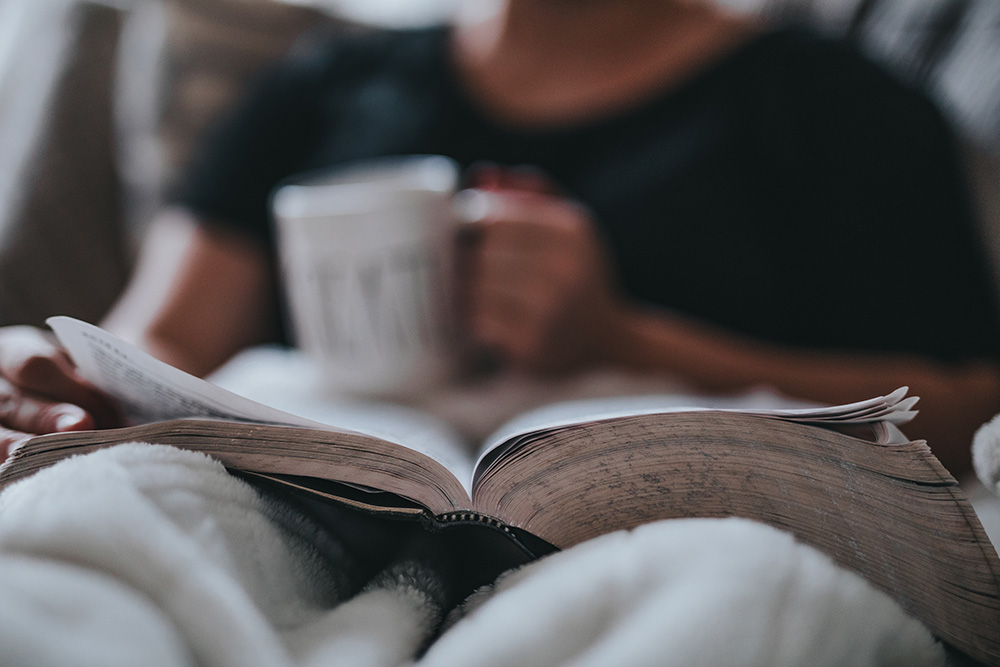 This point requires some clarification. Whilst it's true that working for yourself means that you're the boss and you decide when to go to work, many start-up business owners will find themselves working twice the hours they did when working for someone else. This is especially true in the beginning stages of your business. But this is natural and once your business has reached a level whereby you are able to hire staff to take care of the majority of your tasks, you'll find yourself having a lot more free time to spend with family, friends and to enjoy life more.
Working for yourself can be challenging, lonely at times, and requires a lot of hard work. But if you're prepared to make some sacrifices and put in the grind, the rewards are numerous.
Want to add any reasons to work for yourself? Leave them in the comments below.