B2B Email Marketing: Drive Growth & Engage Prospects
Achieve Higher ROI and Improved Customer Engagement
Highly Rated B2B Marketing Company
Rated
Excellent ★★★★★

By Our Clients
Don't just take our word for it. Listen to what our satisfied clients have to say about how Kwayse transformed their business.
Fadumo Yosef
Director
"A professional team who are highly knowledgeable. They have exceeded my expectations!"
"Right from the first week, they generated us new leads for our business. We're very impressed so far."
"I was extremely happy with the service provided by Kwayse, comparable to other companies we have used, Kwayse far exceeded our expectations."
Abdul Mumin
Managing Director
"I found Kwayse to be engaging from the very start. My queries were dealt with promptly and I found the service to be very professional. Overall a great team to work with!"
Fareed Barok
Managing Director
"Kwayse provided a professional service with excellent communication. Their ideas and recommendations helped me out a lot! A quality service, five stars out of five (*****) I highly recommend their service."
"Extremely professional company. The results they produce are above expectation. I am really glad I found a company like this, it makes running my business so much easier."
"I was really impressed with this company, very professional, forward-thinking, and comprehensive. Great value for money. I am very confident and comfortable for them to take my business forward."
Why Kwayse B2B Email Marketing?
Our unique approach focuses on what truly matters for businesses: results. By leveraging advanced targeting and data-driven strategies, we deliver more than just emails—we deliver growth.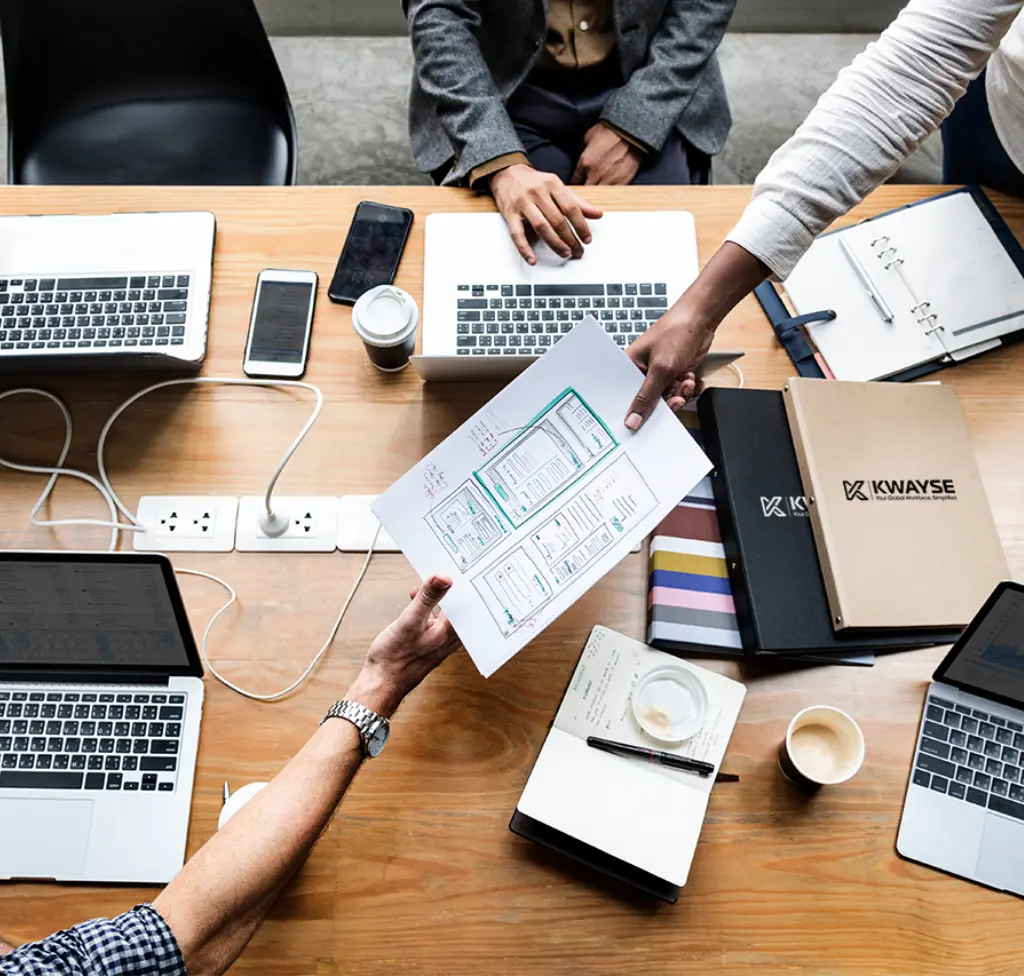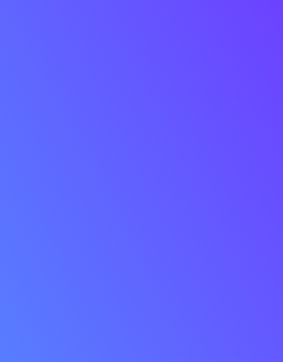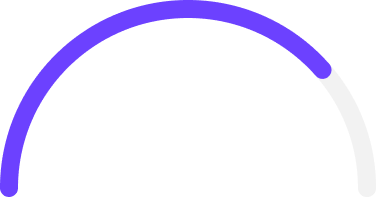 Working with 100+ Clients Globally
Frequently asked questions
Most clients notice an uptick in engagement and lead generation within the first month of our targeted email campaigns.
Yes, we create compelling content that resonates with your target audience, ensuring higher open and conversion rates.
We employ best practices, rigorous testing, and maintain strict adherence to email regulations to maximize deliverability.
No, our services are month-to-month, ensuring flexibility for your business needs.
We have an automated system that manages bounces and unsubscribes, ensuring your campaigns remain compliant and effective.
Absolutely! Our B2B email campaigns can be tailored to target specific industries, job titles, or company sizes, ensuring precision in outreach.
Ready to Transform Your B2B Outreach?
Dive into the world of effective B2B Email Marketing with Kwayse and witness tangible results. Unlock unparalleled engagement and ROI.