Leading Logo Design in the UK to boost your brand image.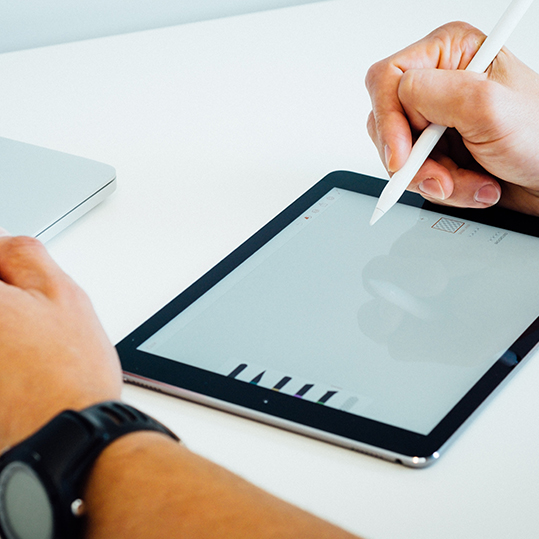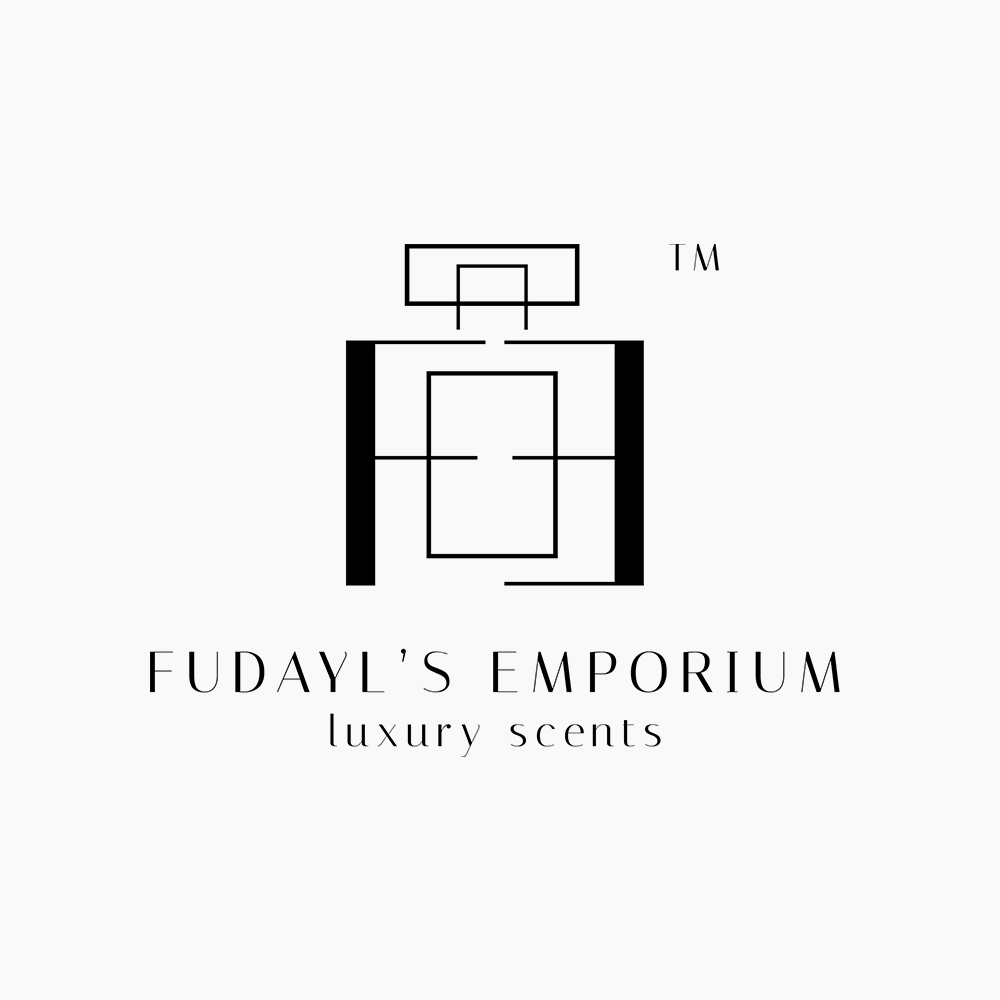 Bespoke Logo Design Services
Your business is one of a kind and your logo design should be too.
We'll work along side you to design a truly bespoke logo that will attract your target audience and help your brand stand out from your competitors.
A quality brand is crucial for success
A logo is a symbol of what  your company stands for. When done right, your logo is capable of overcoming language and cultural barriers.
Contact one of our logo designers for more information on how we can help you to portray the correct brand image.
First impressions that are design related
Consumers that make purchases based on a brand name
Investors that believe brand strength and name recognition are becoming more important in their investment decisions
Consumers that expect their experience with a brand to be similar across all platforms and devices
Logo Design
Helping you build the foundation of your brand - Your Logo
Brand Strategy
Maintain a cohesive identity with a defined brand strategy
Naming & Tagline
Helping you find a compelling company name and on-target tagline
Frequently Asked Questions