Your home for a better earth
E-commerce, User Accounts, Custom Dashboards, Notifications, Payments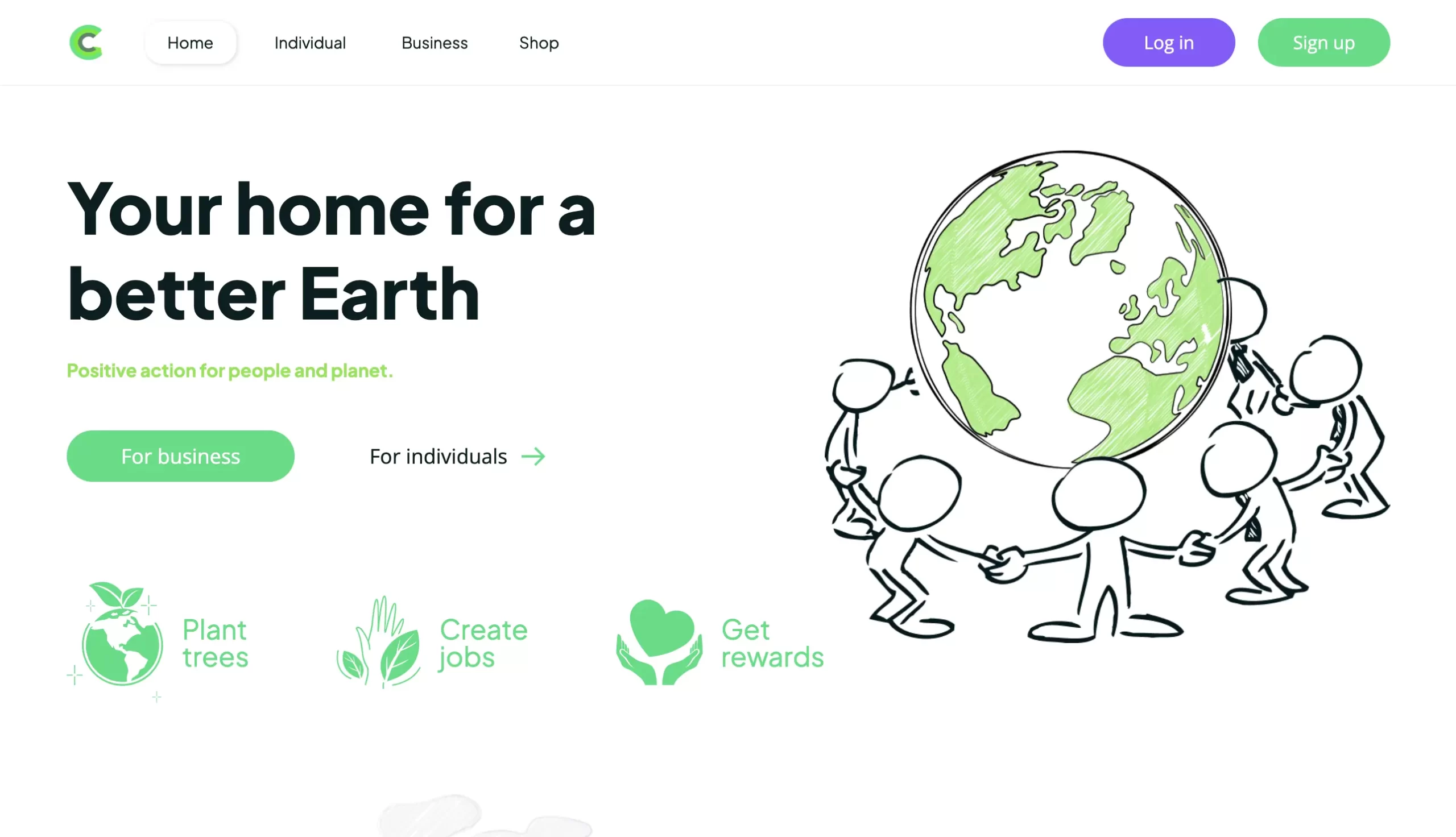 Carma helps people to better understand their personal impact on the environment. It offers a way to reduce that impact without making any expensive or effortful changes. Because essential spending shouldn't cost the Earth.
Calculate & Subscribe
Based on your carbon calculation select a plan that matches your commitment to reduce your future carbon footprint.
Shop & Restore
Earn cashback when shopping and plant trees while supporting climate positive projects and creating green jobs.
Share & Care
Share the love and plant trees each time your friends and fans sign up to a subscription plan.
Bubble Development, API Integrations, Plugin Development
Bubble.io, Card-linking, Stripe
"I found their developers technical ability and speed of work the most impressive."
Resume building & management software
Discover Income Opportunities in Malaysia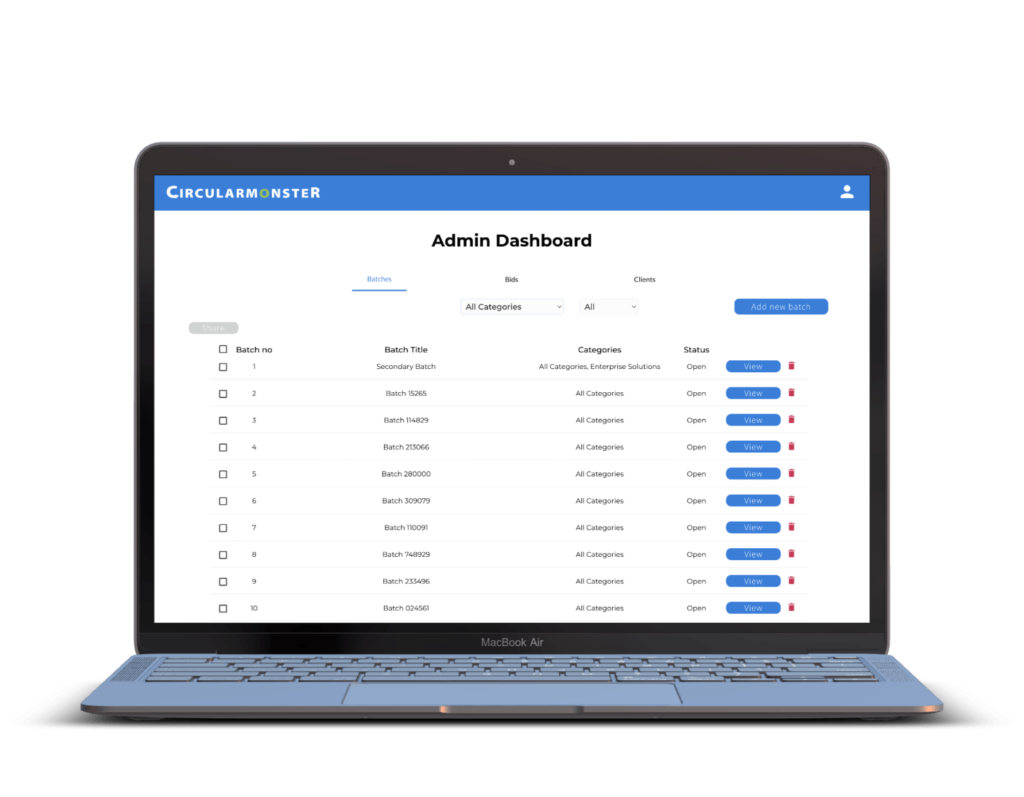 Marketplace for Nurses and Healthcare Industry
Looking to build something?
Schedule a 20-min discovery call with us today to discuss your project.
No Commitment , just a chat