Mobile App, Admin Dashboard, Notifications, Booking, Subscription Payments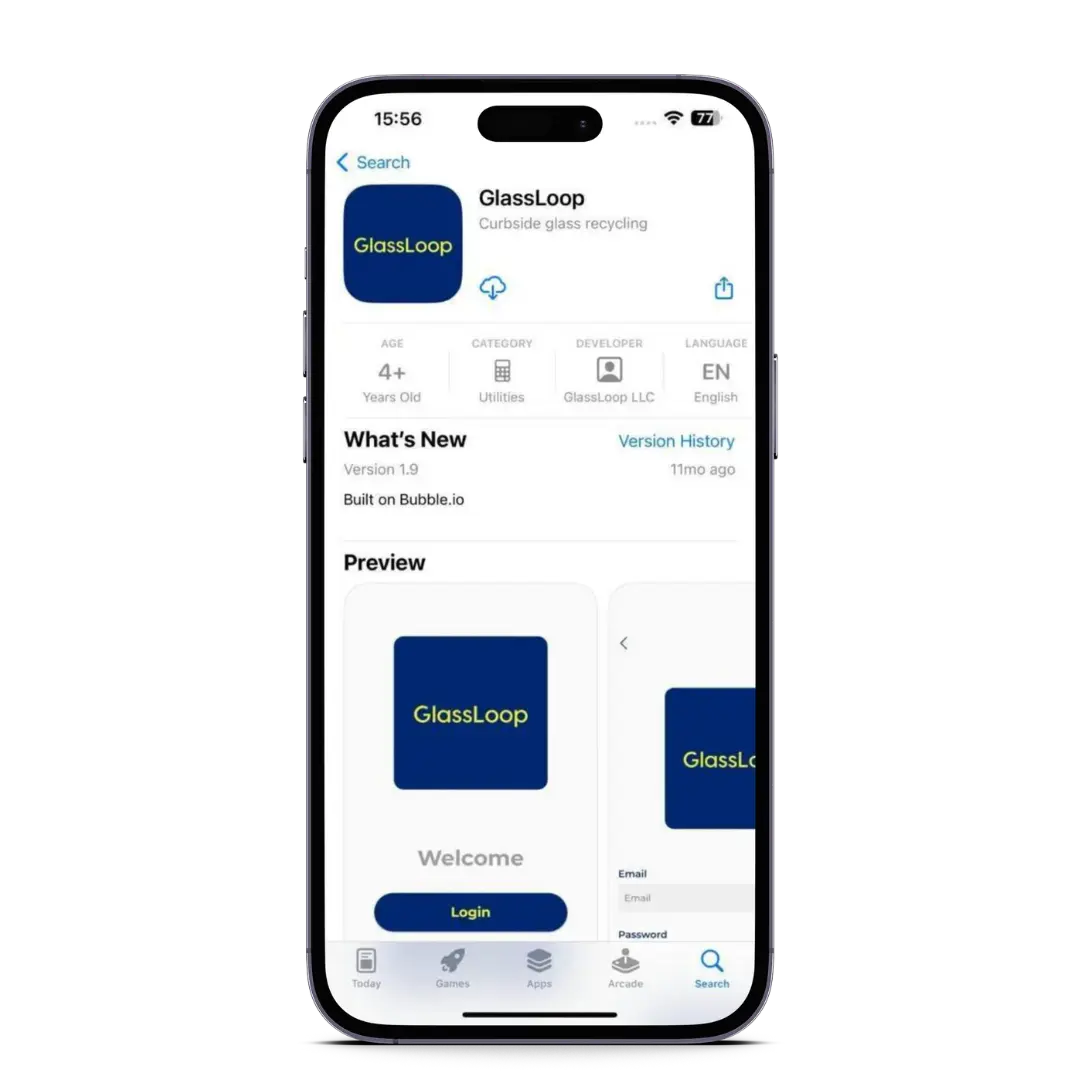 Introducing Glass Loop, the revolutionary mobile app that makes curbside glass recycling easy and convenient. With Glass Loop, users can download and subscribe to the app to easily request a curbside collection of their glass waste. No more having to make special trips to the recycling center or dealing with the hassle of disposing of glass waste. Simply schedule a collection through the app, and a Glass Loop representative will come to your doorstep to collect your glass waste. The app is available for download in the US and is quickly becoming a popular choice among eco-conscious consumers who want to do their part in preserving the environment.
UX/UI, Development, and Deployment to App & Play Stores
Bubble.io, Stripe, App/Play Stores
Resume building & management software
Discover Income Opportunities in Malaysia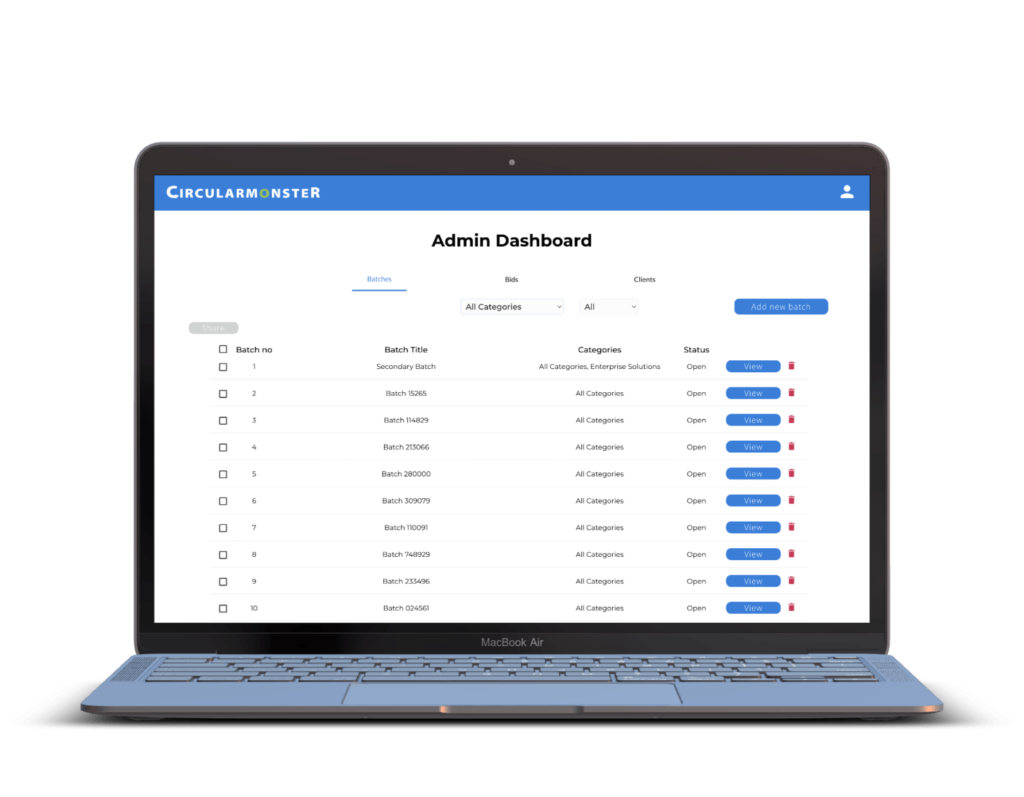 Depreciated IT Hardware. Successful disposal
Schedule a 20-min discovery call with us today to discuss your project.
No Commitment , just a chat