"I found their developers technical ability and speed of work the most impressive."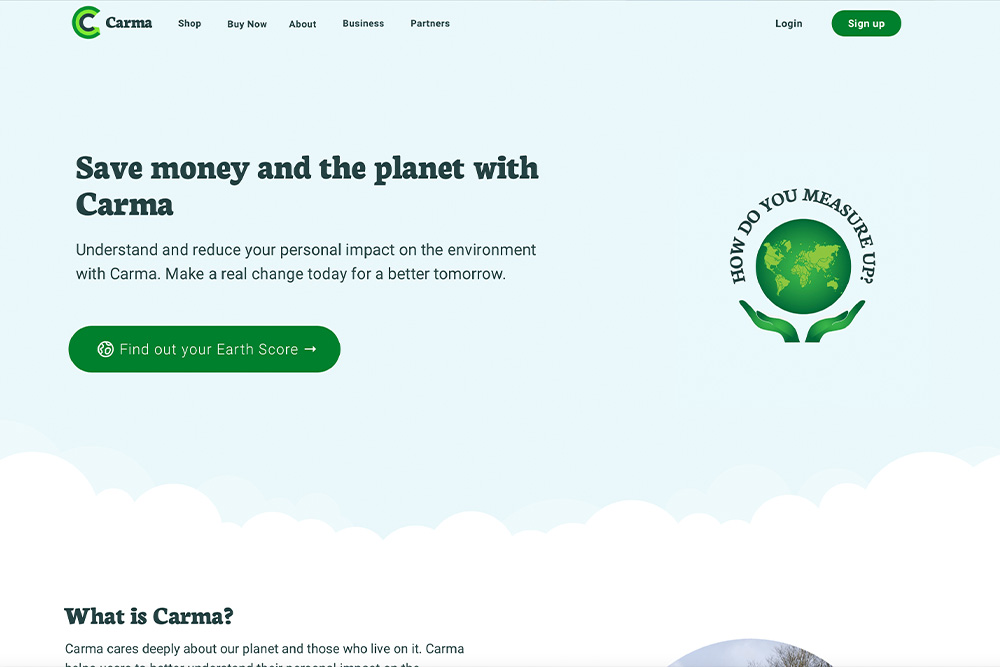 Introduce your business and what you do there
Carma helps people to better understand their personal impact on the environment. It offers a way to reduce that impact without making any expensive or effortful changes. Because essential spending shouldn't cost the Earth.

I am responsible for the strategy, creative, design and technical operations.
What challenge were you trying to address with Kwayse?
Owning several software companies in the past I faced the challenges of a start-up. I was looking to validate my value proposition with a low cost MVP.

It was essential to outsource the development of the application to get to market fast. I could not commit to the time required to build the solution on my own so I sought out Kwayse as a development partner.
How did Kwayse help you solve your problem?
Kwayse helped by developing the pre-designed User stories and designs into bubble.
How many people did you work with from Kwayse and what were their roles?
Kwayse assigned 3 people onto the project. The roles consisted of an account manager, technical manager and developer.
How did you come to work with Kwayse?
I sourced Kwayse by Google search and selected them due to their size, location and reviews.
How would you describe working with Kwayse?
The experience was very positive. Kwayse are very personable with great communication. They where very transparent at all times.
How did Kwayse perform from a project management standpoint?
The project managers will communicate any technical concerns they have which are in your best interest which was very pleasing.
What did you find most impressive about them?
I found their developers technical ability and speed of work the most impressive.
Complex Bubble.io development for an internal business tool with thousands of users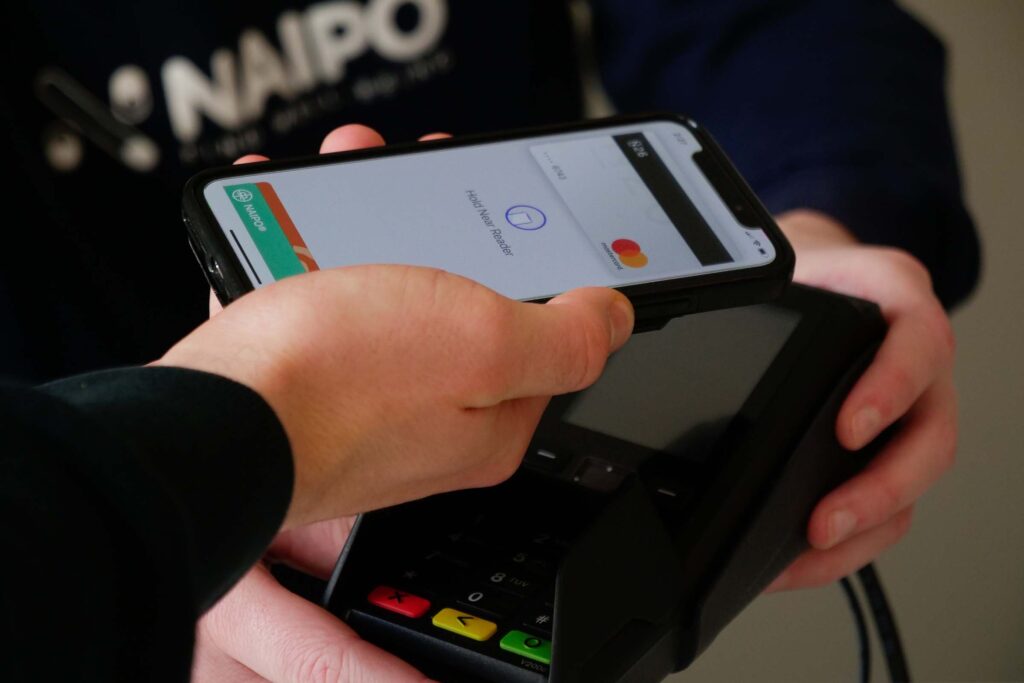 50% increase in online sales for a local coffee shop in London, UK
Custom web development and SEO strategy for UK SaaS business
Looking to build something?
Schedule a discovery call with us today to discuss your project.
No Commitment , just a chat