"Kwayse has done a fantastic job of creating an online presence for our business"
Introduce your business and what you do there
RestroTec is a platform that allows restaurants to take online orders via their own websites and mobile apps completely commission-free. 
I am the founder and CEO, and I'm responsible for the strategy, design, and technical operations.
What challenge were you trying to address with Kwayse?
I was trying to create a company brand and website that would be simple enough for people to understand straight away. We wanted the website to be laid out in such a way as to guide the user through the whole process of getting started with RestroTec.
How did Kwayse help you solve your problem?
The team at Kwayse came up with the brand name (which I loved!), the logo, color scheme, website, copy, flyers, stickers, business cards, and absolutely everything to do with the brand!
How many people did you work with from Kwayse and what were their roles?
I worked with 3 people in total from Kwayse. The account manager, a designer, and a technical specialist.
How did you come to work with Kwayse?
I had worked with Kwayse in the past for a previous project so I knew straight away that they would do a fantastic job.
How would you describe working with Kwayse?
The experience was first class as to be expected with the Kwayse team.
How did Kwayse perform from a project management standpoint?
They managed the project very well and kept to all deadlines.
What did you find most impressive about them?
I found their creative ability and insights the most impressive. I could not have come up with the ideas on my own.
Are there any areas they could improve?
Perhaps they could put more effort into reaching new customers, as their service is really very good and I'm sure many businesses would enjoy working with them.
Do you have any advice for potential customers?
I would say that if it's your first time working with Kwayse, you need to trust that they have your best interests in mind and will go above and beyond to get you optimum results.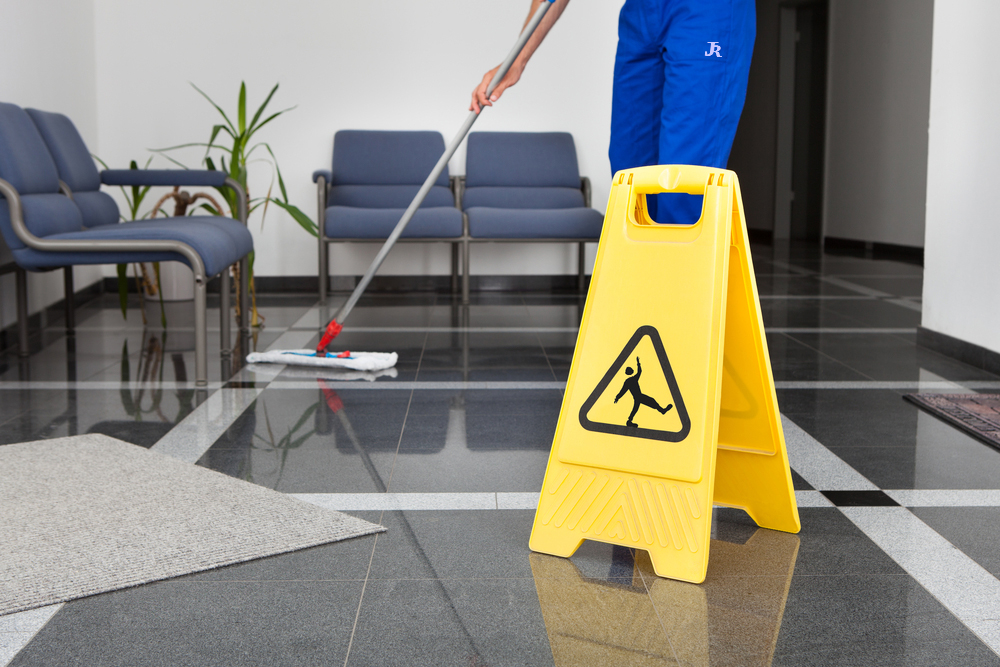 Over $100,000 in new revenue within 12 months for a commercial cleaning company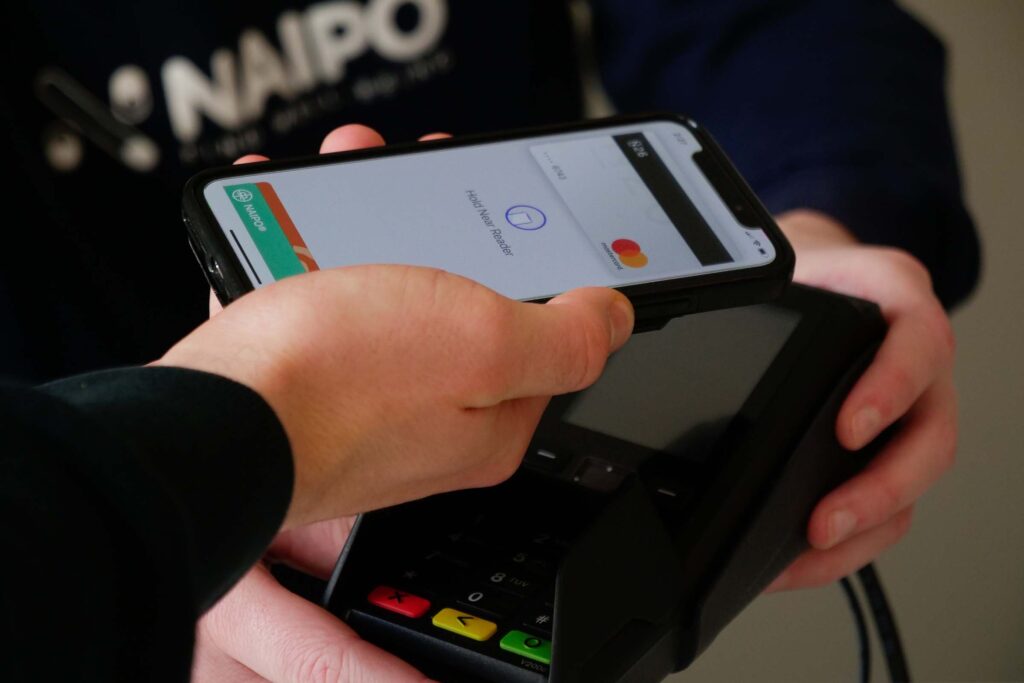 50% increase in online sales for a local restaurant and coffee shop in London, UK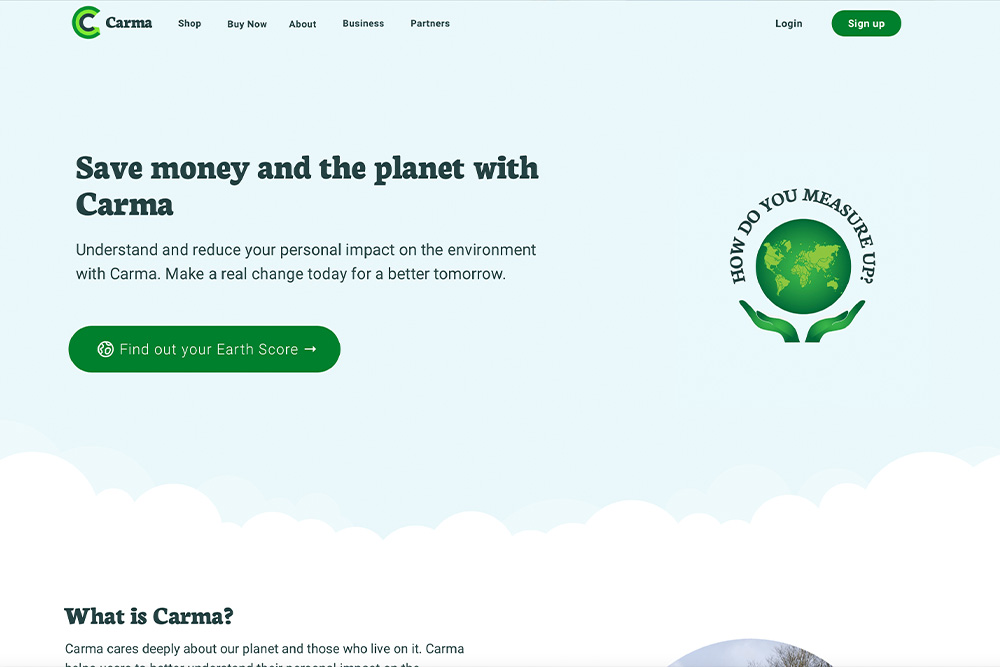 Kwayse helps Carma.earth build and launch their eco-friendly MVP web app
Schedule a 20-min discovery call with us today to discuss your project.
No Commitment , just a chat