"They've created a great online presence and our business grew by 50%."
Managing Director, Snaxatac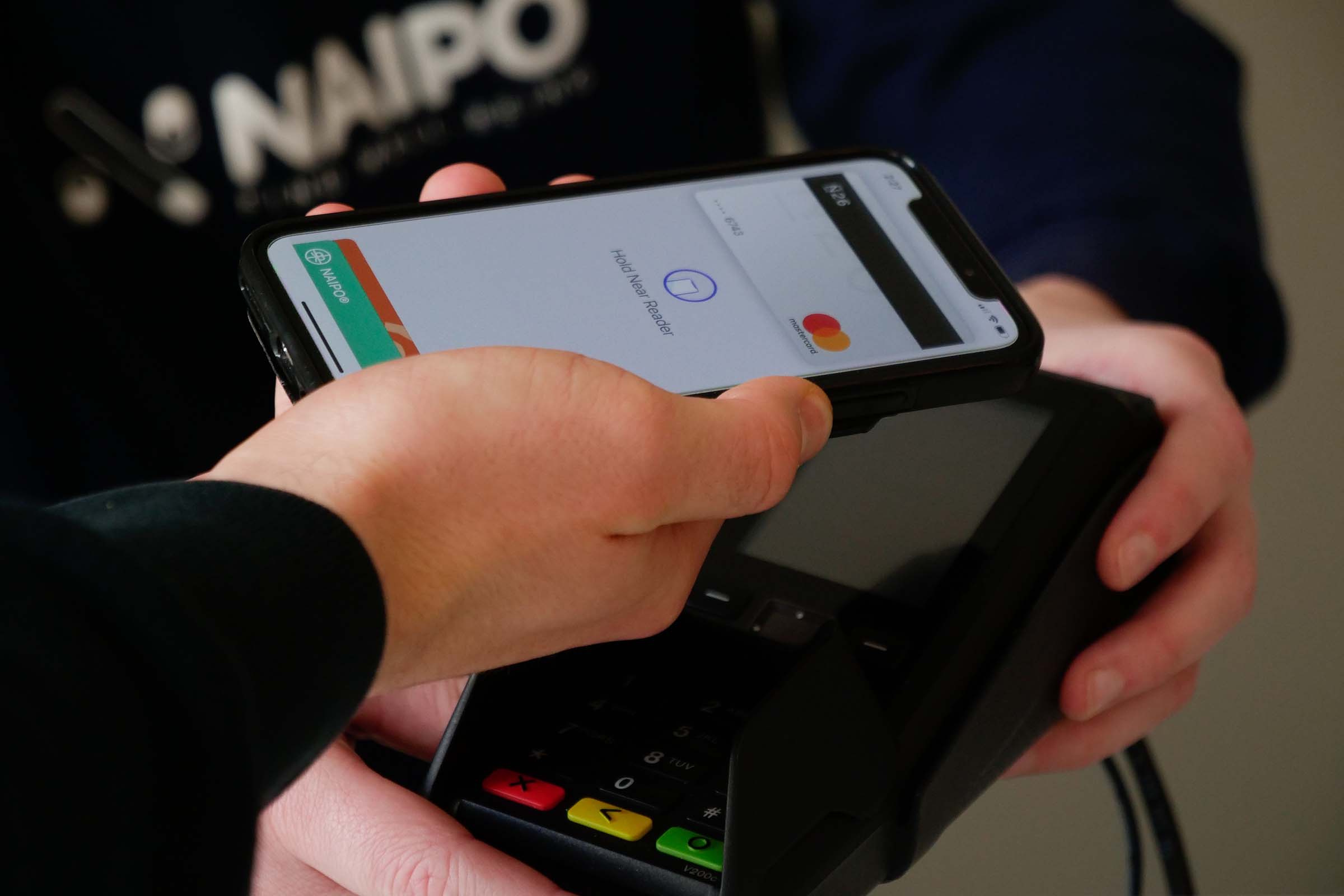 Introduce your business and what you do there
I'm the owner of Snaxatac, a coffee shop.
What challenge were you trying to address with Kwayse?
I wanted to increase our brand awareness and revenue by selling our products online.
How did Kwayse help you solve your problem?
They designed and developed a website from scratch that allows customers to place orders on our site. I gave them a brief description of how I wanted the site to look and they helped me with branding.  They helped us choose what color to use based on what they mean. I had ideas for what I wanted for functionalities but they did most of it themselves.
How many people did you work with from Kwayse and what were their roles?
I was in contact with my account manager at Kwayse.
How did you come to work with Kwayse?
I'd seen some of their work before and really liked it. I don't remember how I came across it, but remember that the imagery was great. The sizes and colors of everything were fantastic. They have an eye for detail.
How would you describe working with Kwayse?
If it wasn't for them, I think we would have closed down before the pandemic. They've created a great online presence and our business grew by 50%. Once the pandemic hit, we saw a 75% increase in sales.
How did Kwayse perform from a project management standpoint?
We communicate via WhatsApp and email. They also meet their deadlines. If there's going to delay, they let me know. I never have to chase them to find out what's happening. They were very enthusiastic about getting things done.
What did you find most impressive about them?
They pay attention to detail and communicate well.
Are there any areas they could improve?
I'd like them to take more initiative. They like to ask for every detail before they do something. I'd like them to go ahead and show me something. Maybe it doesn't work that way in the industry because everything has to be confirmed.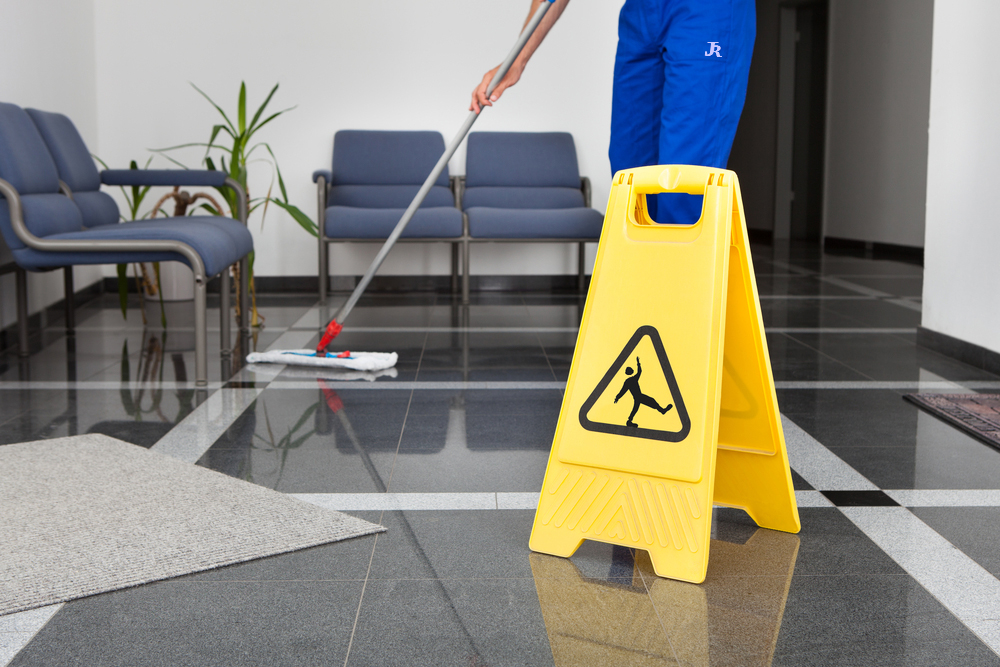 Over £250,000 in new revenue within 12 months for a commercial cleaning company
Complete brand design and SEO strategy for UK SaaS business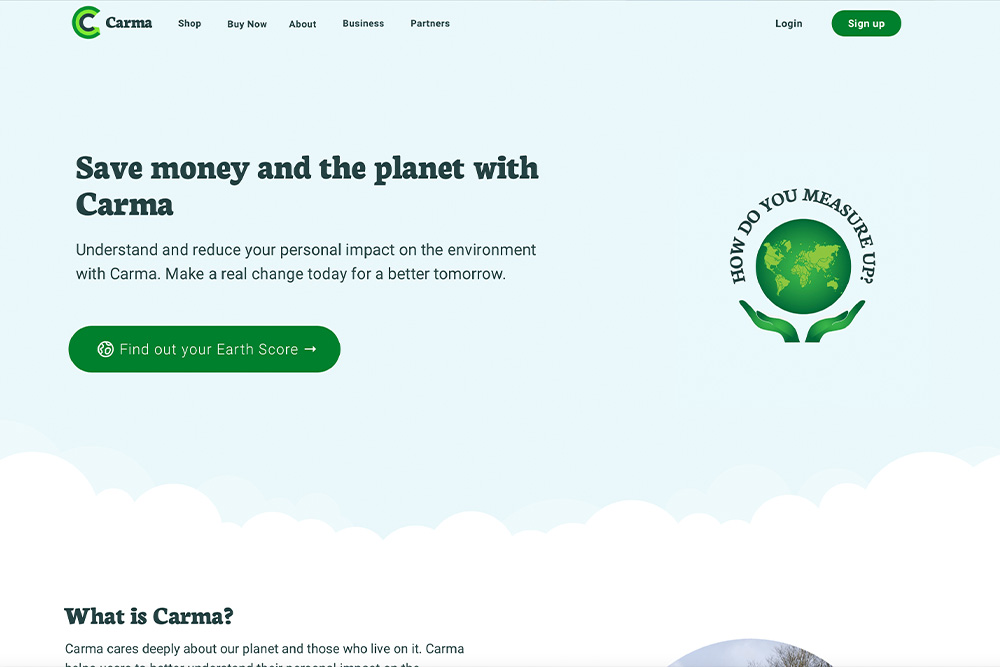 Kwayse helps Carma.earth build and launch their eco-friendly MVP web app
Schedule a discovery call with us to discuss your project.
No Commitment , just a chat