"Kwayse has brought us an excess of £250,000 when we have spent much less with them."
Managing Director, JR Cleaning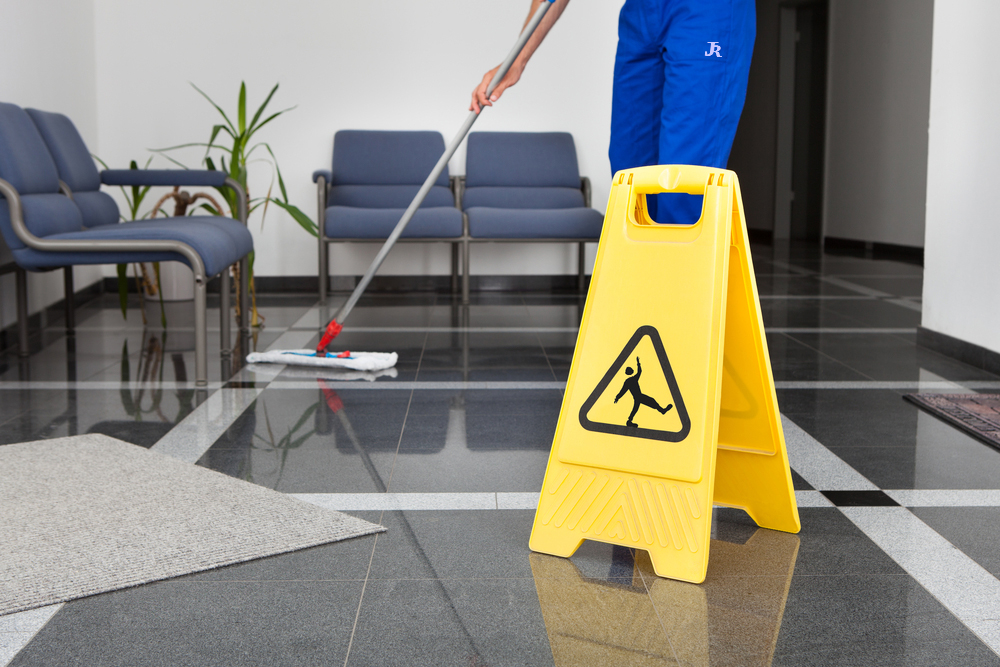 Introduce your business and what you do there
We are based in South Yorkshire. We do a lot of commercial and after builders cleaning and COVID-19 decontamination in the region.
What challenge were you trying to address with Kwayse?
We hired Kwayse to design and develop our company website and handle our SEO.
How did Kwayse help you solve your problem?
We started off with the most basic package of their service wherein Kwayse rebranded the whole company and applied it to the website development and design. We started to see the results from that very quickly so we upgraded to their silver plan, which has been very promising and beneficial.
We decided to incorporate some admin tasks because the work ethic of the team was good. They have completely transformed our look and branding, as well as the organization of folders, emails, proposals, and invoices.
Once we started with the admin work, it then made sense to start an SEO plan. On a monthly basis, they keep our website optimized using Google, web pages, and pop-ups. They also provide us with monthly reports on how many clicks we receive on each of our pages or from a visitor. Currently, we're about to introduce e-commerce into the website.
How many people did you work with from Kwayse and what were their roles?
I've worked with 3 people from the Kwayse team: the director, the blog writer, and another person who manages all of our admin work and composing pre-qualifying questionnaires, among other things. 
How did you come to work with Kwayse?
A friend recommended them to develop our website. We found Kwayse to be very adaptable and useful, so from the start, they've been a workable team for us.
How would you describe working with Kwayse?
I can honestly say that there's a lot that Kwayse has done for the business. They have brought us an excess of £250,000 when we have spent much less with them. They have also landed us major contracts with some well-known clients in the UK based on the marketing and SEO that they've done for the website.
Even within the first three months on a basic package, they brought in a contract for under £50,000, so that in itself paid for their work, three times over. We're very pleased because they've turned over a lot of money for our business over the years. 
How did Kwayse perform from a project management standpoint?
All deadlines are being met. They manage and exceed our expectations, telling us to expect less even though the returns are higher than what they projected. They've gone above and beyond and I'm sure the team has grown since we started our initial work with them. 
What did you find most impressive about them?
Their organization and level of work ethic are impressive. They've made everything look a lot more professional than it originally was.
Are there any areas they could improve?
I've got no problems with them whatsoever at the present time but they could get bigger. If they have a bigger team, they would be able to do more work. 
Do you have any advice for potential customers?
You should take Kwayse by their word; they're competent and know what they're doing. You're in good hands and can entrust your business with them.
Custom Web Development strategy for UK SaaS business.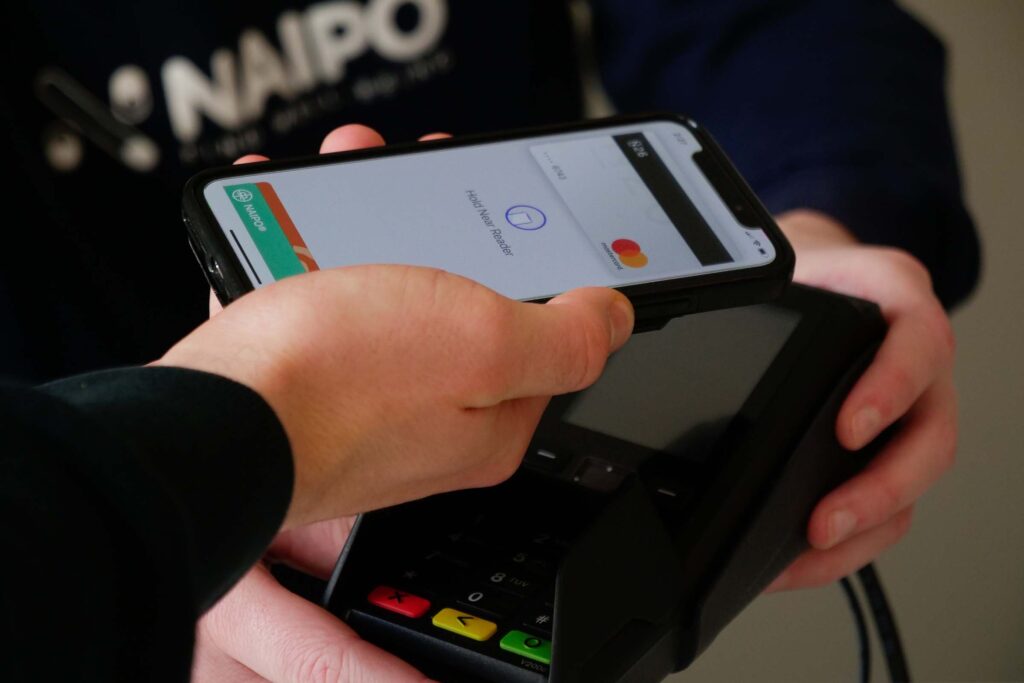 50% increase in online sales for a local restaurant and coffee shop in London, UK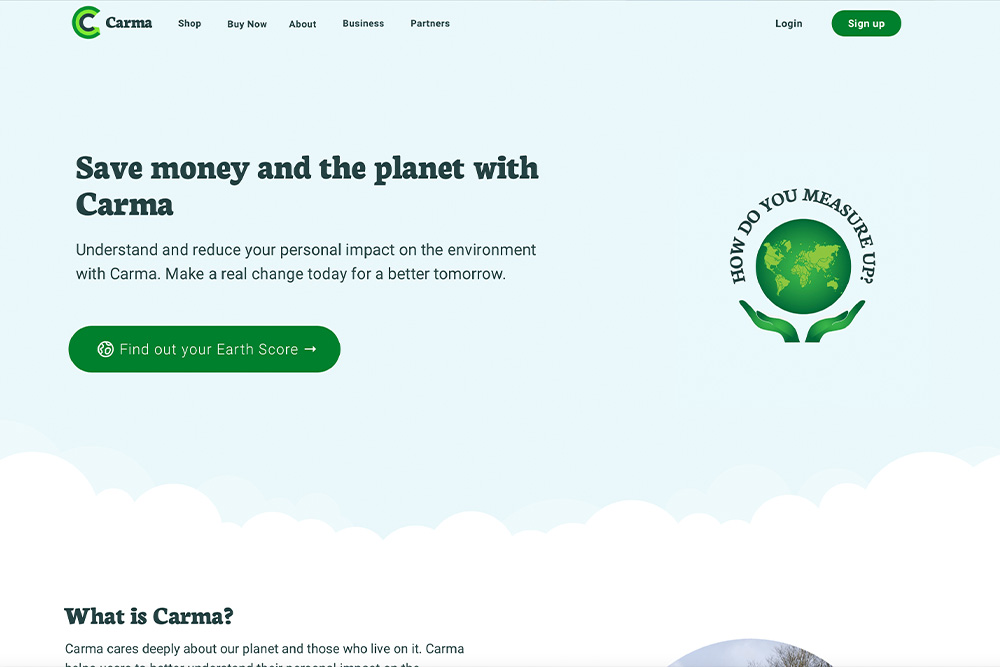 Kwayse helps Carma.earth build and launch their eco-friendly MVP web app
Schedule a discovery call with us to discuss your project.
No Commitment , just a chat